After the mysterious finale of Evil, Dr. Leland Townsend star Michael Emerson has teased his character's next move in Evil Season 3. Unfortunately, he seems a bit clueless like us about what the writers have planned for them in the third run. Well, a lot had happened in the second season of the show, with lots of secrets and deep mythologies revealed. But the least Emerson wanted to share is about his character, which seems a step ahead of the other characters.
Created by Robert and Michelle King, Evil follows a group of detectives who works closely with the Catholic Church to check the events occurring near the town. They check whether the events have psychological explanations or are they paranormal? Throughout the show, they walk along the thin line between what science can do or what is connected with evil possession. Since its debut, Evil has been the best horror show that questions religion and morality while being all about ghouls and demons.
Evil Season 3: Is It Renewed Yet?
Good news for fans! The most anticipating horror show, Evil, will return for the third run. Paramount+ renewed the show for the third outing on July 8, 2021, only a few weeks after its sophomore run aired. Well, no doubt the series has received a positive response over time. Further, it garnered 94 percent approval ratings on Rotten Tomatoes from the fans and 84 on Metacritic from the critics.
"Evil successfully slide into the streaming world with an eerie second run that raises on the scares without losing its sense of humor," critics claimed. However, soon after the renewal news, another news revealed that Robert and Michelle King had renewed a five-year pact with its longtime studio home, CBS Studios. In addition, CBS Studios decided to keep its top creators in the fold, continuing their tenure to 17 years. So we can expect that Evil will continue to be a part of the network for long.
Evil Season 3: What Will Happen Next?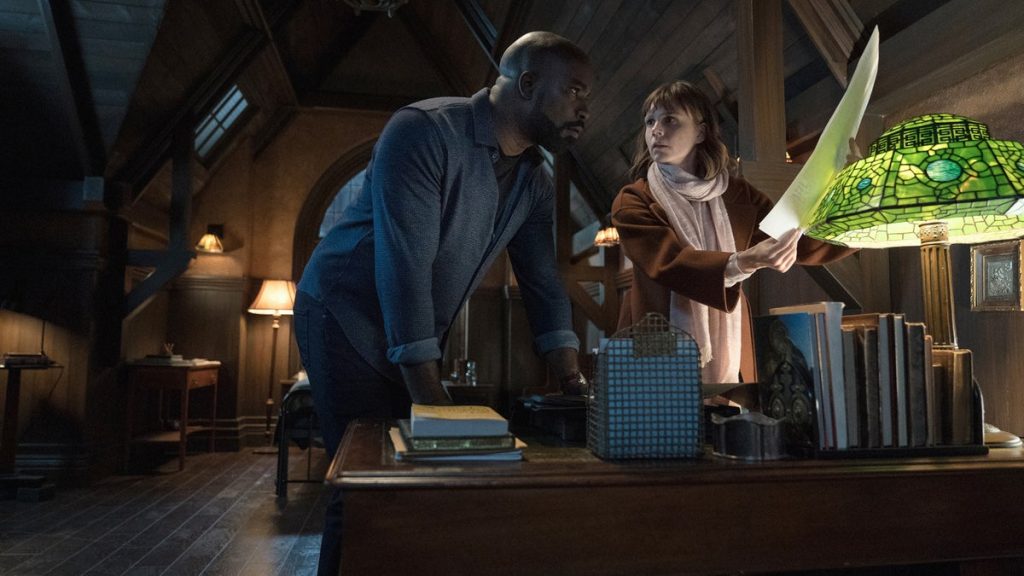 In the second season, Ben, Kristen, and David continue their investigations to assess whether those events interconnect with possessions, miracles, or haunting. While Ben experiences some scary dreams, David's temptations rose as his ordination approaches. Meanwhile, Kristen seems to struggle to cope with her dark side. With the finale saw a student having cannibalism, it seems things will get darker in the next run.
Moreover, Emerson recently teased his character will become more enigmatic in the next run. Speaking with Inverse, he said Leland would have more layers as he meets new people in his life. Further, his current aim is to infiltrate the church and begin to venal it from the inside. So he can ruin the foundation and thoroughly shake the faith of David and his crew. Well, if his plans work out, then it becomes tough for David to deal with it.
Who Could Be In The Cast?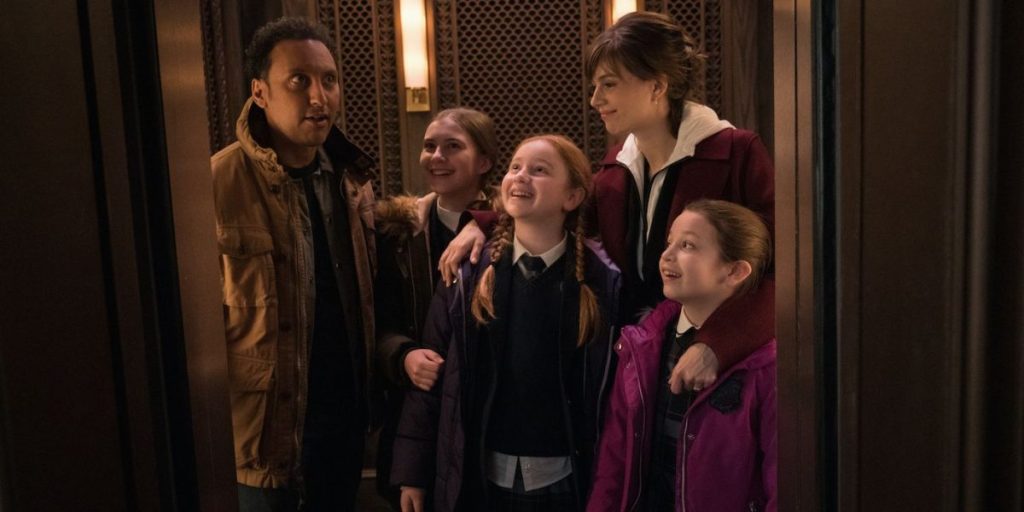 The series lead stars Katja Herbers, Aasif Mandvi, and Mike Colter will indeed return as Dr. Kristen Bouchard, Ben Shakir, and David Acosta. Besides them, Michale Emerson confirmed that his Dr. Leland Townsend would be more active in the third run. Thus we expect to see more of him in the future run. Further, Ashley Edner as Abbey will return with Christine Lahti as Sheryl Luria and Peter Scolari as Bishop Thomas Marx. Kurt Fuller as Dr. Boggs, Skylar Gray as Lila, and Brooklyn Shuck as Lynn will also join. Maddy Crocco as Lexis and Dalya Knapp as Laura will join as well.
Evil Season 3: Release Date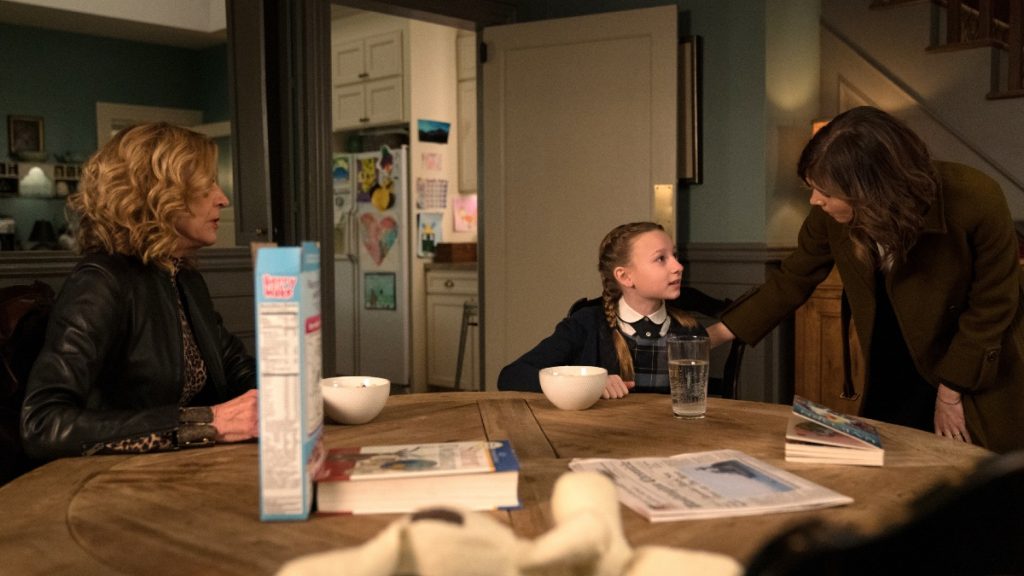 Currently, it remains unclear whether the production has begun on the third run. Thus it's pretty early to speculate when the show could return. But deeming the season received early renewal, it seems that unlike season 2, the third run won't take much time to return on our screen. So Evil Season 3 would air by the end of 2022.