Jared Keeso's Canadian sitcom is closing towards Letterkenny Season 10. The latest season is expected to return to its conventional airing schedule on Hulu. Moreover, the network has also surprised the fans by announcing Letterkenny's spin-off series "Shoresy." The highly acclaimed sitcom is based in the small town of the Canadian community named Letterkenny. It follows some exciting town characters as they get along with the ups and downs of their life. In 2017, the series was awarded the Best Comedy Series at the 5th Canadian Screen Awards.
Meanwhile, the fans are inching to know about Wayne's love life. Wayne has always been a charming, handsome, and in-demand male character throughout the series. In the previous season, he was with Rosie, while Marie-Fred tried her best to get him back. Meanwhile, Gail and Bonnie McMurray have been looking for their opportunity with Wayne for a long time. Hence, it becomes increasingly interesting to find out about Wayne's future lover in Letterkenny Season 10. So, when will the show return for another season? Here is everything you need to know.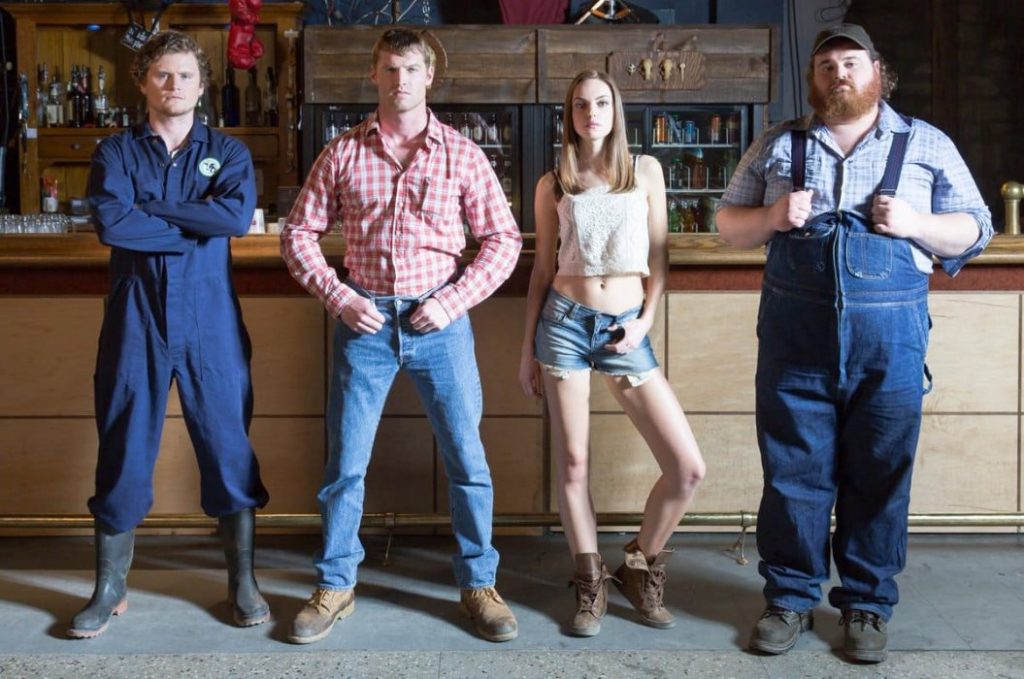 Letterkenny Season 10: Production Wrapped Up!
Fortunately, the creators have finished the production of two consecutive seasons of Letterkenny. The filming was first scheduled for 2020. However, it was delayed as a result of the pandemic. Further, the filming for the upcoming season kicked off on June 10, along with season 11. And, Tyler Johnson's Instagram post revealed that the production wrapped up on June 19.
So finally, fans would get to see Letterkenny Season 10 by the end of the year. In addition, Bell Media also announced the show's spin-off series titled "Shoresy," based on Letterkenny's famous character of the same name. Actor Jared Keeso will be the central character in the upcoming spin-off series.
Letterkenny Season 10: What Will Happen?
It looks like the key focus for the upcoming season will be Wayne's love life. He will have to make a big decision between Rosie and Marie-Fred. Although, the brighter prospect for him will be to stay with Rosie. She seems to understand him and provides him with support, which nobody else could.
Meanwhile, last season saw some interesting recurring characters. We also saw our favorite central characters exploring various aspects of their life. For instance, we saw the hockey team showing interest in Judaism. Hence, we can expect to see similar r ising curves in the central characters' lives in Letterkenny Season 10. In addition, Katie will be in a tough spot with her messed-up relationship. Other than that, we are about to see a lot of humor-filled storylines in the upcoming season.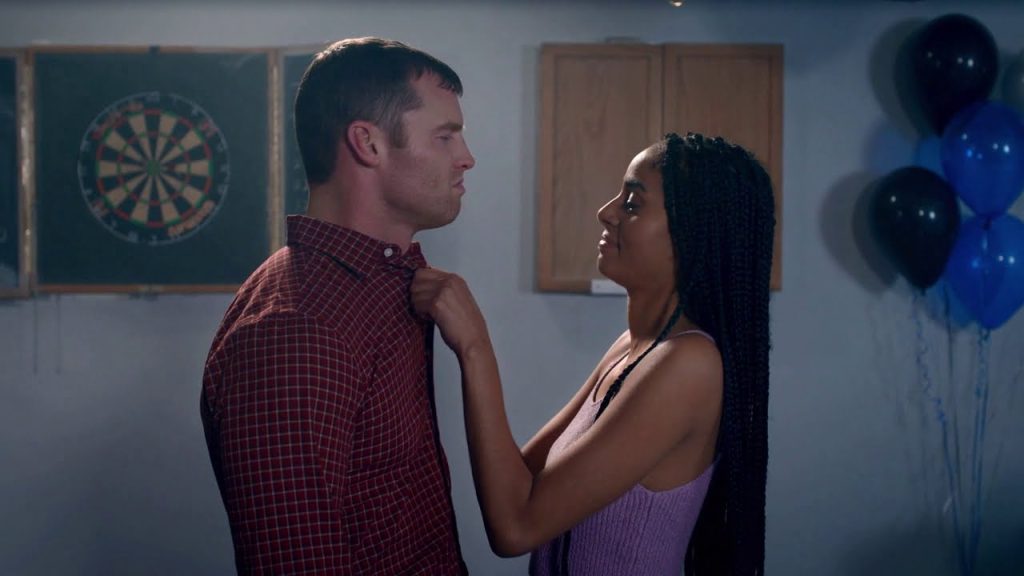 Who Will Be The Cast Next Season?
In Letterkenny Season 10, Jared Keeso will return as Wayne. Further, Nathan Dales as Daryl, Michelle Mylett as Katy, K. Trevor Wilson as Dan will also return next season. Moreover, Dylan Playfair, Andrew Herr, Tyler Johnson, Dan Petronijevic, Jacob Tierney will join the cast. In addition, Lisa Codrington as Gail and Kamilla Kowal as Bonnie will also feature in the upcoming season.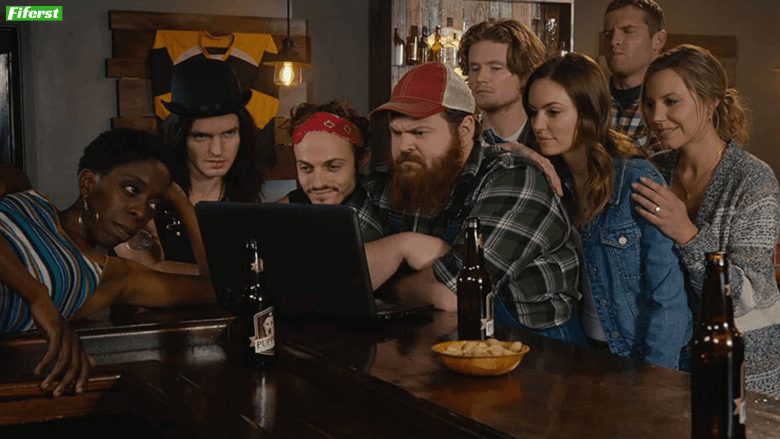 Letterkenny Season 10: When Will The Show Return?
The production for the upcoming seasons has been completed. But unfortunately, the network has not revealed an official date or the trailer for next season. However, Letterkenny Season 10 is expected to return with a Christmas release in 2021, citing the previous release schedule. Thus, get ready for another humorous season of Letterkenny coming your way this Christmas.