Hope will have to make a crucial decision in the premiere episode of Legacies Season 4. The previous season concluded with Malivore possessing the body of Landon. Further, Hope realizes that the only way she can defeat Malivore is if she transforms into her whole tribrid self. Thus, we can expect to see Hope die as she activates her vampire self to win over Malivore and save her lover, Landon. Hence, keep reading further to know what will transpire in Legacies Season 4 Episode 1.
Legacies Season 4 Episode 1 Precap: What Will Happen?
The synopsis for the premiere episode suggests that Hope will have to decide between saving Landon or killing Malivore while he controls Landon's body. In the first episode titled "You Have To Pick One This Time," Hope and the squad devise a dangerous plan to rescue Landon after discovering that Malivore has taken over his body. Meanwhile, Finch will take Josie on an unplanned date, which will be pretty emotional for her. Further, he would touch on a sensitive topic that makes her uncomfortable, as she will not be ready to talk about it in Legacies Season 4 Episode 1.
In addition, Hope and her friends are about to face a major threat from Malivore and his army of supernaturals. As per the trailer, the army will keep coming back until all her friends are dead. Thus, to defeat Malivore and save her friends, Hope will consider turning into a tribrid and activating her vampire self in the first episode of Legacies Season 4.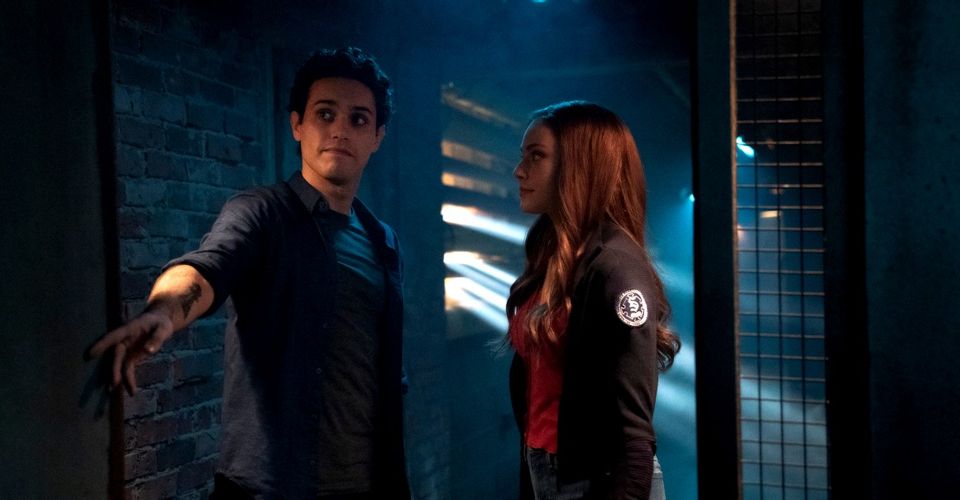 A Quick Recap!
In the Legacies season 3 finale, Landon and Cleo break into the museum as they look for an artifact that can help them take town Malivore. However, the duo is confronted by a security guard. Further, Landon takes the guard down while Cleo steals the artwork she claims to have created. Meanwhile, MG and Kaleb convince Alaric to look for Cleo. Alaric allows them and shows them a newspaper article about the museum robbery at the Salvatore Boarding School.
At the Wellness retreat, Hope, Lizzie and Josie were shocked by Ryan Clarke's return. Ryan tells Hope about another Malivore portal from where the monsters come. Hope is convinced by Ryan as the duo searches for the portal while leaving Lizzie and Josie behind. MG and Kaleb locate Cleo and Landon at a hotel as they go to the museum to confront the guard and compel him to forget. Meanwhile, Hope and Ryan start a locator spell in the woods. When Hope cuts Ryan to draw his blood, she is surprised to see Ryan bleeding blood and not Malivore's mud. Hope and Ryan's partnership is expected to continue in the premiere episode of Legacies Season 4.
Further, he informs her about an artifact th at grants the heart's most desired wishes. Moreover, towards the end, Landon's body is being taken over by Malivore after Hope breaks up with him. Finally, however, Hope succeeds in imprisoning Landon as we move to Legacies Season 4 Episode 1.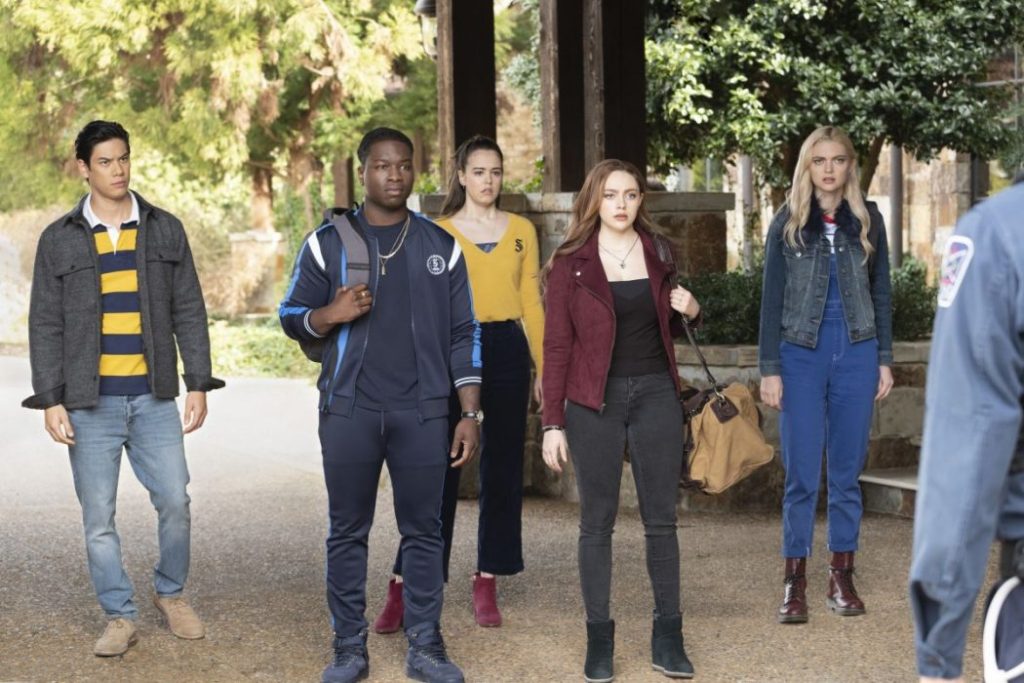 Legacies Season 4 Episode 1: Release Date
The first episode of Legacies Season 4 Episode 1 will premiere on October 14, 2021, at 9/8c, exclusively on The CW. Each episode of season 4 will air weekly on Thursdays with a runtime of around 45 minutes. Thus, prepare yourself for another supernatural season of Legacies and stay tuned for more exciting updates.