The Blacklist Season 9 has finally come up with a new trailer that proves our theory about Donald Ressler going rogue right. Created by Jon Bokenkamp, The Blacklist follows a former US Naval Intelligence officer, Raymond Reddington, now on the FBI's ten most fugitive list. But, in exchange for immunity from prosecution, Red trades Blacklisters' name with the FBI. So now, can they stay loyal to their mission after Liz's death remains a mystery?
The Blacklist Season 9: Promo Drops Hints At Donald's New Look
Finally, after intense anticipation, The Blacklist has dropped its first look of season 9 last week, hinting at a wild season ahead this year. It opens up with Liz in Red's arms while she takes her last breath. Soon it explores a two-year time jump after her death. Well, the finale forced Red to hide somewhere and his whereabouts are unknown. Meanwhile, the FBI task force has disbanded, and now the members are scattered. But shortly, the trailer shifts to newly transform former FBI Agent Donald Ressler.
It seems Donald is still not over her as he urges Red to fight. Further, it looks like Donald isn't working with the task force. So perhaps he will follow the same path as Liz to destroy Red. Well, it's pretty interesting now to see how Donald clears the dirt on Liz's name. The promo also shows the task members calling Red to catch the remaining Blacklisters who are moving freely. So, will Red help them? Only time will tell.
Team Will Reunite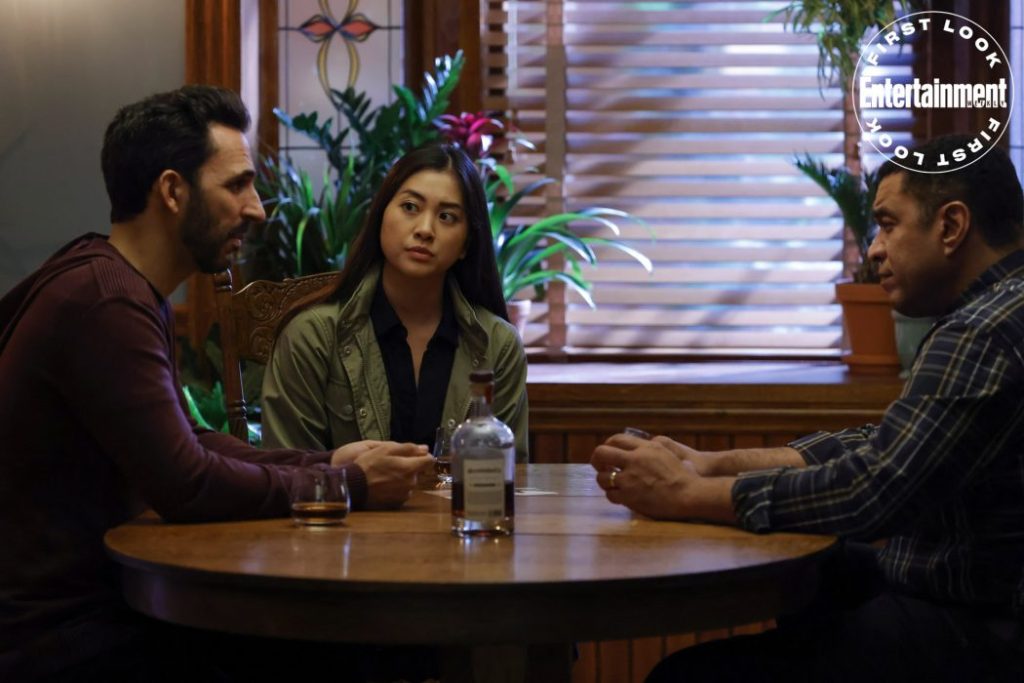 The preview images show the team reuniting for their next mission. The executive producer John Eisendrath told EW that Liz's death impacted the task force significantly. But a common purpose will once again reunite them to take down the remaining Blacklisters. However, with each member walking on a different path, it would be pretty impossible. But, when they meet at a crossroads, they'll learn about unimaginable conspiracies, uncover lethal adversaries, and surprising betrayals.
It indeed threatens the bond and spurs revenge for the past. Even though the team disbanded, they can't ignore the criminal world rising after Liz's death. Thus, Red and the FBI task force need to take some decisive action. But they shouldn't forget that the Blacklisters are nasty as ever. On the other hand, Dembe's new picture teases that he's in trouble. But what had happened to Dembe still remains a mystery.
Someone Won't Return!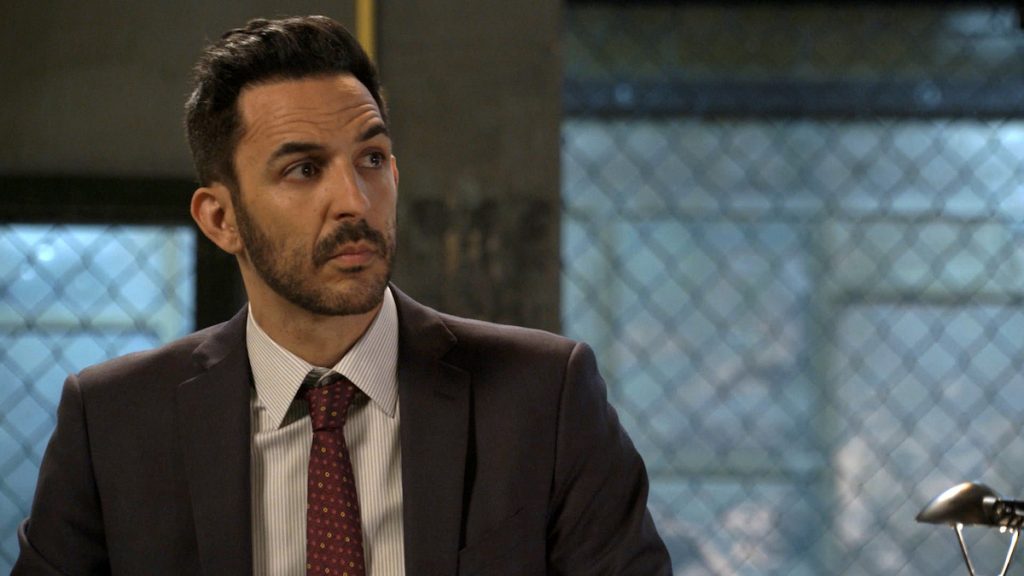 While Megan Boone, who played Elizabeth "Liz" Keen, decided to leave NBC's longest-running show, the short clip still features her death's scene. But it doesn't mean that she'll return. Instead, the trailer hints that someone close to Liz has possibly not returned for the premiere. The trailer features James Spader as Raymond "Red" Reddington and Diego Klattenhoff as Donald Ressler.
Besides them, Laura Sohn as Alina Park and Harry Lenniz as Harold Cooper will also return. Although Hisham Tawfiq, who plays Dembe Zuma, didn't appear in the trailer, he will definitely return. Further, Jared Canfield as Nick Faria joins the troop. However, the resident techie Aram Mojtabai (played by Amir Arison) didn't appear in the trailer and premiere. Thus his storyline seems a bit surprising at this moment.
The Blacklist Season 9: Release Date!
The Blacklist Seas on 9 is approaching closer to explore a world without Liz. But, The Blacklist fans have to wait till next week. The pilot episode "The Skinner" will air on Thursday, October 21, at 8 pm ET/PT only on NBC. While the second episode, titled "The Skinner, Conclusion," will air a week later, on October 28. So be alert to catch the fresh episodes set to drop weekly on Thursday nights instead of its usual Friday nights.