After a year-long hiatus, Netflix has finally confirmed that the rumored Tiger King Season 2 will return soon on your screens. Netflix's original true crime drama series explores the deep connection between the big-cats conservationists and collectors in America. However, the series primarily focuses on Tiger King Joe "Exotic" Schreibvogel, who presides over an Oklahoma roadside zoo named G.W. Zoo in Wynnewood.
But misguided Joe and other unbelievable casts, including con men, drug kingpins, and cult leaders, share the same passion for big cats. However, the series takes a dark turn when an animal activist Carole Baskin enters and threatens to take their business. It soon fuels the rivalry between Joe and Carole, which later results in the revelation of some twisted tale. Now let's see how Tiger King Season 2 will unfold.
Who Could Be In The Cast?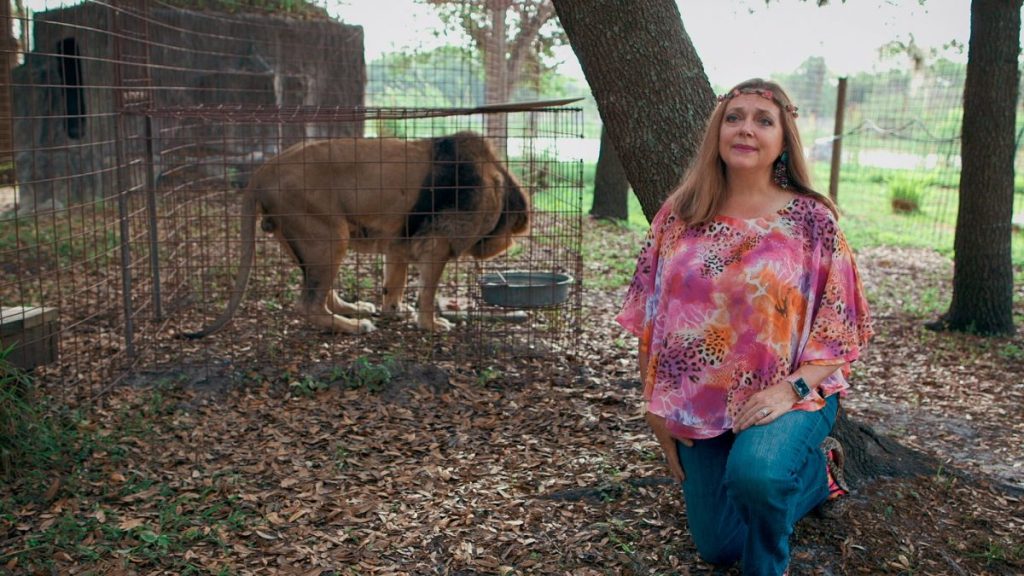 While it remains unclear how things will unfold and who will return in Tiger King Season 2, the previously released statement teases that one of the core characters won't return. The first season explored the heated rivalry between Carole Baskin and Joe "Exotic" Schreibvogel. But as soon as Netflix ordered the second run, Baskin released a statement in early 2021 that she will not return. She stated, "I don't know how they" pull out the second run when Joe is in jail, and she refuses to return.
Baskin released this statement via Cargo Films, the company behind The Conservation Game. Shortly after Baskin's words, the series director Rebecca Chaiklin came forward to clear the air. She said that she wanted to tell what they did to her in Tiger King. Further, Rebecca said there's no explanation for false portrayal and betrayal. Even she told Baskin to lose her number shortly after the first season. So there's no doubt that Carole Baskin won't be a part of the show.
Tiger King Season 2: What Will Happen Next?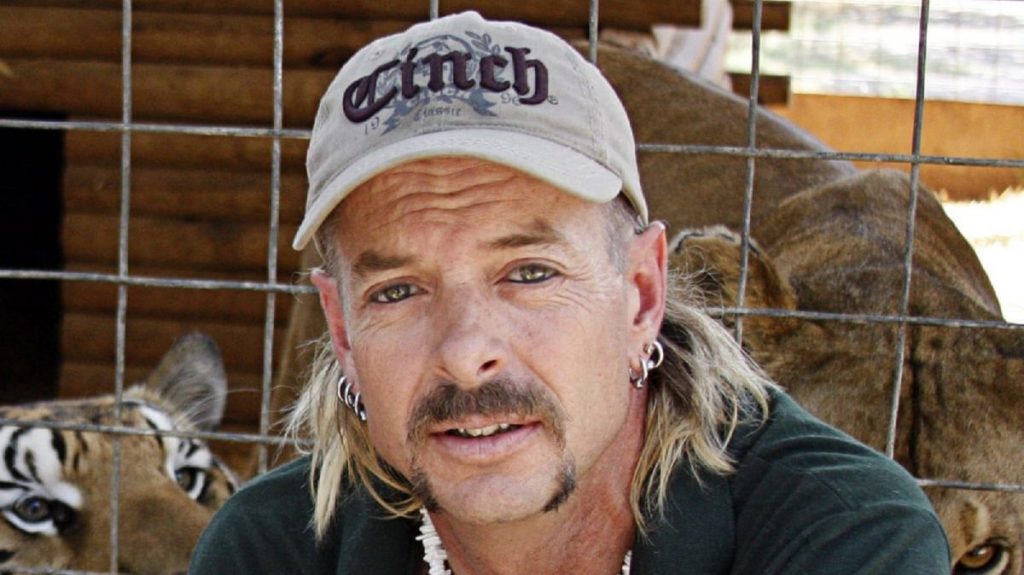 Well, quite little is known to date about what Tiger King Season 2 will explore next. The first season saw the feud between big cat enthusiasts Joe Exotic and Carole Baskin. However, the rivalry took a darker turn in the finale. Joe, country singer, gun-toting polygamist, and the former gubernatorial candidate was arrested for plotting a murder-for-hire on Baskin. As for Joe, he's serving a 17-year prison sentence now.
Although Netflix confirmed that Tiger King Season 2 would return soon, it didn't share much about what fans can expect from the next run. But, shortly after the first season air, Rebecca told EW that they have a crazy amount of footage left to explore. So they can follow up on season 2 as there are a lot of stories that remain to unfold. Further, Rebecca promised that the second season will be as dramatic and colorful as they explored in the first season.
Tiger King Season 2: When Will It Return?
Finally! After 18 months, Tiger King Season 2 announced at Netflix's TUDUM event that the series will return this fall. Well, the news came along with a brief refresher video highlighting what happened in the first season before revealing the official release date. So now you can breathe a sigh of relief! As Tiger King Season 2 will air on November 17 exclusively on Netflix. So enjoy, and stay tuned with us for more updates.