A few weeks ahead of Dickinson Season 3 premiere, Apple TV+ has unveiled the first look of its critically-acclaimed original series' final run. Created by Alena Smith, Dickinson takes place in the 19th century during Emily Dickinson's era. It explores the several different notions of gender, society, and family through the globally famous 19th-century American writer and poet Emily Dickinson. However, finally, she will find a way to bring her poetry to highlight amid the American Civil War. Is it worth doing? Let's see!
Trailer Hints What Will Happen Next?
Just recently, Apple TV+ has released the official two-minute-long trailer of Dickinson Season 3, which explores the American Civil War. It opens up with Emily telling Death, "I want to do something that matters" in the trailer. Shortly it shifts to Emily and Sue, where Sue appreciates Emily as a poet and her words. But it isn't what she loves as she says, "But I want the mess," and Emily, whom she knows not the person she becomes. Finally, however, the last season finale saw them together making out and confessing their feelings for each other. But this is not what Emily imagined.
Later in the promo, she confronts Sue that she can't breathe without her before kissing her. Meanwhile, the American Civil War is at its peak, and everyone is trying their way to escape from it. However, Emily believes that it's a dark time, and she wants to heal through her poetry. But her family mocks on her thinking. "I have so much poetry in my head, with all this conflict, none of it has been come out," Emily says while jotting down her thought amid the civil war.
Can Poetry Heal Emily?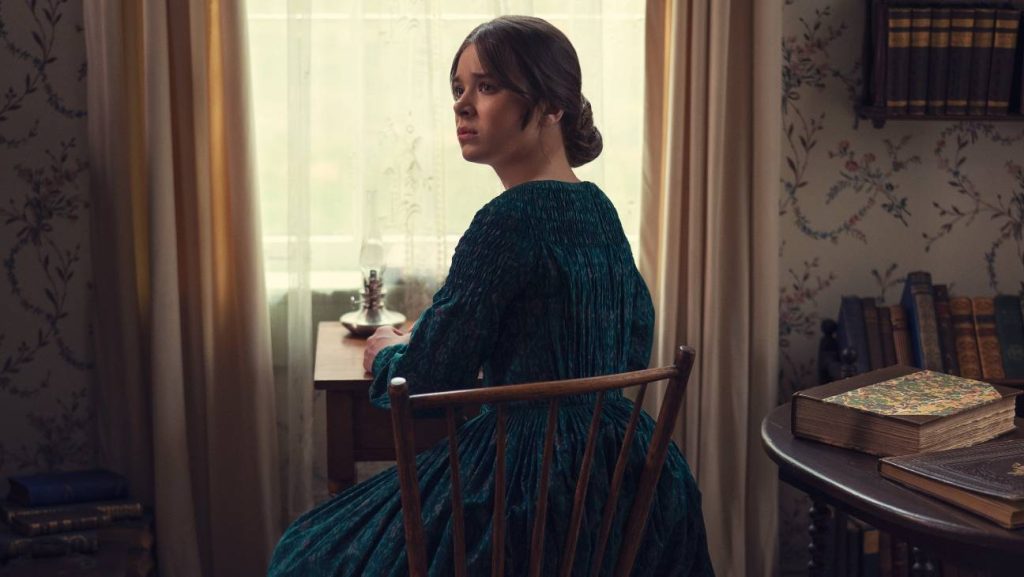 In the promo, Emily tries to express her feelings and deep emotions through her poetry, where her family tells her that it isn't the time to use words. However, her strong belief shortly acknowledges her as a "sad" writer. Yet, she feels proud of her work. As per the synopsis, Emily wonders if art can heal her and keep the hope alive while several conflicting things going around her.
Dickinson Season 3: Extended Star Cast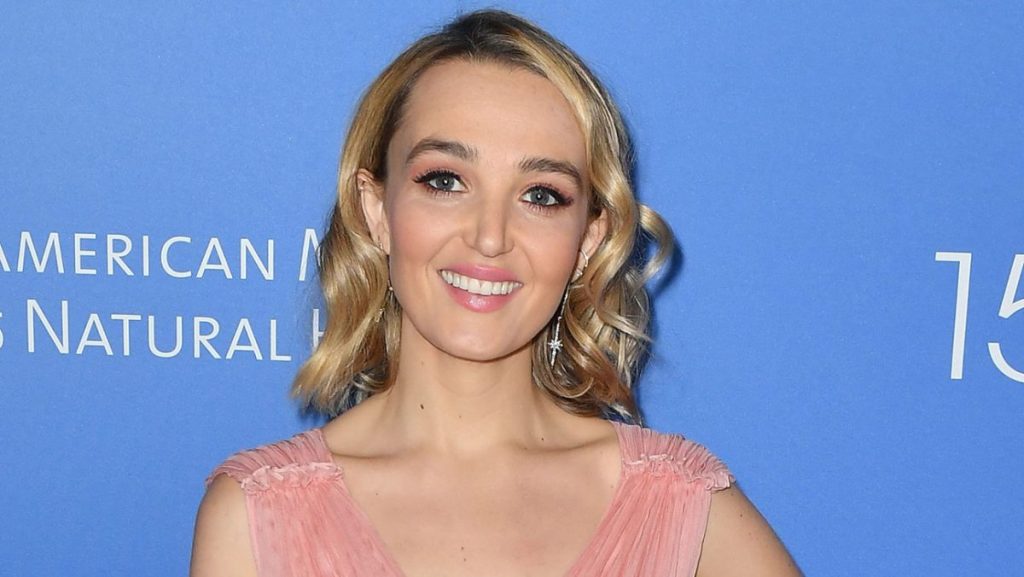 The final season will see some brand new guest stars that will play a significant part in Emily's journey. Ziwe as Sojourner Truth will join Chloe Fineman as Sylvia Plath and Billy Eichner as Walt Whitman. Besides them, our favorites Will Pullen will return as Nobody with Zosia Mamet as Louisa May Alcott. Additionally, Academy-Award nominee Hailee Steinfeld as Emily Dickinson will return with Toby Huss as Edward for Dickinson Season 3.
Adrian Blake Enscoe as Austin Dickinson will join with Anna Baryshnikov as Lavinia Dickinson. Ella Hunt as Sue Gilbert and Amanda Warren as Betty will also return. Chinaza Uche as Henry and Jane Krakowski as Mrs. Dickinson will join them too. Further, world-renowned rapper, songwriter, and singer Wiz Khalifa will once again return as Death for the final outing.
Dickinson Season 3: Release Date Is Set In Stone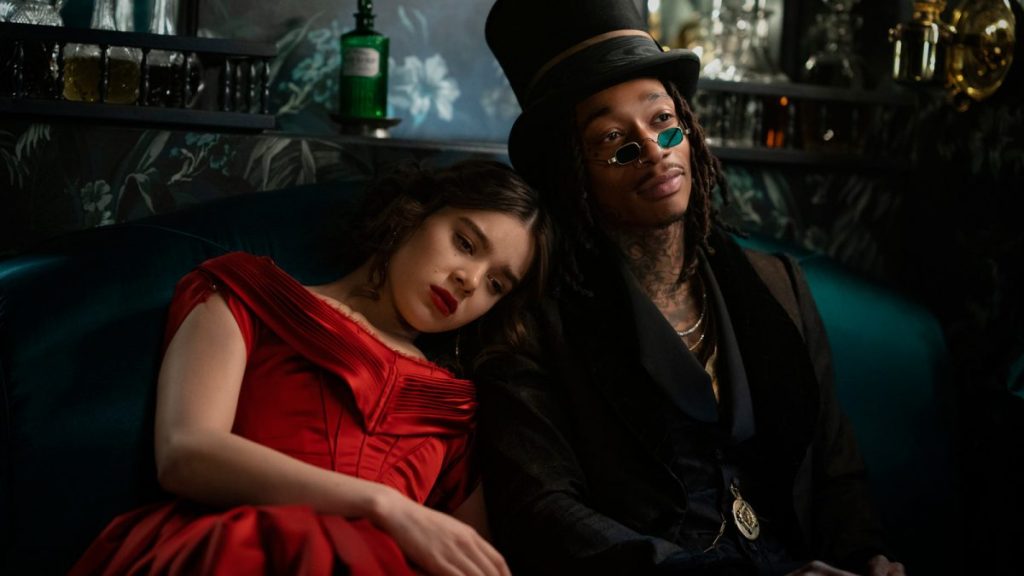 Dickinson fans can relax a bit as the series will return sooner than expected with a surprising twist. The first three episodes of Dickinson Season 3 will air on Friday, November 5, exclusively on Apple TV+. While the rest of the seven episodes will follow a weekly release pattern airing every Friday until December 24. But remember to take an Apple TV+ subscription. Due to the exclusivity, the show is only available on Apple TV+.