Apple TV+ confirmed that Hallie Steinfeld-led Dickinson Season 3 would return soon this year. But unfortunately, it will be the final season of the show. Well, throughout the show, Emily tries to find a place in this world through her poetry. But, the second season left her in an unlikely situation where nothing seemed clear at all.
So, can Emily find a way in season 3? Created by Alena Smith, it takes place in Emily Dickinson's era. That follows the struggle she faced to show her poetry to the world.
What's Next For Emily Dickinson?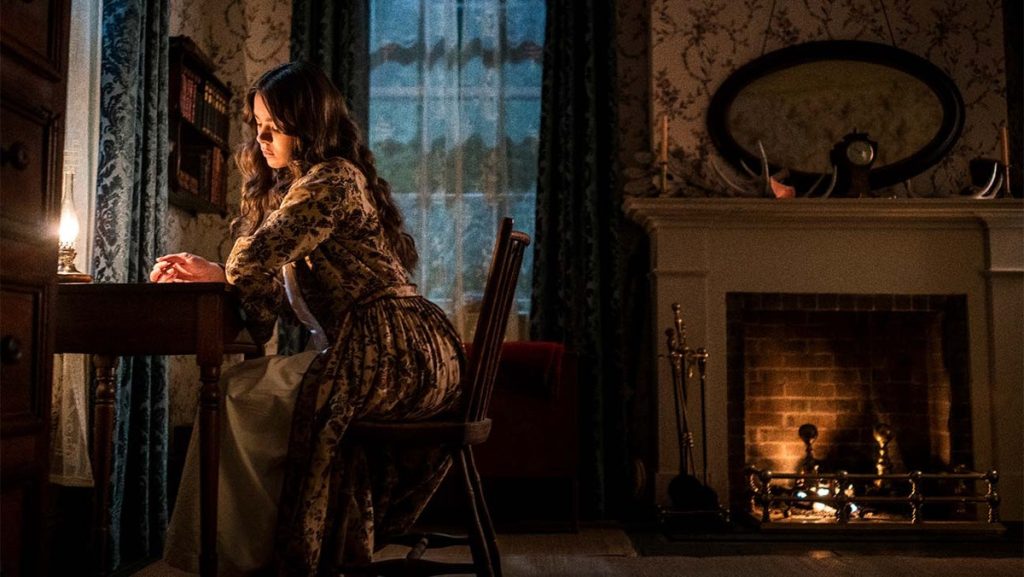 The prior season ended with a massive cliffhanger. Sue finally confessed her true feelings with Emily, which later turned out to be dam-breaking. The credits roll finds Sue and Emily together covered in the sheet naked. But it feels a bit like Emily's delusion. Well, Sue started an affair with Samuel and betrayed Emily for her selfish means. Even she never admired Emily's feelings. Thus the ending left many unresolved puzzles to unfold. Did Sue cheat on Samuel too like her husband? Well, it remains to be seen.
Moving on! As per the official logline, Emily's most productive time as an artist/writer will surface in the middle of the raging American Civil War. In a previous interview, the creator teased that American Civil War would help Emily come up as the person from whom she was running. But it could also bring a fierce battle in her family as well- perhaps all because of Sue. Still, Emily tries to heal from the conflict around her. But, she wonders whether art can help in keeping hope alive. Or what if the future could be better than the past? Can she find it out?
Dickinson Season 3: Who Could Be In The Cast?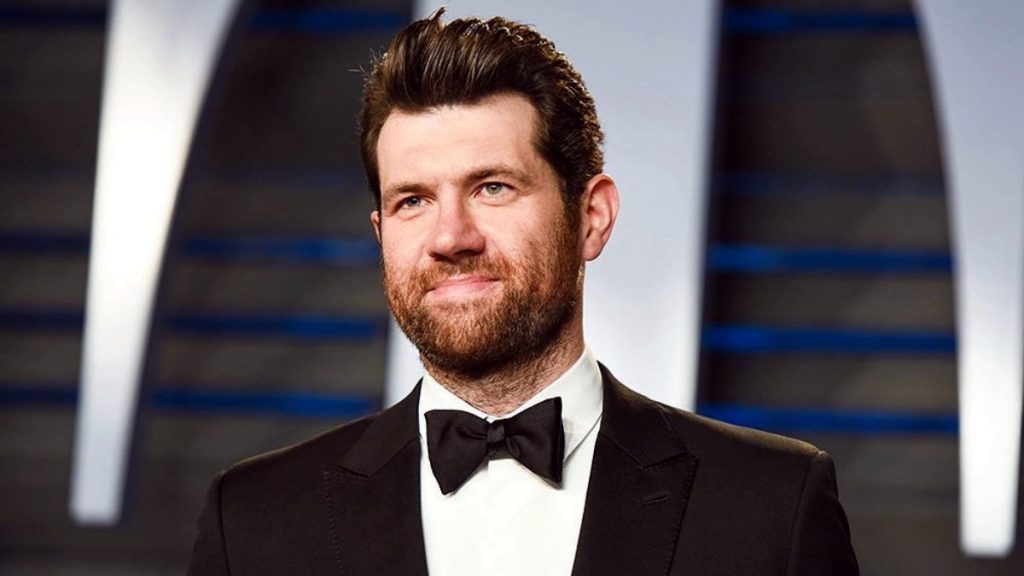 Hailee Steinfeld once again returns as the most iconic figure Emily Dickinson. Hailee also serves as the show's executive producer. The other returning cast includes Toby Huss as Edward and Adrian Blake Enscoe as Austin Dickinson. Besides Anna Baryshnikov as Lavinia "Vinnie" will join Ella Hunt as Sue Gilbert and Amanda Warren as Betty.
Chinaza Uche as Henry, Jane Krakowski as Emily Norcross, and Wiz Khalifa as Death will also join. In addition, the third season will also introduce some new faces. Ziwe joined the writing team and will also play Sojourner Truth. At the same time, Chloe Fineman will join as Sylvia Plath and Billy Eichner as Walt Whitman. Besides them, the guest stars Will Pullen as Nobody and Zosia Mamet as Louisa May Alcott will also return.
Dickinson Season 3: When To Expect?
Apple TV recently shared the first teaser hinting at the air date of season 3. The third and final run will air on November 5 on Apple TV+. Recently, Collider confirmed that the first three episodes would air back-to-back on the same day. But sadly, fans have to wait to catch the rest of the episodes. That will air weekly every Friday through December 24.
Season 3 Will Mark The End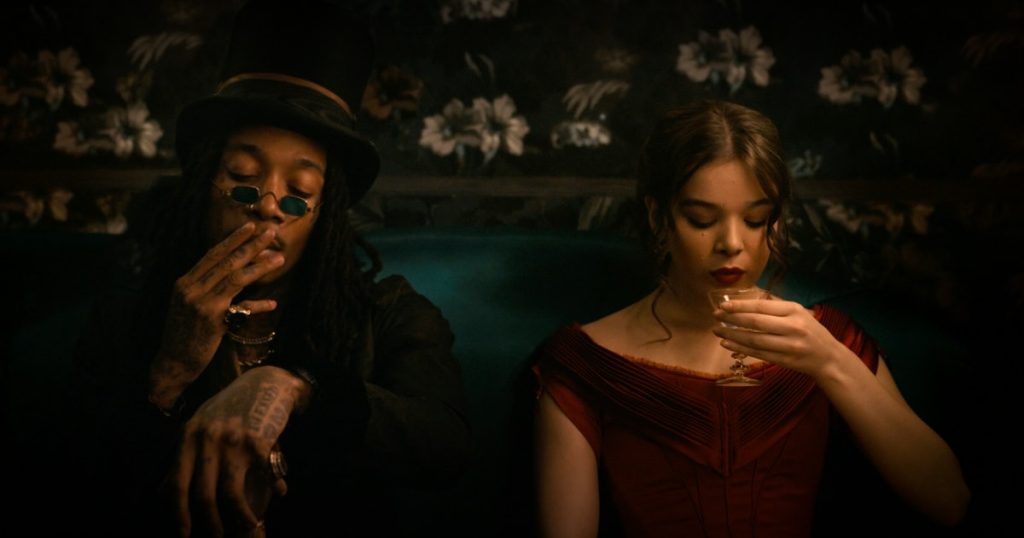 In an interview, the writer, creator, and showrunner Alena Smith said Dickinson was always envisioned as a three-season show. As per her, the show started with a journey to tell the origin story of America's greatest female poet. But, while highlighting Emily's resonance and relevance to modern society, she never imagined how incredible the story would turn out. But despite its popularity, the third season will mark the end of the famous show.