SWAT Season 5 Episode 3 will see Hondo returning to his position as the leader of the 20 Squad. After spending his demotion in Mexico for two episodes, Hondo has come back to LA. We saw Hondo fighting off a local landgrabber in Mexico and rescue Delfina with the help of a local cop Charro.
But in the third episode, the story will finally shift to Los Angeles as we are about to see the return of an exciting character. So what will transpire in SWAT Season 5 Episode 3? Keep reading ahead to find out all you need to know about the upcoming episode.
SWAT Season 5 Episode 3 Preview 3: What Will Happen?
CBS has revealed a short promo and the official synopsis for the third episode titled "27 David." In episode 2 of SWAT Season 5, the team discovers that some stolen architectural drawings can pose a significant threat to the city. This happens after a robbery crew makes their move at the iconic downtown Los Angeles library.
So, Hondo and the squad will be busy dealing with the aftermath of the robbery in the upcoming episode. We will see them do all they can to locate these robbers and get hold of these critical drawings. Moreover, the forthcoming episode will mark the arrival of a new leader, Rodrigo Sanchez. He is a longtime LAPD veteran and former SWAT member.
The promo introduces the new leader of the 20 Squad, Sanchez. He is arrogant, self-centered, and always wants credit. We also see Hondo admitting to the squad that he is suspicious of Sanchez. Thus, we are about to see some heat between Hondo and Sanchez in the third episode of SWAT Season 5.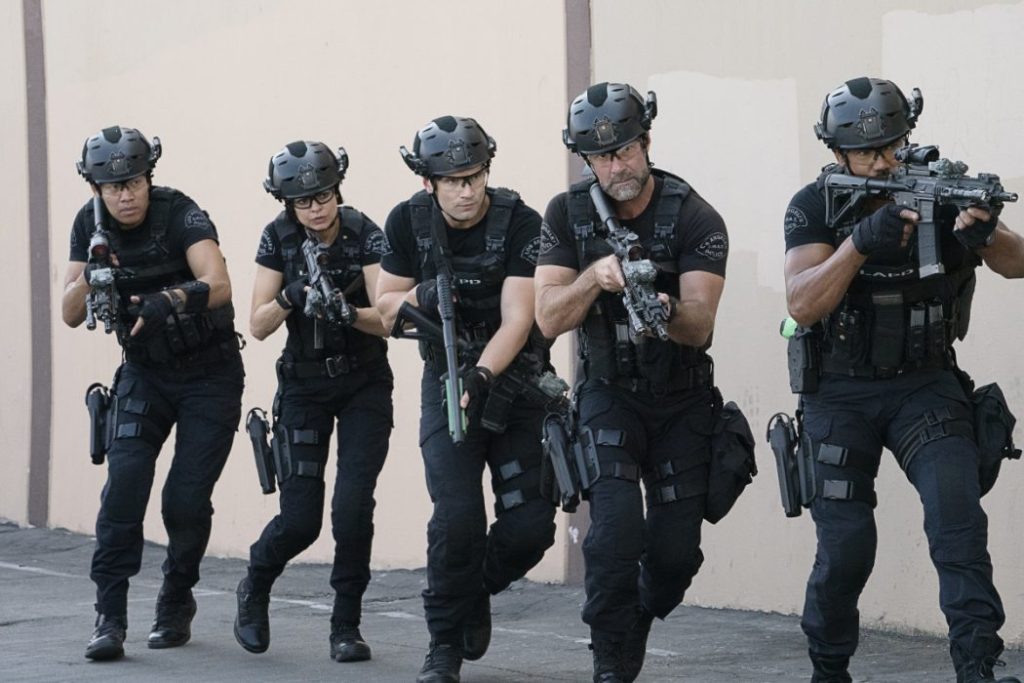 A Quick Recap!
The second episode of SWAT Season 5 began with the return of Dominique Luca and Christina Alonso after spending three months in Germany. Further, we get a glimpse of what the remaining squad was doing while Hondo was spending his demotion in Mexico. Jim Street was busy with liver donation surgery for his mother. Victor Tan was working under Donovan Rocker, under 50 squad.
Further, Tan informs that the team may not reform and that Hondo has been sent in exile. Deacon had stepped back from the 20 Squad and worked on the academy's recruits. In addition, Luca and Chris went to visit him, where Luca suggested taking over Hondo's position in his absence, but Deacon refused to go behind Hondo's back.
Meanwhile, in Mexico, a local cop Charro follows Hondo to rescue Delfina from the grips of a landgrabber Arthur Novak. AJ and Arthur threatened Delfina to convince her mother to sell the land. But, she tells them that her mother will never sell, no matter what. Next, Charro and Hondo corner drunk Gabriel and confronted him about Delfina's situation in the second episode of SWAT Season 5. He tells them how AJ and Novak are torturing Delfina.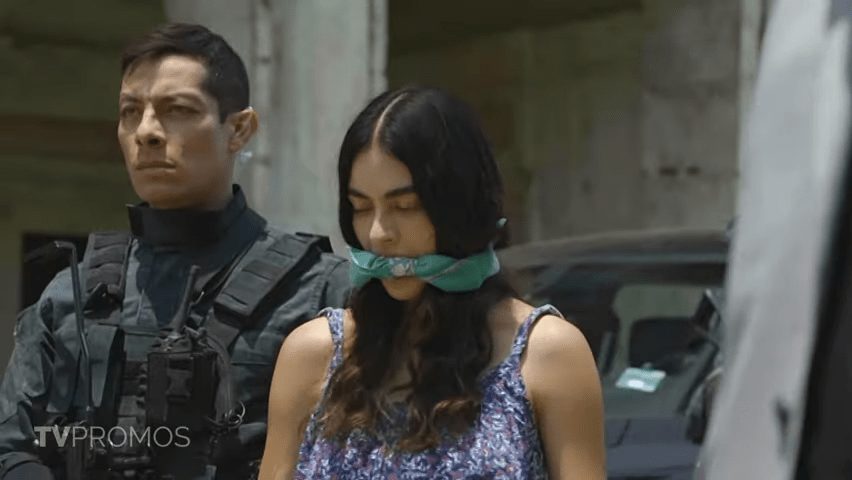 Further, Gabriel also tells them that Novak killed Miguel after discovering the silver on the land. Finally, Gabriel confirms Miguel's death by showing Hondo the hammer used to kill him. When Charro takes the hammer to his boss, he is disgusted by his boss's reaction, who did not give him an arrest warrant. 
Hondo Rescues Delfina And Returns To LA
Meanwhile, in the second episode, the 20 Squad was about to split up in the absence of Hondo. Gabriel fooled the guard and sent them away from the compound. Meanwhile, Hondo and Charro try to cover them while they escape. However, AJ finds them and kills Gabriel. While he was about to stab Delfina, Hondo shot him dead. Novak found his dead body and looked around the compound to search for Delfina and Hondo. 
After rescuing Delfina, Novak hired a team of assassins to kill Hondo. However, Hondo managed to kill them all, as Delfina is happy to see the workers back. Meanwhile, the 20 Squad was on a small mission. After the mission, Deacon tells them that there is no squad without Hondo. The next moment Hondo walked in, saying it was time to get back to work.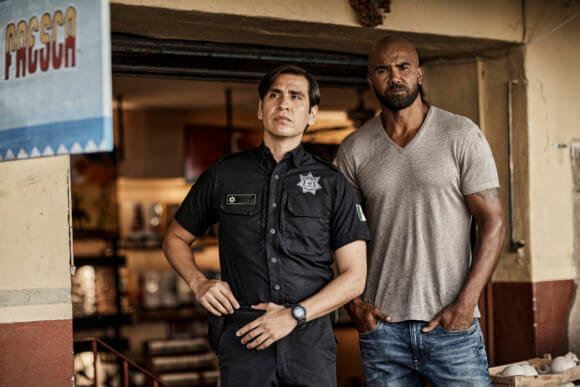 SWAT Season 5 Episode 3: Premiere Date
SWAT Season 5 Episode 3 will air on October 15, 2021, at 8/7c. Each new episode of the fifth season will air weekly on Fridays only on CBS. Furthermore, fans can also stream the latest episodes on Paramunt+ and Hulu. Thus, don't miss out on the third episode and keep coming back for more recent news about your favorite shows.