As The Handmaid's Tale Season 4 finished airing on Hulu, fans are now ardent to know how The Handmaid's Tale Season 5 will pull off. No doubt, fans have enjoyed Hulu's original dystopia series success so far. Thus, the streamer renewed The Handmaid's Tale Season 5 ahead of the fourth run premiere in December 2020. However, despite the early renewal, the showrunner Bruce Miller teases that production might face a delay. Can they make it to their usual timeslot?
Created by Bruce Miller, the series follows a dystopian world after the Second American Civil War wherein the female of Gilead's face infertility. However, the government established a new rule which brutally subjugated fertile women. They are called "fallen women" who have to introduce in multiple marriages and submit to ritualized rape by the male masters to bear their children.
The Handmaid's Tale Season 5: Has Production Begun Yet?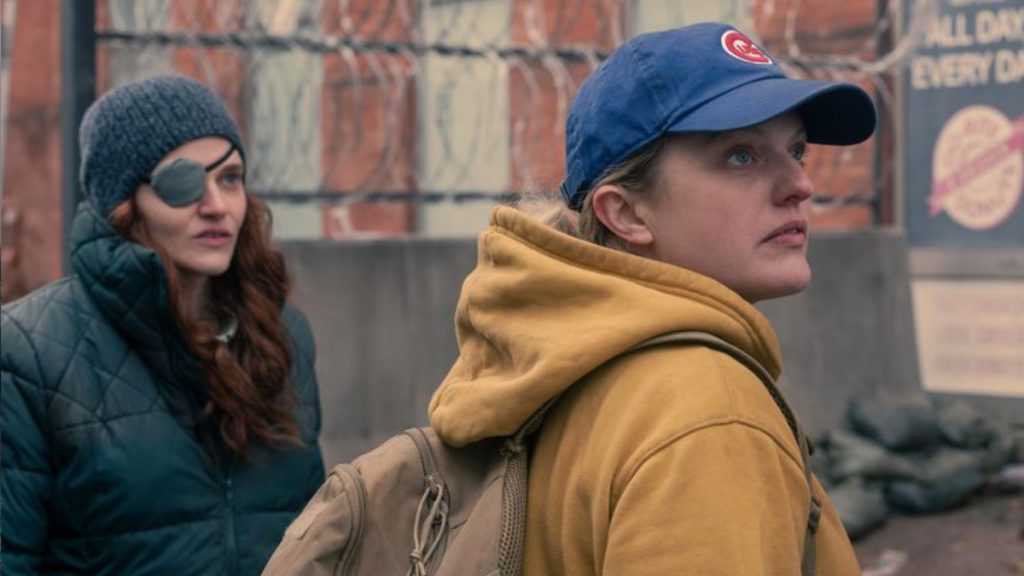 After the fourth season wrapped up this July 16, the series showrunner, Bruce Miller, discussed the show's future with Deadline. First, Bruce confirmed the series is currently in its pre-production state. As of now, the writers are busy mapping the fifth season and how things will play out after June Osborne's furious move. But Bruce pointed that the fifth season would suffer production delay due to the star cast unavailability.
As Bruce told that due to the two years production halt during the fourth season now most of the stars are busy with their other projects. They had commitment, but every project moved to after that could further affect the filming schedule. So now, they have to see how things will progress as they don't want to interfere. Bruce added that they want people to fulfill their responsibility to their other lined-up projects before jumping to the filming of season 5.
What Will Happen Next?
The last season saw June's brutal revenge. She finally killed the influential Commander Fred Waterford
and sent his finger to his wife, Serena Joy Waterford. Bruce also hinted that the upcoming season would see Fred in some different capacity. He will return in the serious flashbacks as Serena and June's trauma. Further, Bruce teased that June would grapple with the trauma of her past. Meanwhile, she'll fight with her dilemma to select whether she wants to stay in Canada or return to Gilead to topple with the odds.
Serena Will Try To Change
During an interview with Deadline, Yvonne Strahovski hinted at her character development in the fifth run. She said that she had no clue whether she would stay in Canada and continue her life in prison or return to Gilead. However, she believes Serena will move forward when she's carrying a child. The series has seen her desperation to become a mother and how far she went through to torture June for this.
But in the fourth run, she finally realized her mistakes. She even apologized to June for everything she did. But June was filled with rage, so she didn't show any mercy to Serena and her husband. Now, Serena recognizes her emotions and will try to fight back with her trauma before giving birth to her child. However, whether she will live in freedom in Canada or return to Gilead to continue Fred's legacy remains unclear.
The Handmaid's Tale Season 5: When Will It Return?
As of now, the show is in its pre-production phase. And, the showrunner hasn't confirmed when filming will begin. But deeming the stars' conflicting schedule, it seems it would take quite a long time to go back to filming. Thus we can expect that The Handmaid's Tale Season 5 will return by the end of 2022 or early 2023.