Netflix has renewed its intensely famous psychological thriller for You Season 4. Recently, the streaming giant took to various social media platforms to post a short teaser announcing season 4. The series is set for the premiere of the third season of You on October 15, 2021. Thus, fans will be thrilled to know about the return of the show for another season ahead of the third season's premiere.
The series follows a young man in his mid-twenties named Joe Goldberg. He starts as a bookstore manager in New York. However, his tainted past had left an everlasting traumatic impression on Joe's life, which led him to become a cold-blooded murderer. Eventually, he becomes a stalker as he follows women he admires. His obsession is so cynical that he ends up taking the lives of the women he loves.
Throughout the two seasons, we saw Joe indulging in two different women. In the second season, he discovers Love, who is also a serial killer, and falls for Joe. However, with an equal by his side, Joe was not really pleased by Love.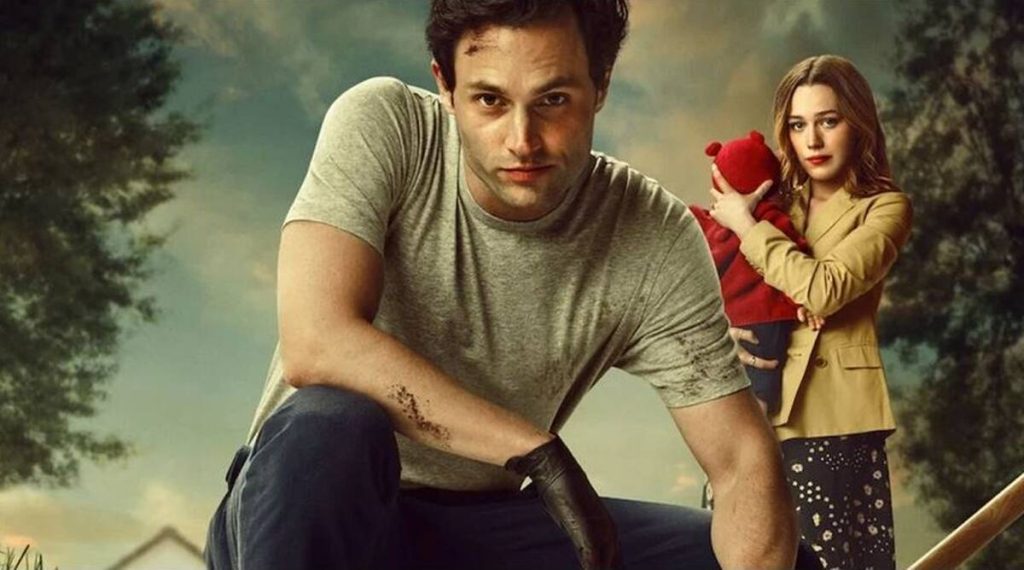 In the end, Love revealed that she is pregnant, and the third season is about depicting a new journey for Joe and Love. They will become the parents of a boy and move into the Californian suburbs of Madre Linda. However, Joe cannot get away from his old ways and will have a new interest in Season 3. And what happens in You Season 4 will depend on how things proceed in the next season, releasing on October 15.
Netflix Announces You Season 4
The streaming giant has recently announced the fourth season of You with a short teaser video. The video is a compilation of the glimpses of the three seasons along with Joe's dialogues saying "For You," or it can be heard as "Four You" Although the teaser video came as no surprise as there have been countless times when Joe has spoken to people he loved that everything he ever does is for them. Thus, Netflix has greenlit the series for a fourth installment. And, Joe will continue his compulsive cycle of obsession moving forward into You Season 4.
In the following season, Joe's new interest will be his new neighbor. The series of teasers also depicts what is to come ahead for Joe and Love in the upcoming season. Moreover, Love seems to be more of a permanent member moving forward in the series. Thus, we can expect to see Joe and his new small family in the fourth season too.
Developer Sara Gamble Is Grateful For Another Season
Sera Gamble shared that she was obsessed with Joe Goldberg and his twisted viewpoint of the world. Further, she expressed her gratitude for immense support from Netflix and the announcement of You Season 4. She further teased that season 4 will explore the dark facets of Love.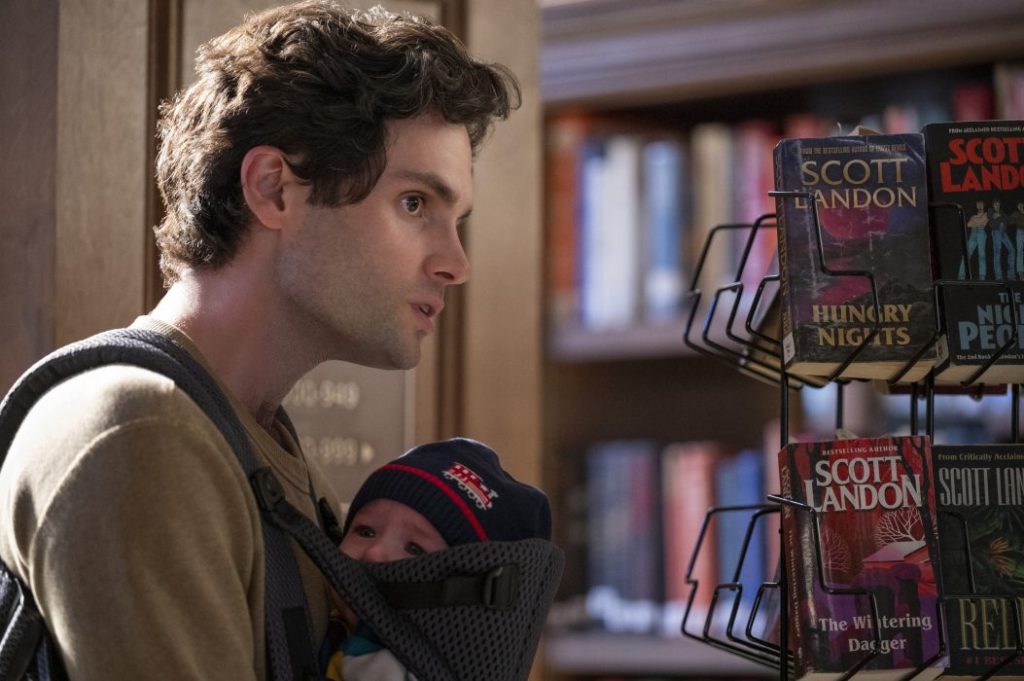 You Season 4: Expected Release Date
Netflix has recently announced the fourth season ahead of the premiere of the third season. The third season will feature ten episodes releasing tomorrow on Netflix. Further, citing the release patterns, we can expect You Season 4 to return on Netflix in late-2022 or in early 2023. So stay tuned for more thrilling news, and don't miss out on the latest season of You.