Almost after a year, the Disney+ space drama star revealed that The Mandalorian Season 3 is finally back at work. Created by Jon Favreau, the series takes five years after the Return of Jedi and the Galactic Empire fall events. It follows a lone bounty hunter, Din Djarin, aka Mandalorian. He's on a mission to protect a child, Grogu aka Baby Yoda. But, in the last season finale, he reunited Grogu with his kind. So now, it will be thrilling to see what next the series has in store for us.
The Mandalorian Season 3: Has Production Begun Yet?
On Wednesday, October 13, Carl Weathers, who plays Greef Karga, confirmed that production is back on work. He took to Twitter to share that The Mandalorian Season 3 will begin filming tomorrow. "Greef Karga will be back on Disney+," he captions. Well, the news came a couple of months after Carl teased that he is excited to return in front of the camera. Carl previously commented in August that season 3 would begin filming within the next month. But unfortunately, it took a little more time to return.
Will Sebastian Stan Join Star Wars Universe?
Sebastian Stan is a well-known star in Hollywood today. He plays Bucky Barnes/The Winter Soldier in the Marvel Cinematic Universe, starting with 2011's Captain America: The First Avenger. Well, he recently co-starred with Anthony Mackie in The Falcon And The Winter Soldier, and now there are rumors that he could return on another Disney+ show. In addition, many fans speculate that Stan could portray a young Luke Skywalker in the Star Wars spinoff, The Mandalorian.
Well, it all started way back in 2019 when a digital artist ApexForm posted a fantastic piece of art. It shows Stan in Luke's costume, which has become a constant reminder of how incredible he will look in this role. But, of course, the reason is quite perfect as Stan has an uncanny resemblance to Mark Hamill. Although Mark did a cameo in the season 2 finale, it could cost a lot for Lucasfilm to use such incredible CGI to make Mark look young. Thus, fans' suggestion doesn't seem lousy at all.
The Mandalorian Season 3: What Will Happen Next?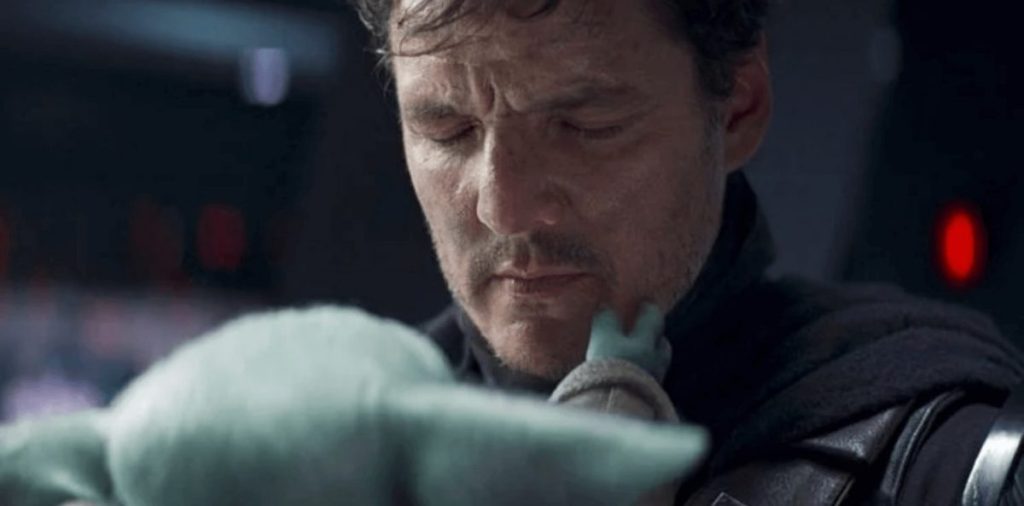 Although Grogu left with Luke in the prior season finale, the new Star Wars book confirms that he could return. Star Wars: Secrets Of The Sith launched on October 11 on the same day when The Mandalorian Season 2 premiered. The part that explores the Dark Side of the Forces has the weirdest element of this lore- The Force Dyad. Well, we saw in the recent movie trilogy that Rey and Kylo Ren are the most famous Force dyad in the history of Star Wars.
It happened when Kylo Ren transferred his life force to Rey in Rise Of Skywalker. In the first season's episode 7, Grogu cured Greef Karga with his force healing powers, as Greef was attacked by flying reptile creatures. With Secrets Of The Sith hinting that only Force dyads members can use Force heal, it confirms a fan theory that Grogu is also a member of a Force dyad. But the question that arrives here is, who the other half of Grogu is?
Grogu's Connection Will Skywalker
Well, there's no coincidence, especially in the Star Wars universe, that Grogu and Anakin Skywalker was born the same year. So if Grogu is the other half of Anakin, it explains why he has foggy memory after Anakin's death. Now, if the fan theory pulls off, it would have an immense impact on The Mandalorian. Further, in the finale, Luke, Anakin's son, took Grogu in his care. So, as he explores Grogu's past, he might delve into some information regarding his estranged father.