The conclusion of the third season has set Joe Goldberg on a new journey to Paris as he looks for his new love interest Marianne in You Season 4. Moreover, Netflix renewed the show for the fourth run, days before the third season premiered. The second season came out on October 15, and indeed fans would have already binged the newest season by now. Thus, after witnessing a spine-chilling end to the third season, the story is all set to move to the next installment. 
The previous season ended with Joe killing Love and framing her for their next-door neighbor's murder. First, we see Love lying dead on the floor while Joe cleans up the mess he created. Then, he prepares a meat pie and throws some of his toenails to make sure that everyone thinks he is dead.
Joe then wrote a letter to the Madre Linda community in Love's name along with the souvenir box and the met pie, pushing all responsibility for the murders on his dead wife. Finally, he sets the house on fire and leaves his son with his coworker Dante. Joe showcases his murder and leaves time to pursue his new interest, which will be the center of attention in You Season 4.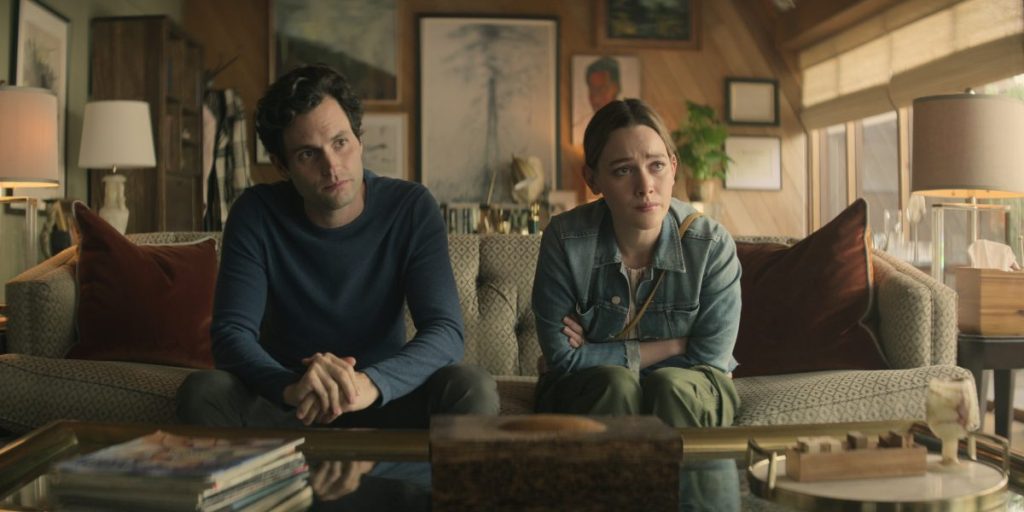 You Season 4: Netflix Announces The Next Season
The streaming giant has recently greenlit the psychological thriller series for a fourth run. Netflix released a short te aser video announcing that the show has been renewed for You Season 4. Moreover, the video depicted Joe saying his obsessive line, "For You." As we have seen so many times now, all the things he does are for himself, but his words say something else until his love interests end up dead.
Recently, Love became the bearer of his obsession, as he ended up killing her in the season finale and blaming her for all the murders before leaving town. So, fans would be thrilled to know that the series will move to Paris for You Season 4.
What Happened Last Season?
We saw Love and Joe moving into the Californian Suburbs and becoming parents of a baby boy. However, Joe was not so pleased with a boy, as he desired for a baby girl. The couple then struggles to get along as he finds new victims of his bloodlust and obsession. The town of Madre Linda suffers a wave of fear when Joe's neighbor Natalie ends up dead.
Love killed Natalie and confined Sherry and Cary Conrad in the glass box under the bakery, who eventually managed to get out at the end. By then, Joe finds his new obsession with her boss Marianne. He works as a book store manager and eventually grows fond of her new boss.
Joe suffers from controlling his urges to kill throughout the season, while Love suffers from staying with an unfaithful husband and a newborn baby. Eventually, everyone loses their cool, and Marienne's abusive ex-husband becomes Joe's victim. A blood-soaked t-shirt in the baby's crib gives Love an idea of what Joe did. She becomes furious and attacks Joe with a meat cleaver. However, Joe seems to be one step ahead and injects Love with the poison Love used on him. In the end, Love couldn't survive Joe's wrath. She ended up dead.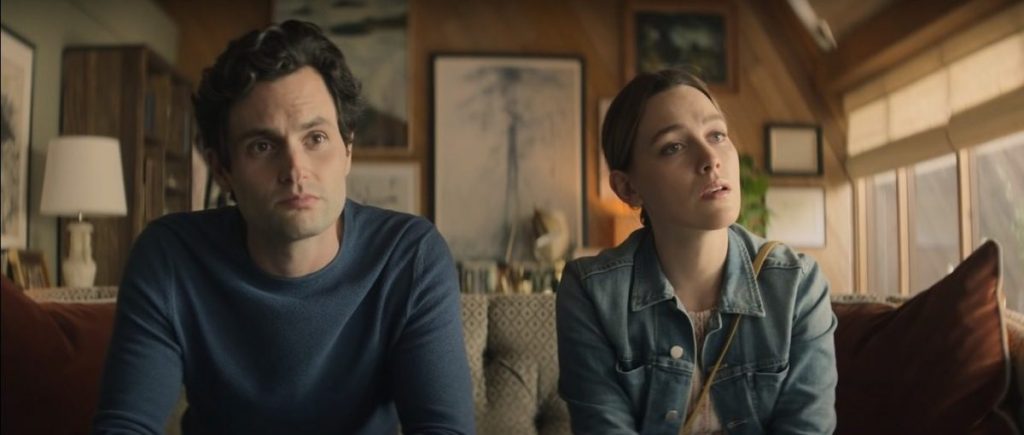 Meanwhile, Marianne leaves town and goes to Paris. After killing Love, Joe frames herself for all the murders, gives up his baby, and leaves for Paris, searching for Marianne. Thus, we will see Joe back to his old ways in You Season 4 after releasing the extra baggage of his family in the previous season.
What Will Be The Focal Point Of Season 4?
In the fourth season, the story will again move to a different location and a new obsession. However, Joe cannot help dumping his old ways behind. You Season 4 will see Joe going behind Marianne to look for her in Paris. Also, wherever Joe goes, there will always be blood. Thus, we can expect to see an even more thrilling and blood-filled season 4 set in the city of Paris.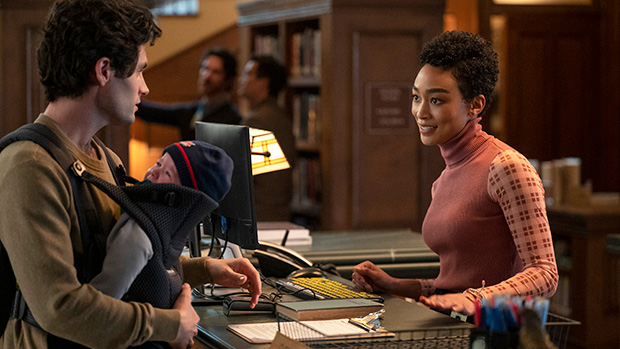 You Season 4: Release Date
Netflix has recently announced the fourth installment. So, the production for the next season is about to start soon. Thus, the fans can expect You Season 4 to premiere by the end of 2022. Till then, stay tuned for more updates on the upcoming season.