While the previous season was the roller-coaster ride for Alfred Pennyworth and his troop Warner Bros. Television announced delighting news about Pennyworth Season 3. Based on the DC Comic character, the series follows the early life of titular character Alfred Pennyworth, a former British SAS officer before becoming Bruce Wayne aka Batman's butler.
However, the last season finale dropped a bombshell on fans when Martha Wayne gave birth to a baby girl raising more conspiracy in the DC world. So now, let's see how things will unfold in Pennyworth Season 3.
Pennyworth Season 3: Is It Renewed Yet?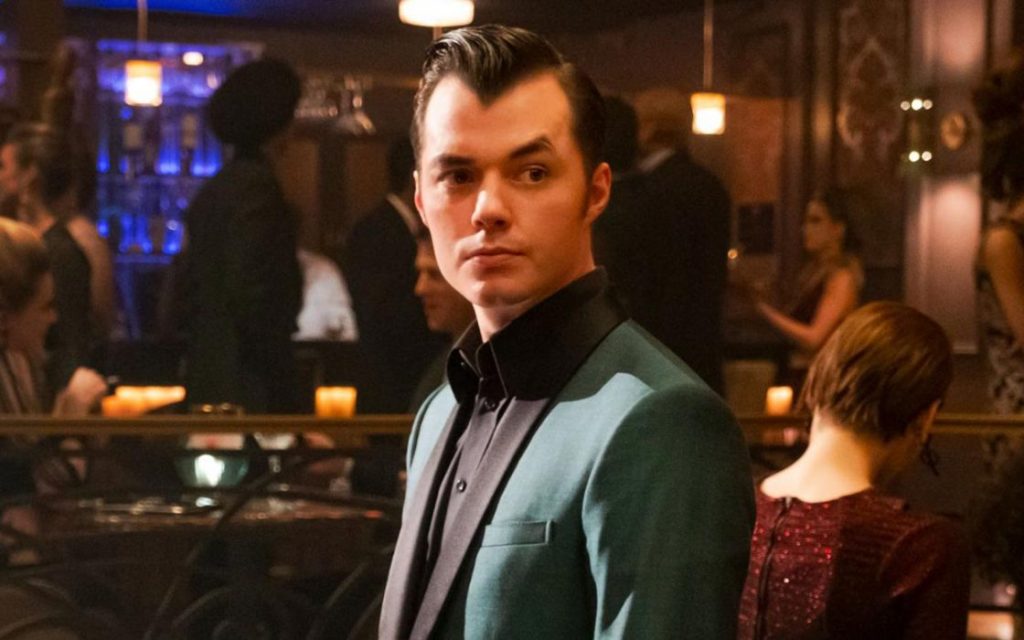 Rejoice fans! After six months of waiting, the network has finally renewed Pennyworth for the third run. HBO Max has ordered a fresh batch of ten episodes. The renewal announcement came on Saturday as a part of the DC FanDome virtual event. Further, during the virtual event, Warner Bros. Television revealed that Pennyworth would move from Epix to HBO Max for the next run. Also, the first two seasons will be available from early next year to stream on HBO Max.
In 2019, the series showrunner Bruno Heller told the reason behind telling the Wayne family's savvy and courtly servant story. He said while Alfred is a popular mythic character, no one actually knows his origin. Thus, it gives them ample room to tell any kind of story they want. But, Heller added, "there was a real story to be told," but with a twist- how does a SAS soldier turn into a butler and his strange journey from London to America.
Who Will Be In The Cast?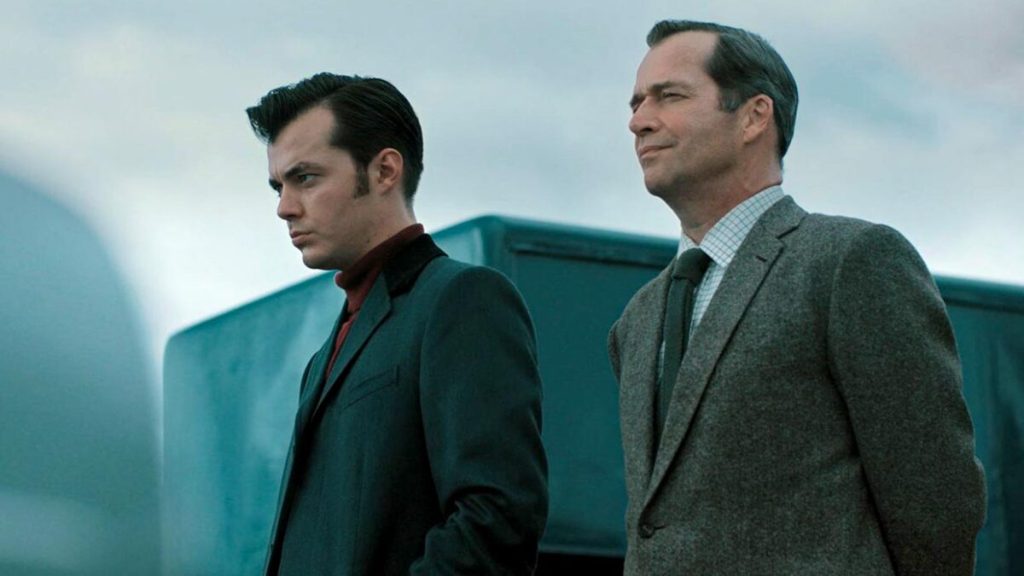 Of course, Jack Bannon will return as the titular character, Alfred Pennyworth
. A former British soldier who now works under young billionaire Thomas Wayne (played by Ben Aldridge). Besides them, the third run will also see Emma Paetz as Martha Kane. Other recurring characters include Paloma Faith as Bet Sykes, Ryan Fletcher as Wallace "Daveboy" McDougal, and Dorothy Atkinson as Mary Pennyworth. Ramon Tikaram as Det. Inspector Aziz will return with Harriet Slater as Sandra Onslow and Simon Manyonda as Lucius Fox.
Pennyworth Season 3: What Will Happen Next?
The last season explored many characters' story arcs in a highly different direction. Mrs. Pennyworth finally learns in the finale that her husband is alive. However, things quickly become dire for Alfred when she tells him that Stormcloud was smuggled into London through Lord Harwood's coffin. Alfred and Daveboy try to find the bomb while Lucius attempts to inactivate it. However, Gully swallows the capsule to end this, but he dies.
Elsewhere, Mr. Pennyworth also sacrificed his life after his final goodbye to his wife. Now, as per the third season synopsis, season 3 will follow a five-year time jump. The civil war, which appeared as the central plot in the first two seasons, is finally over. A cultural revolution has changed everything. But for better or worse remains to see. Now the series enters a new age of Supervillains and Super Heroes. Further, what happens with Thomas and Martha's first child remains unclear as we haven't heard anything about her in the Batman series.