FX's horror anthology series is set to air the final episode of American Horror Story Season 10. While Valiant and company tried to produce a hybrid baby who could survive on the earth, there were millions of failed attempts. The recent one was Troy's baby in the previous episode. Unfortunately, the perfect specimen is yet to be born, and American Horror Story Season 10 Episode 10 could lead to the conclusion of the alien species attempt at the planet. So keep reading on to learn all the details of the tenth episode. 
American Horror Story Season 10 Episode 10 Precap: What Will Happen?
The upcoming episode will witness Mamie taking center stage. As per the synopsis, she will take matters into her hands after being fed up with the failed attempts to produce a perfect hybrid specimen. Further, the upcoming episode of American Horror Story Season 10 will also reveal the fate of the future. We will see Valiant saying that the perfect specimen will be born in the year 2021.
Thus, we will also find out who that specimen will be. It will be one of the four babies or Doris and Harry's son from "Red Tide." In the promo of episode 10 titled "The Future Perfect," Eisenhower is on the death bed while Mamie takes charge in the upcoming episode.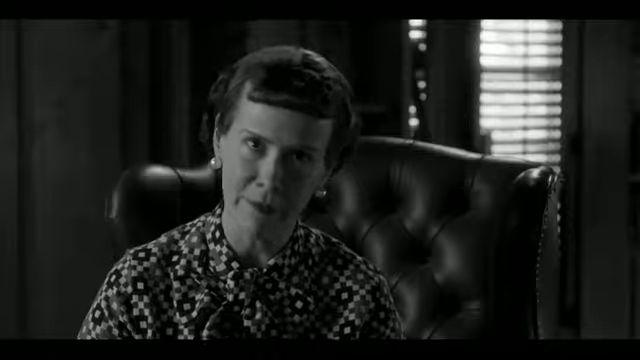 A Quick Recap!
The ninth episode of American Horror Story Season 10 saw the introduction of Cody Fern as Valiant Thor. He acted as a mediator between aliens and humankind. Further, Valiant's primary objective was to oversee his secretive project, apart from satisfying Mamie in bed. His task was to harvest a new race, neither human nor alien nut capable of surviving on the earth.
Valiant then approached President Eisenhower and gave him an otherworldly device, promising that it would help humanity create an era of peace and connect to the world. Next, Marilyn Monroe's assassination was ordered to Nixon because she talked too much about the aliens. Further, Lyndon Johnson is escorted by Ike and Valiant to Area 51, where hundreds of hybrid creatures were growing in endless tanks. The president was surprised to see the situation. 
Meanwhile, the timeline moves to Troy's present-day situation at the Alien HQ. We see Troy giving birth to a hybrid baby, who his abductors soon kill as a rejected specimen. And to cheer him up, Calico took Troy to the set of America's fake moon landing. Troy was still disappointed and suggested escaping with Cal. However, Cal gave birth to a child right at the set. American Horror Story Season 10 Episode 9 ended with Cal's baby latching onto Troy's face with its tentacles.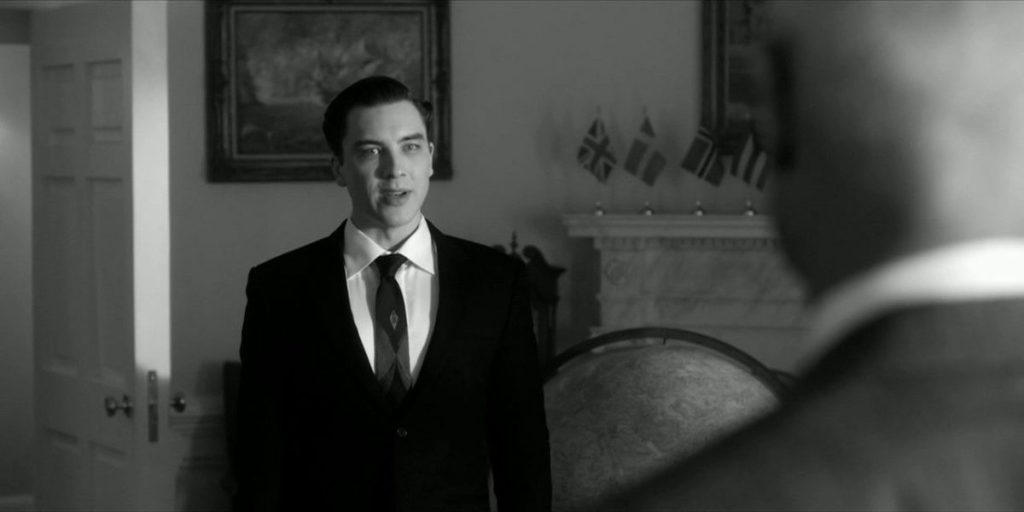 American Horror Story Season 10 Episode 10: Release Date
The tenth episode of American Horror Story Season 10 will air on October 20, 2021, at 10:00 p.m. ET. Each episode airs weekly on the FX Network. Moreover, fans can also stream the latest episodes on Fubo TV, Sling TV, and Hulu. So don't miss out on the ultimate episode of season 10
and keep coming back for more recent updates.