A big turn-around is about to happen at Firehouse 51 in Chicago Fire Season 10 Episode 5. Casey is all set to make a big life-transforming decision, which will affect the firehouse. In the last episode, we saw Casey leaving for a trip to Oregon with Griffin. He went there and met Ben and his teachers, which led him to a significant decision. So the big question here is that will Casey leave Firehouse 51 in the fifth episode of Chicago Fire Season 10? Keep reading on find out all the details about the upcoming episode.
Chicago Fire Season 10 Episode 5 Preview: What Will Happen?
NBC has released the synopsis and a promo video for the fifth episode of Chicago Fire Season 10 titled "Two Hundred." As per the synopsis, Casey is about to make a significant decision that will change his life and the lives of others. Meanwhile, Ritter, Gallo, and Violet will agree to participate in an interview and a photoshoot about being firefighters. In the next episode, Brett will have a tough time as Casey's decision to leave Chicago affects her the most. But, we will see her working on the paramedicine program with Mouch.
The next episode of Chicago Fire Season 10 will also be the 200th episode of the series. Thus, we are about the witness something special in the fifth episode. In the promo, we see Casey is firm about leaving the firehouse, as the crew will go on their last firefighting mission with Casey. Meanwhile, Cruz is about to become a father. We will see his wife giving birth in the next episode. Moreover, fans will also see some emotional moments between Casey and Brett as they plan to stay in a long-distance relationship.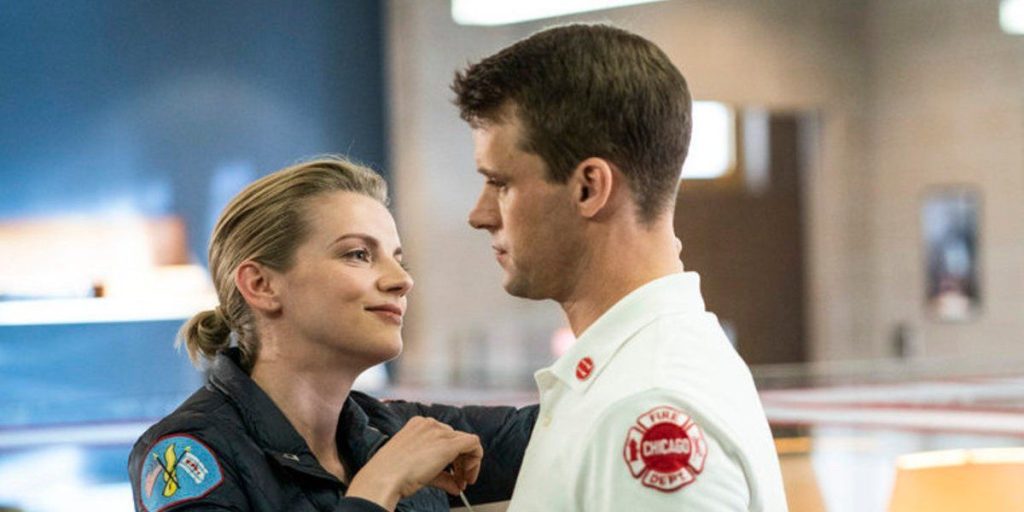 A Quick Recap!
Chicago Fire Season 10 Episode 4
kicked off with Casey preparing to leave for the trip. Brett conferred with him about leaving more stuff at her place. The two shared a sweet moment that depicted that Brett is not ready to see her new boyfriend go away from her so soon. Further, at the firehouse, Chief Hawkins accepted Brett's request for more paramedic help citing the shortage of ambulances.
Finally, she got a go-ahead from Hawkins on her program. Next, she recruited Mouch to assist her in the program. However, her joy was short-lived. She ended up getting a knife held over her neck and was nearly attacked by an overdose victim. Moreover, when she called Casey, he seems to be uninterested and distracted. Casey also had a lot on his plate as he tried to acclaim with Griffin and Ben.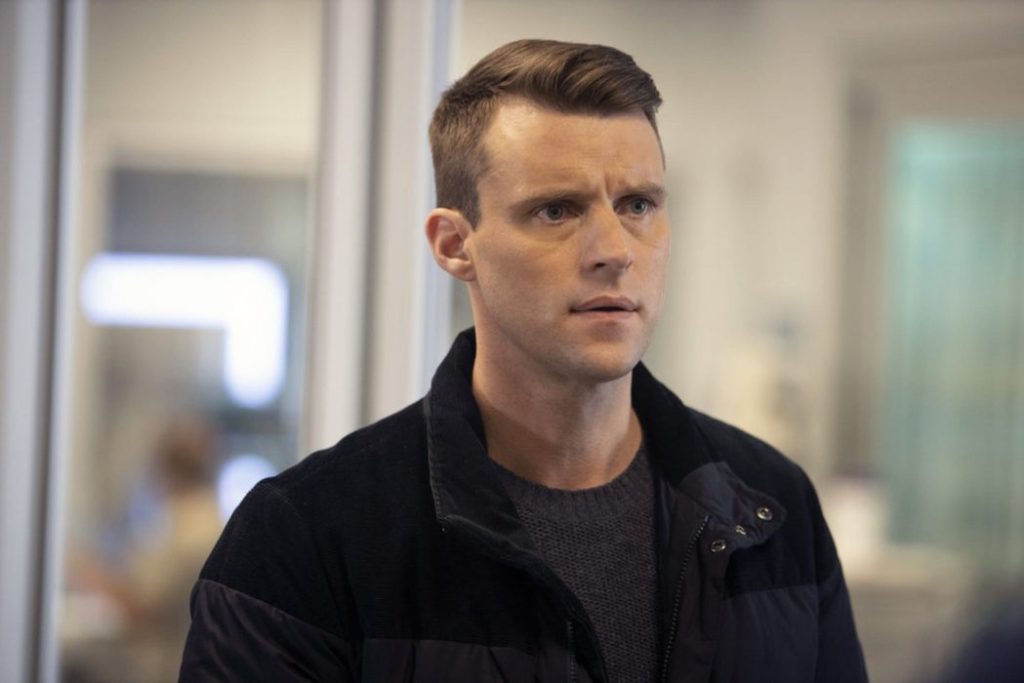 Will Casey Leave Firehouse 51?
The situations are about to get complicated in Brett and Casey's relationship in Chicago Fire Season 10. While she pursued her project, Casey was away in Oregon dealing with his best friend's kids. Moreover, in Oregon, Casey tries to reconnect with Griffin's brother Ben. However, Ben responded coldly, telling Casey that he had nothing to do with him and did not need his help. Casey was also concerned with Ben getting into drugs. Although things between the two got a little better when Casey told Ben about his father being Casey's best friend. 
Meanwhile, Casey met the teenagers' teachers and expressed his desire to take them to Chicago. However, the teachers disagree, suggesting that Ben and Griffin need stability now more than ever. Moreover, they indicated that the boys had been uprooted too many times in their lives. And now may not be the right time to let them go through it again. Thus, Casey considered their advice and left for Chicago to return to the firehouse.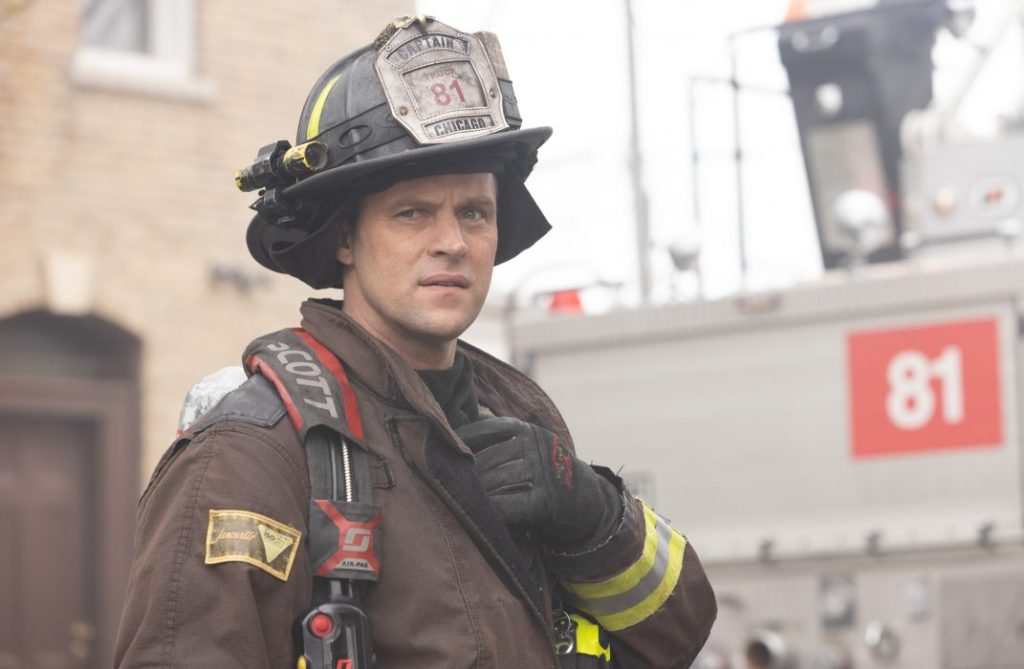 Towards the end of the episode, Casey shared his dilemma to Herrmann between leaving his dream job or choosing the Darden boys. Further, Herrmann tells him that his best friend would be proud to see his boys staying under Casey's supervision. Eventually, Casey decided that he should leave Firehouse 51 and move to Oregon to become a foster parent. It looks like Casey's exit from the firehouse could be a significant turning point in the fifth episode of Chicago Fire Season 10.
Chicago Fire Season 10 Episode 5: Premiere Date
The fifth episode of Chicago Fire Season 10 will air on October 20, 2021, at 9:00 p.m. ET. NBC airs each new episode weekly on Wednesdays, with a runtime of around 45 minutes. In addition, fans can also stream the latest episodes on DirecTV, Sling TV, and Fubo TV. So prepare yourself for another spine-chilling episode of Chicago fire and keep coming back for more exciting updates.