It looks like Marvel's delay in release schedule might be fruitful for the writers to connect the dots in Loki Season 2 which were left in the season finale. Well, throughout the first season, Loki traveled to different timelines to prove his innocence.
The series picked up straight from Avengers: Endgame events where Loki escaped with the Tesseract. However, after a disturbance in the timeline, Time Variance Authority (TVA) captured him. The TVA left him no choice, leading him to join hands with them to stop the looming threat. Now, the origin of this menace, Sylvie's actress shared that she wants to return for season 2.
Loki Season 2: Is It Happening?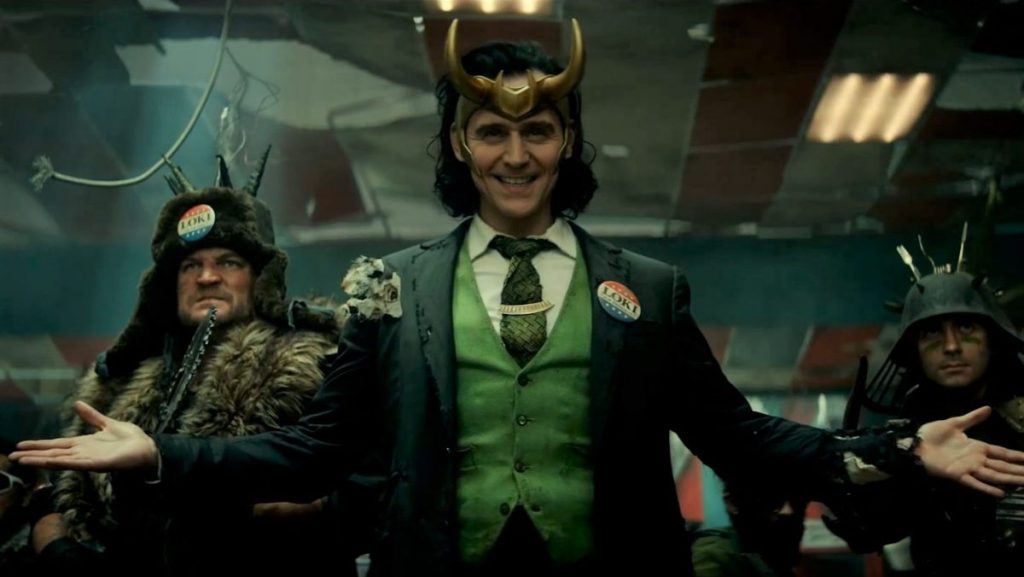 Disney+ decided to bring more mischief to our plate by renewing Loki for the second run. The announcement came with the finale end credits featuring a stamped message "Loki will return in Season 2". Marvel Studios boss Kevin Feige also explained the potential addition of seasons which depends on the story and its connection with Marvel's other TV shows and films. He added that the fun with MCU is its crossovers. Sometimes, the show will go with the next season, and sometimes it continues with a feature like WandaVision.
What If…? Explains What Will Happen Next
Although Marvel's What If…? isn't connected with the plethora of MCU series and films, the show directly dealt with the fallout of Loki's finale. Thus it teases a potential clue that might help to guess the season 2 storyline. While each What If…? stories differ wildly from both each other and MCU. However, there's one thing that remains common- Tony Stark's sacrifice. Soon a fan theory surfaced that Robert Downey Jr.'s availability has a deeper connection with Loki Season 2.
As the fan theorizes, Tony Stark's inevitable death is deeply connected to Kang the Conqueror. So the TVA must be established first for Kang to conquer the world. But to establish TVA, there needs to be a better time travel technology, and there needs to be Tony to create such technology. So with Tony's demise in every episode, Kang ultimately can't rise to power. As there's no particular timeline appear when the real Kang arrives in the show. However, his variant He Who Remains appeared in the Loki finale.
How Tony Stark Connected To Kang?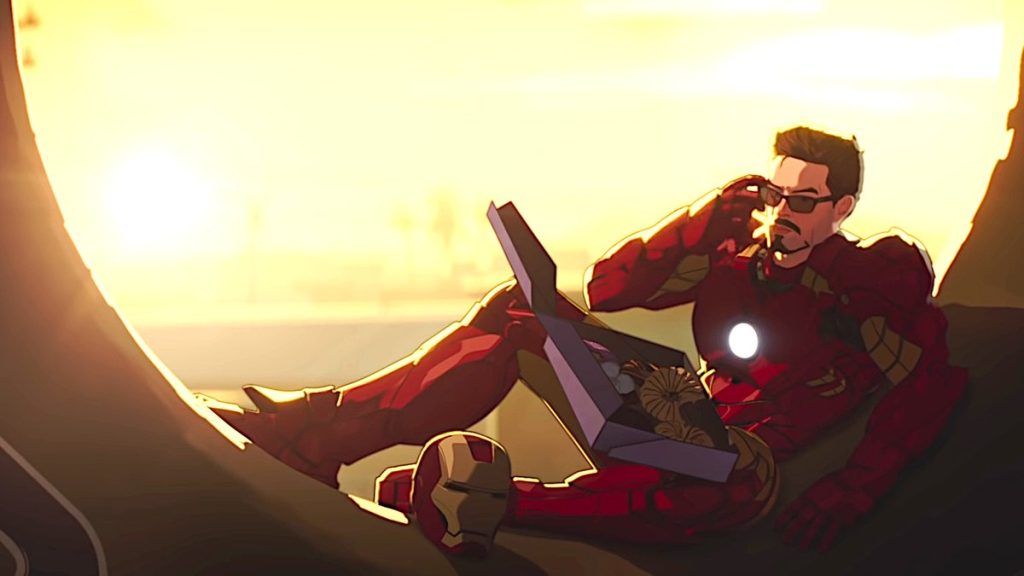 No doubt, Time travel technology existed in the universe much before the birth of Tony. And apparently, it could have been invented without him. But the time heist Avengers performed in Avengers: Endgame has changed everything. Even it is responsible for Loki's arrest by the TVA. So there's a strong connection between events that happened in the Endgame and Kang's arrival. Hence, there was a reason why they never revived Tony in each episode of What If…?
Loki Will Come Up With A Solution
However, with Tony gone, it gives Loki a chance to develop a better solution for this Kang problem. Possibly What If…? has depicted several crumpled-up failures plans of Kang to take over the universe. But Loki's first attempt might pick up the right solution for Kang's problems. As we know, Kang is making his big-screen presence in the third Ant-man, which suggests that Loki would find a way to bring Kang. Thus there's a possibility he could return in season 2 as well.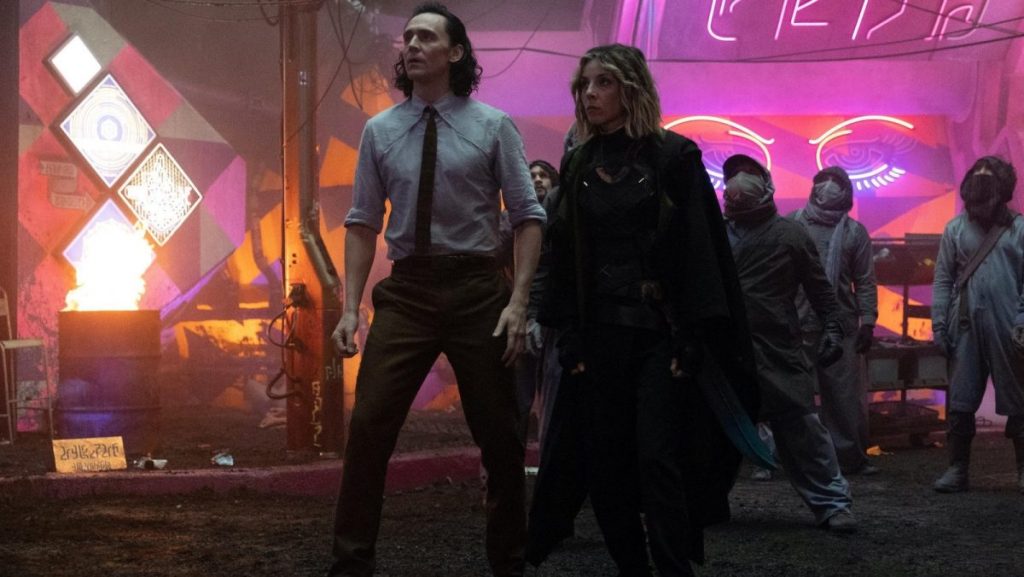 Well, initially, Jonathan Majors' Kang the Conqueror was long cast to make his big-screen presence in Ant-Man And The Wasp: Quantumania. However, Marvel announced on Monday that several MCU films and shows would face delays. Thus, the third Ant-Man won't arrive until July 28, 2023. And it might help Loki to frame more story arc centered on Kang and his variant in season 2, which might continue in the third Ant-Man.
Loki Season 2: Star Wants To Return
Young Sylvie actress Cailey Fleming has expressed her interest to continue playing young Sylvie again in the second run. In the first season's fourth episode, Cailey made her presence through Sylvie's backstory in the form of flashbacks. However, when Insider asked the young actress what she was planning to do after The Walking Dead, she shared that she would love to continue her role in Loki Season 2 in some greater quantity or something else in the MCU, maybe a new character.
Loki Season 2: When Will It Return?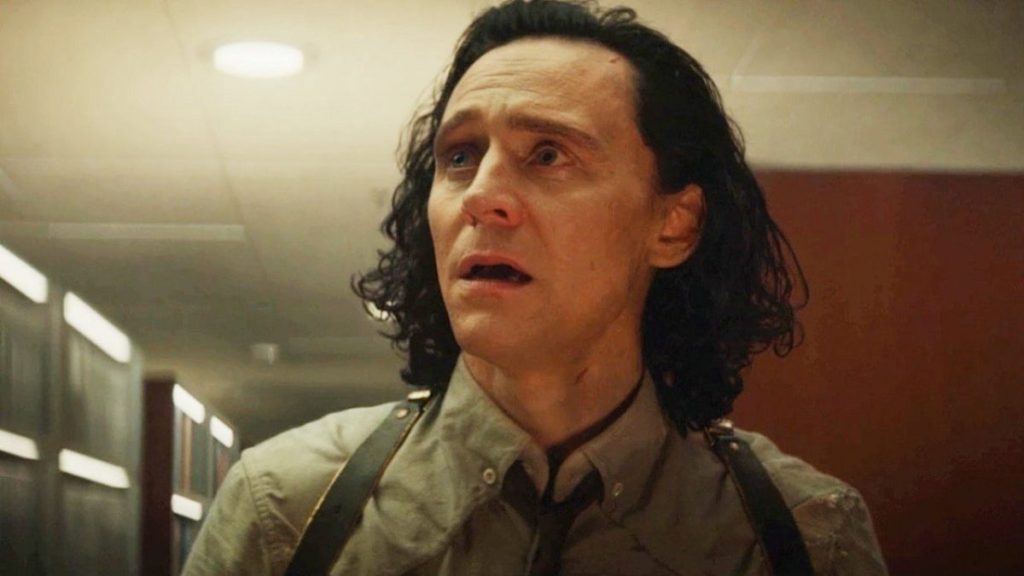 On Monday, Marvel announced that the MCU series and films will face some delays. However, the reason hasn't been told yet. With season 2 expected to begin filming sometime in 2022, there's a high chance it could crossover with the third Ant-Man, as the trickster would heavily appear in the Ant-Man And The Wasp: Quantumania. But deeming the filming schedule, we expect Loki Season 2 might return sometime in 2023.