Legacies Season 4 Episode 2 will witness Hope and the super squad devise another plan to save Landon. In the last episode, Hope and MG went into Malivore's darkness in search of Landon. However, they failed to save Landon and Cleo after Malivore tricked Hope, leaving MG bleeding in the woods.
So what will Hope do this time to save her love from Malivore's grips in the second episode of Legacies Season 4? Keep reading further to find all the details about the next episode.
Legacies Season 4 Episode 2 Preview: What Will Happen?
Hope will try her best to regain control of the situation in the third episode of Legacies Season 4 titled, "There's No I In Team, or Whatever." In the previous episode, Malivore managed to have the upper hand on Hope and her friend. Meanwhile, in episode 2, Hope, Josie, and their friends will work on a dangerous plan to finally rescue Landon from Malivore.
Also, while the super squad plans another rescue, Landon and Cleo will meet in Malivore's darkness. Thus, we will see the two get along in the second episode of Legacies Season 4. Moreover, Lizzie, Kaleb, and Ethan will come together to volunteer in the next episode.
In the promo, Hoe and the team will go up against Malivore to rescue Landon and Cleo. Further, the team will face threatening situations as they plan to take on Malivore, who wants to kill Hope and the squad in the second episode.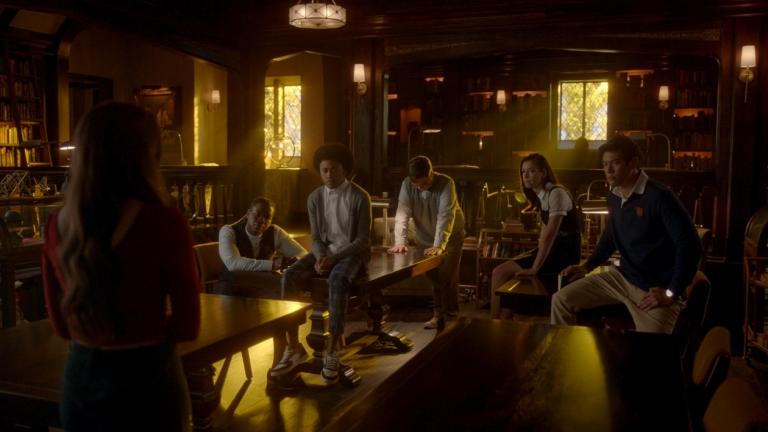 A Quick Recap!
The first episode of Legacies Season 4 kicked off with the super squad and Malivore racing against each other, chasing Cleo. She realized that her soul was transferred to an alternate reality, where she reunited with her parents. She sang songs and spent some quality time with her loved ones. However, Cleo's vision was broken when Hope and MG entered the dark side once again. 
Malivore used his mind games on Hope and abducted Cleo. While Hope struggled with mind control, she was left with a significant decision. Hope was forced to choose between saving Landon or leaving behind a wounded MG into the woods. However, she decided to save MG after which, Lizzie and Josie pulled the two out. But, Cleo was still stuck on the dark side.
Later, Lizzie apologized to Hope for questioning her bond with Landon over their friendship in the premiere episode of Legacies Season 4. In addition, Kaleb accidentally found the real Landon within Malivore. But, he chose to keep the information from Hope. Further, Finch shared with Lizzie and Josie about his research into the Gemini coven.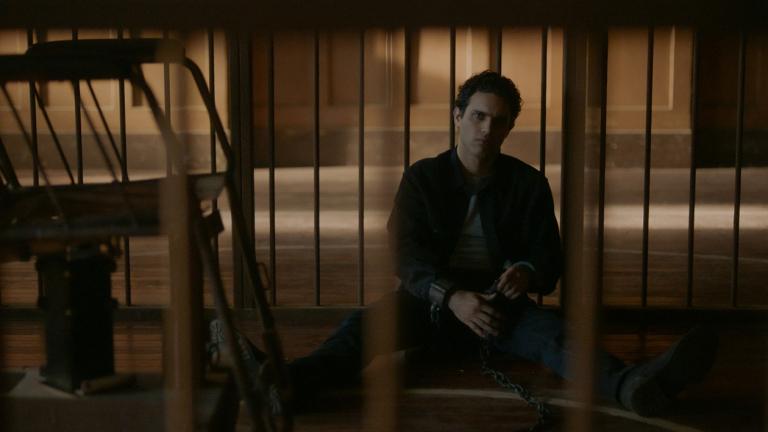 Legacies Season 4 Episode 2: Release Date
The second episode of Legacies Season 4 will air on October 21, 2021, at 9/8c. The CW airs each new episode weekly on Thursdays, with a runtime of around 45 minutes. In addition, fans can also stream season 4 on The CW's official website, Hulu+Live, Fubo TV, YouTube TV, and DirecTV. So, prepare yourselves for another thrilling episode of Legacies and keep coming back for more updates.