Academy Award-winning filmmaker Asif Kapadia has urged fans to make some noise in front of Netflix to bring back the psychological thriller Mindhunter Season 3. Debuted in 2017, Mindhunter follows an FBI Agents team led by Holden Ford (Jonathan Groff) in the late 70s and early 80s. They interview some serial killers to get an insight into their crooked psychology that helps them solve other cases. Based on Mindhunter: Inside The FBI's Elite Serial Crime Unit, it focuses on behavioral science in the FBI's.
With David Fincher serving as the showrunner and executive producer, he has directed several episodes across the two seasons. Shortly after its debut, the series becomes a critical success. However, while the series gained a loyal and passionate fanbase, Fincher revealed that viewership might not have justified the cost required for its making. Further, in January 2020, Netflix put the Mindhunter on indefinite hold, as Fincher was busy with his other projects.
Mindhunter Season 3: Is It Happening?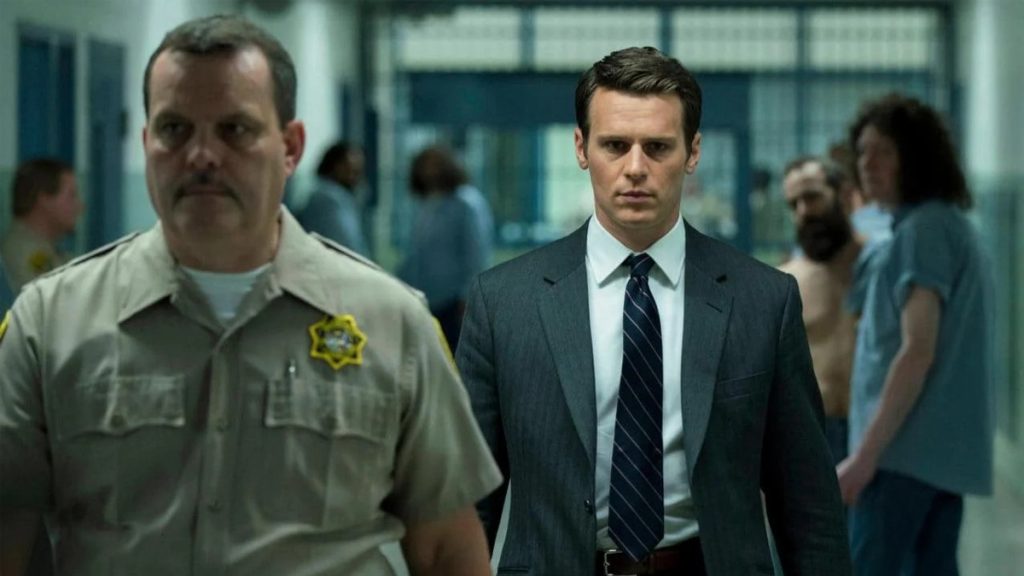 Last week, Netflix announced the Fincher project was ready to arrive the next day. The news leads many fans to ruminate about a surprise renewal of Mindhunter Season 3. But, the announcement turned out as Fincher's new docuseries, Voir. Shortly after this, some fans turned on to Netflix's official page expressing their disappointment. At the same time, Kapadia, who helmed two episodes of the first season, responded to Netflix's cryptic announcement.
He asked fans around the globe to make enough noise to let Netflix know that they are really interested in Mindhunter Season 3. He further suggested that fans' upheaval could put an end to this indefinite hold on the show. Although Netflix didn't announce season 3, yet fans can still relax as the streamer hasn't canceled the show either. Other directors include Carl Franklin
, Andrew Dominik, and Tobias Lindholm.
Fincher Weighs On The Show's Cost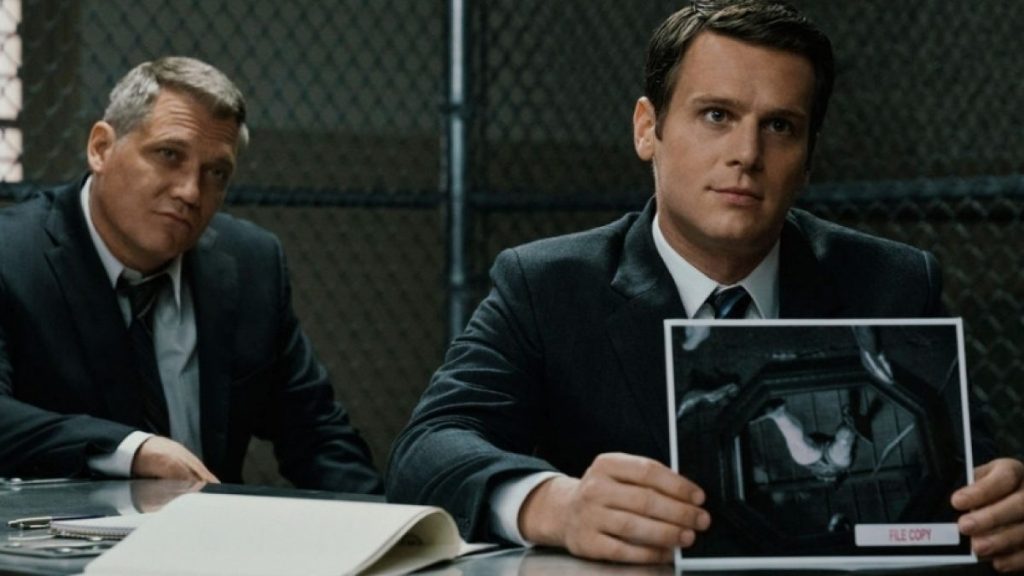 Back in 2020, Fincher said that it is an expensive show. It cost a lot to them to bring such stories on the plate. But, looking at the viewership they received is a bit depressing. He added that he didn't think they could do the third run for less than they did the second season. Howbeit he wanted to return with the third run. Yet he needed to be practical and realistic about money. Further, he added that he had a lot while making the show, as he worked thoroughly to create a psychological thriller.
Plans For Season 3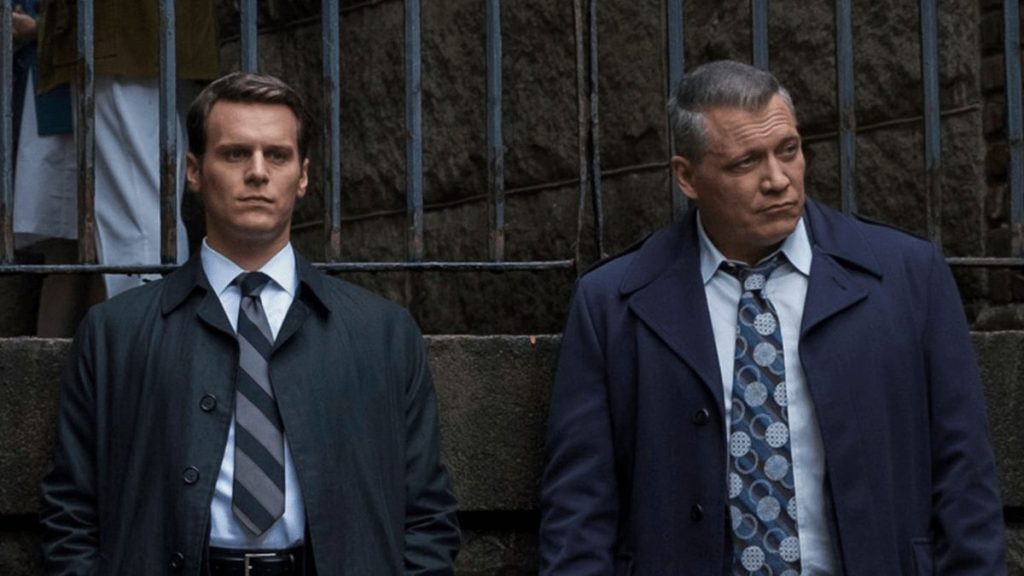 While the first season dealt with Agent Ford's struggle to make behavioral science an official field, season 2 saw his method gain acknowledgment. They administrated more interviews and used them on solving cases. But, a subplot connected in both seasons- a depiction of the BTK killer, Dennis Radar- was caught in 2005. Last year, Fincher teased that if the show continued for Mindhunter Season 3, the show would have concluded with BTK's capture.
Apparently, Fincher and the writers had plans for season 3 as well as other beyond it. As previously, the acclaimed director confirmed that the show would've run through the late 90s and early 2000s. With such plans, fans can breathe a sigh of relief. Fincher planned to continue the show while Netflix is also waiting for his decision. With Kapadia encouraging fans and Fincher seeming more excited to return, anything seems possible at this moment.