Nearly after a two-year-long halt, Charlotte Heywood is returning to explore new adventures and, of course, love in Sanditon Season 2. Based on an unfinished manuscript of Jane Austen, the series follows Charlotte and her journey in the sunny seaside town.
Well, a chance accident brings her to Sanditon, and now she's keen to explore every part of the town. However, with her constant clashes with Sidney, things sometimes become difficult for her. But it remains unclear whether Charlotte will resolve it and find love.
Sanditon Season 2: First Look Revealed!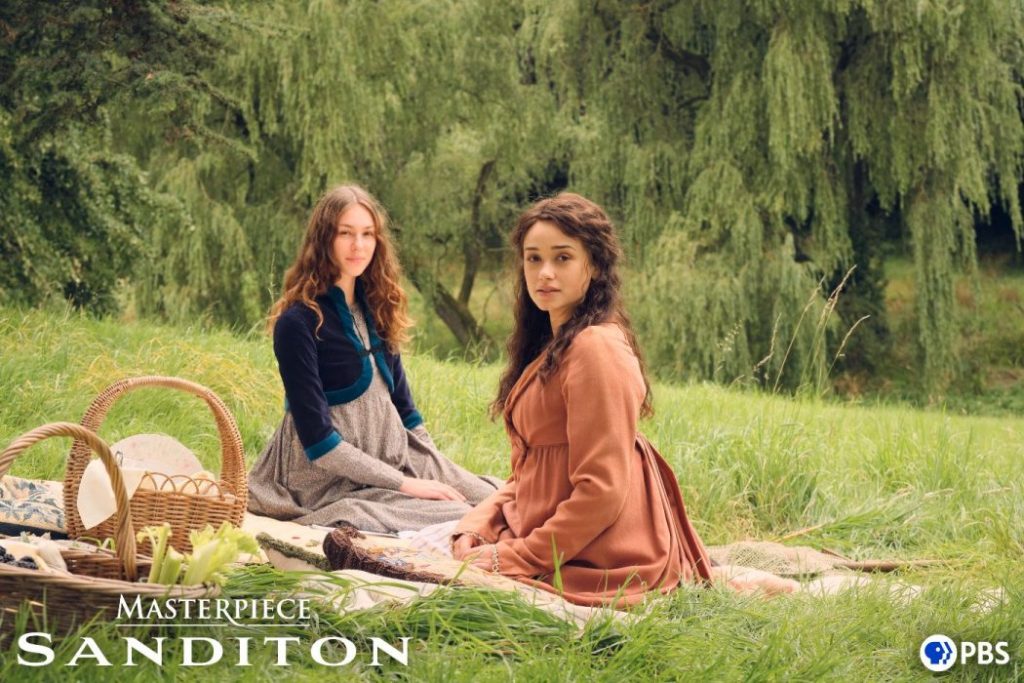 The network recently dropped some preview photos of the second run, which teased a glimpse of the Regency era. Well, filming takes place in Somerset country in England. The new series of images portray the country's wonderful seascapes and lands. It also shows a few glimpses of Charlotte dining, perhaps with her sister. While in other she seems busy having a serious talk with Georgiana Lambe.
Who Could Be In The Cast?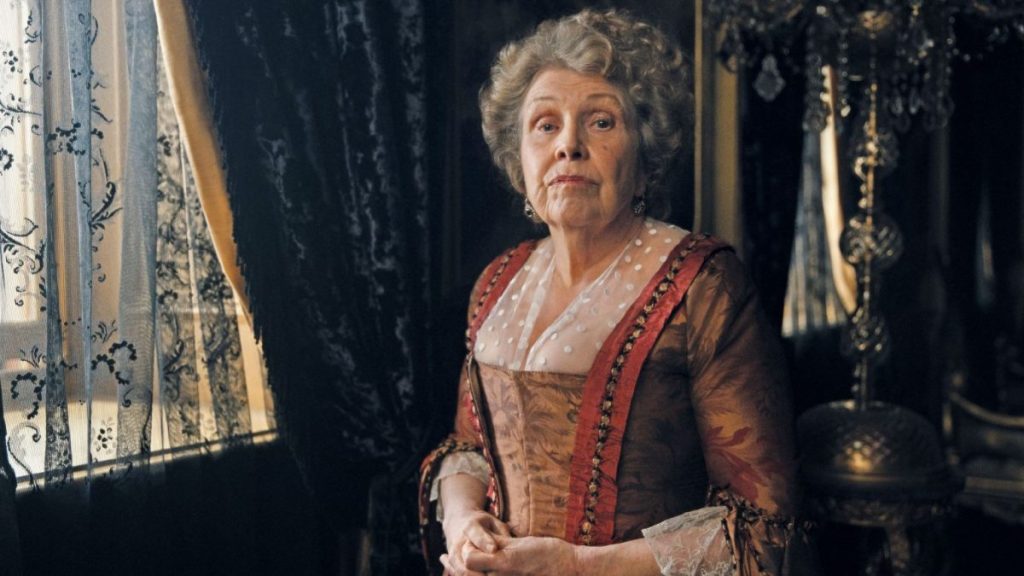 Of course, Rose Williams as Charlotte Heywood will return with Anne Reid as Lady Denham. Joining them will be Kris Marshall as Tom Parker and Kate Ashfield as Mary Parker. Jack Fox as Sir Edward Denham and Crystal Clarke as Miss Georgiana Lambe will also return. In addition, Charlotte Spencer as Esther Denham, Turlough Convery as Arthur Parker, and Lily Sacofsky as Clara Brenton will return. Adrian Scarborough as Dr. Fuchs and Kevin Eldon as Mr. Hankins will return too.
New Members Will Join The Cast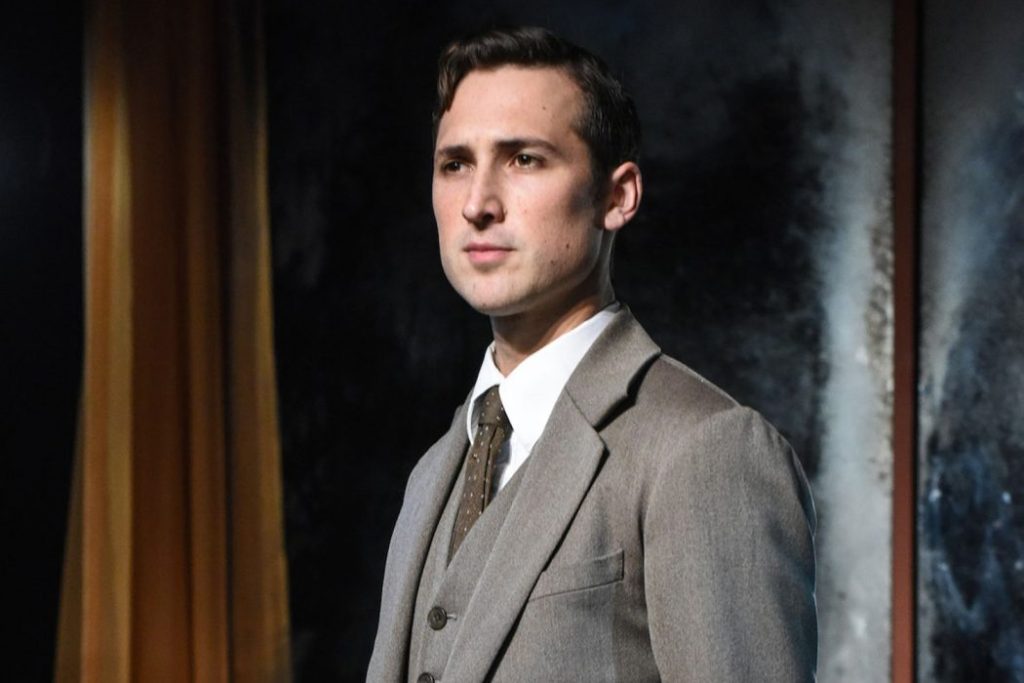 In the wake of Theo James' departure, new series regulars Tom Weston-Jones and Ben Lloyd-Hughes join the series as Charlotte's new love interests. Ben will play Alexander Colbourne, mysterious occupant of Sanditon, while Tom will play the heroic Colonel Francis Lennox. Other newcomers include Rosie Graham as Alison Heywood and Maxim Ays as Captain William Carter. In addition, he will play a potential love interest of Charlotte's younger sister Alison.
Frank Blake as Captain Delcan Fraser and Alexander Vlahos as Charles Lockhart will also join. Further, neither Leo Suter nor Mark Stanley will return for the second run as per the reports. However, Williams told Collider that she's working with lovely actress Rosie who plays her sister. Also, there is a lot to explore together. Even, the new cast has brought a new environment. So now she's willing to explore this sister dynamic.
What Will Happen Next In Sanditon Season 2?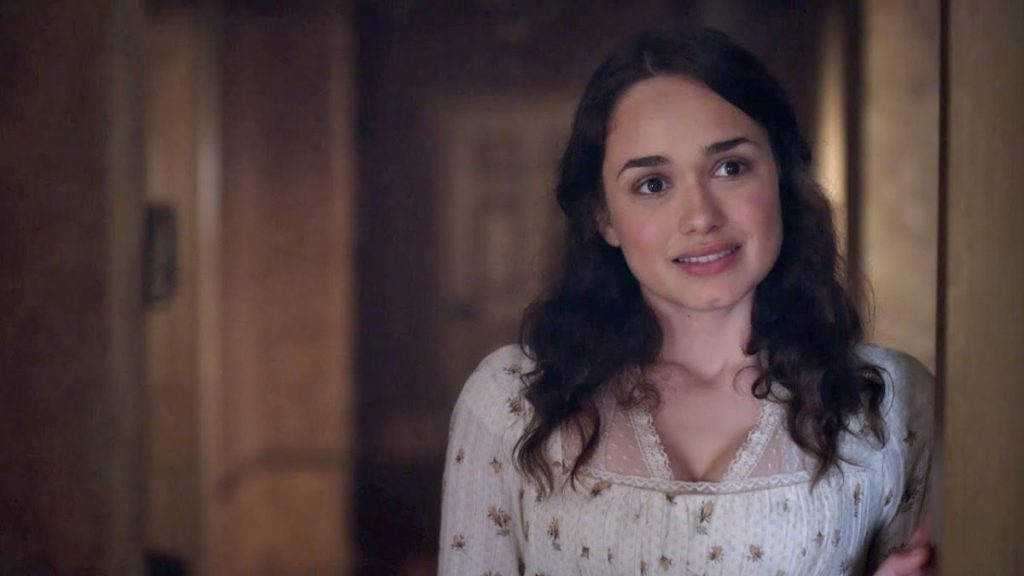 PBS is yet to release the official trailer of the second run. Yet, the official logline teased that Charlotte will encounter new suitors. Charlotte returns to a charming seaside resort and soon attracts two new men. Meanwhile, before turning 21 in her last summer season, Georgiana is eager to forge her identity. But, she tangles up in mischief in the name of love.
But can she take that risk of being lonelier than ever? Elsewhere, the Parkers return with a new agenda- Tom seeks to rebuild Sanditon. But it isn't easy that it seems. There are so many unforeseen problems aligned for him. Meanwhile, the secret of Danhams continues to shatter the foundation of the beautiful sunny seaside town. Can anyone unearth it?
Sanditon Season 2: When Will It Return?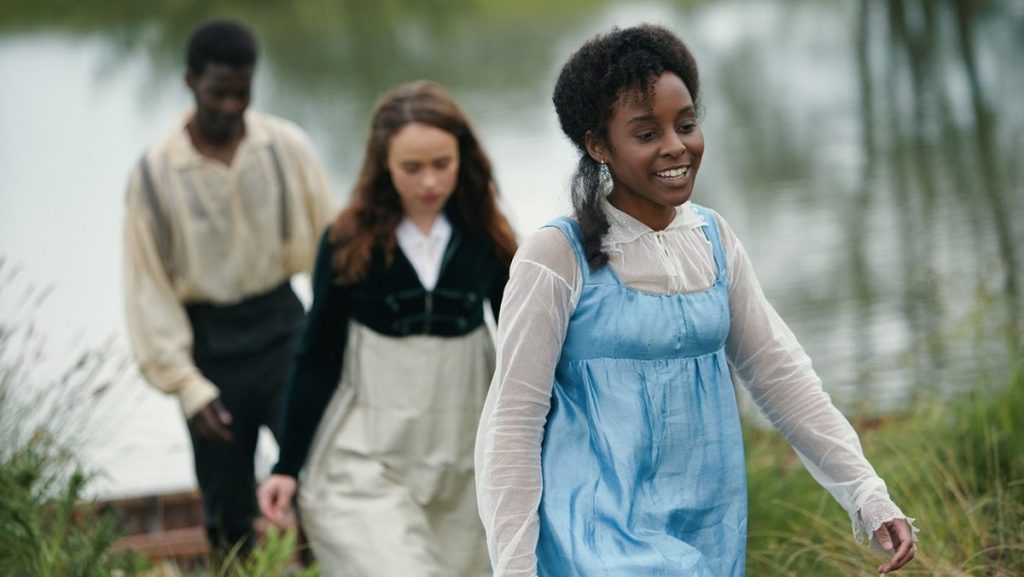 While season 2 is currently in production, the network announced that Sanditon Season 2 would soon hit the network. It will air on March 20, 2022, at 9/8c as a part of the Masterpiece for PBS. The 60 minutes long episode will follow the weekly release schedule airing on Sunday nights. But unfortunately, this time, the season will be relatively shorter than its previous one. Season 2 consists of six episodes.