It seems like Georgie Jr. is still adamant about dropping out in Young Sheldon Season 5 Episode 4. In the last episode, Georgie Jr. decided to discontinue high school. While George was surprised by his decision, Mary was afraid that one day this would happen. George was mad at his eldest son. And as a result, Georgie Jr. was kicked out of the house. Luckily for him, Meemaw came to his rescue and let Georgie Jr. stay at her place. So, continue reading to know all about Young Sheldon Season 5 Episode 4.
Young Sheldon Season 5 Episode 4 Preview: What Will Happen?
CBS has released the official synopsis and a short promo for the upcoming episode titled "Pish Posh and a Secret Back Room." Things did not turn out for Georgie Jr. as he had hoped. His parents disapproved of him working full time and dropping out of high school. So, in the fourth episode of Young Sheldon Season 5, Shelldon, Missy, and Georgie will undergo a new living arrangement. George kicked out Georgie Jr. as he was not ready to go back to school. So, for now, Georgie Jr. is staying at Meemaw's place. Dale also told Georgie that he could not go against his parents' wishes and let him work full time.
In the fourth episode, George is bound to stay at Meemaw's place for a while until he finds another job. As a consequence of Georgie leaving the house, Missy wants to move into Georgie's room. Sheldon will find it hard to deal with change, while Missy would be delighted to have a private room. In the promo, we see Missy moving into her elder brother's room, while Sheldon has used Missy's space to put his model train set up in his room.
Meanwhile, the upcoming episode will also focus on Dr. Sturgis, who faces a similar dilemma to Georgie. He had decided to leave his job as a scientist and work at the convenience store. Moreover, in Young Sheldon Season 5 Episode 4, Meemaw is planning to open a gambling room. It will not be a surprise if Georgie and his grandmother come to an arrangement about her new project to make money.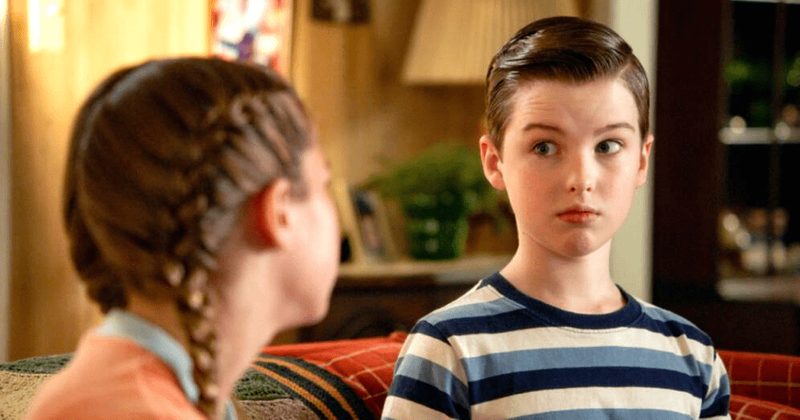 A Quick Episode!
The third episode kicked off with Sheldon trying to convince Dr. Sturgis about returning to the university as a Professor. However, Dr. Sturgis enjoyed his job at the convenience store and didn't want to go back. Meanwhile, Georgie dropped into work early, as he discussed with Dale about dropping from his school. Dale seemed to have agreed with the idea and allowed him to work extra hours. However, the school principal didn't take Georgie's news well and informed his father about his decision.
Further, in the third episode, George planned to take Mary for a date after what happened with Brenda. But, their date night got ruined when George came home and confronted his son. Ultimately, Georgie was kicked out of the house, and his girlfriend broke up with him after knowing his decision. Meanwhile, Sheldon contacted Dr. Linkletter to convince Dr. Sturgis to return to the university.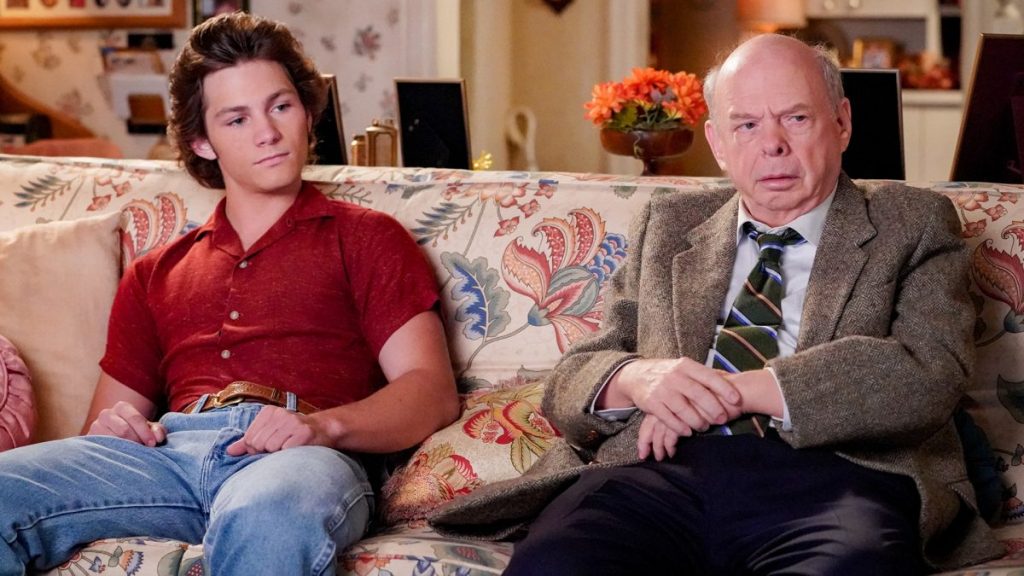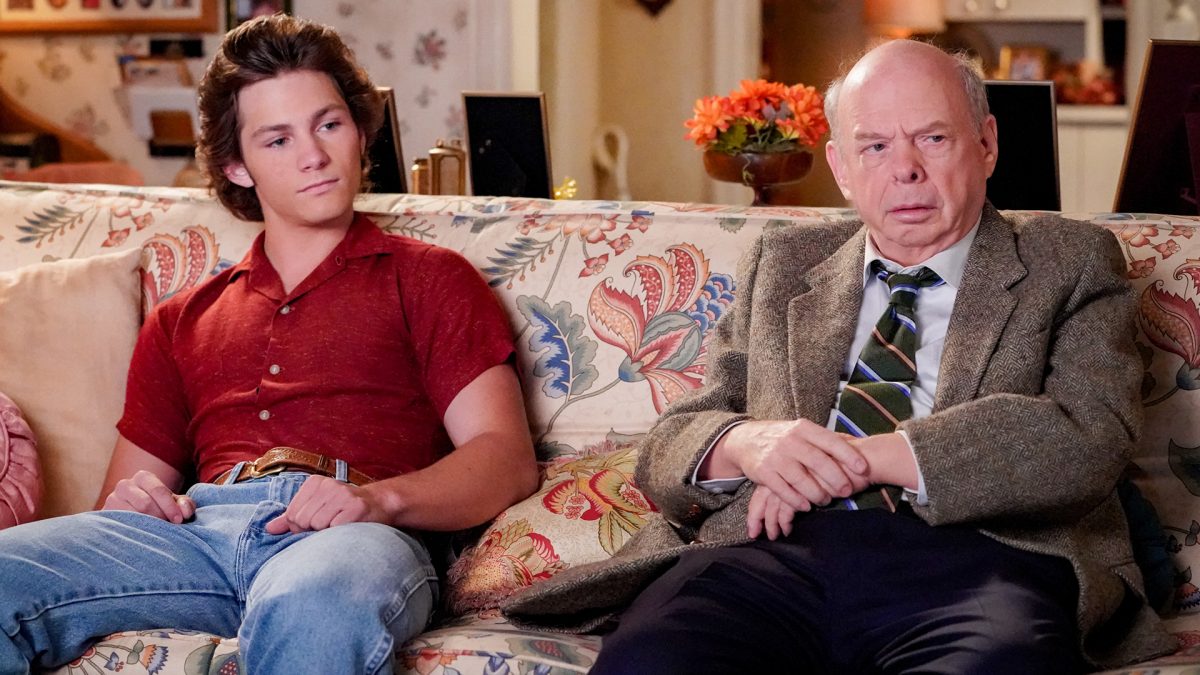 But, when Linkletter went to talk to Sturgis, he ended up drinking with him at a public park bench, questioning their work in the field of Physics. Finally, Mary and George dropped by Meemaw's house to confront Dale, who revoked his job offer. In the end, Georgie and Sturgis dropped by at Meemaw's house. Meanwhile, Dr. Linkletter was drunk and sleeping on the park bench when a cop woke him up in Young Sheldon Season 5 Episode 3.
Young Sheldon Season 5 Episode 4: Premiere Date
CBS will air the fourth episode of Young Sheldon Season 5 on October 28, 2021, at 8:00 p.m. ET. Each episode of season 5 airs weekly on Thursdays, with an average runtime of around 18-22 minutes. Moreover, fans can also watch the latest episodes on the network's official website, Paramount+, DirecTV, Hulu+Live, and Fubo TV. So get ready for another entertaining episode of Young Sheldon and keep returning for more episode previews.