Bull will work on a challenging class-action suit against a multinational company, whose products will be in question in Bull Season 6 Episode 4. In the last episode, the renowned lawyer took up a decade-old homicide case. In the end, it turned out that the brother of the accused killed his girlfriend. So, keep reading ahead to discover all the latest updates on Bull Season 6 Episode 4.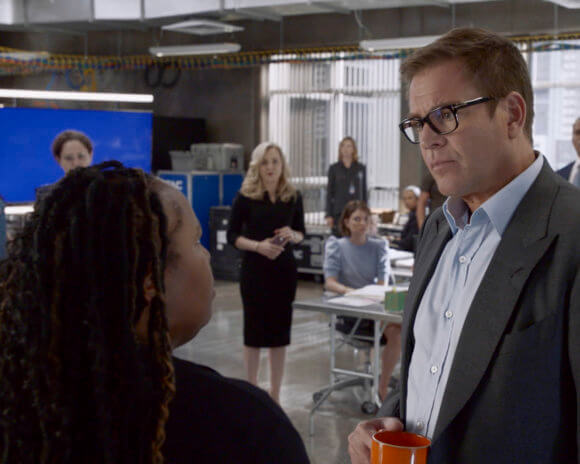 Bull Season 6 Episode 4 Preview: What Will Happen?
The fourth installment of Bull Season 6 is titled "Uneasy Lies The Crown." In the next episode, Bull and the TAC will take on a class action suit. However, he will face some uncertainty in the court as the trial hangs hopelessly on the decision of one juror. Further, the lawsuit will be against a vaping company accused of selling malfunctioning devices in the upcoming episode. 
Meanwhile, Bull's complete attention will be towards the case, leaving little time to focus on the TAC's financials. Thus, Marissa will rise to the occasion in Bull Season 6 Episode 4. She will initiate to bring the growing financial difficulties of the TAS in order. Meanwhile, Bull will face a tough time in the court, with some exciting twists expected in the next episode. With actions against resourceful companies comes a threat of life. Hence, we can expect to see an attempt on Bull's life in the fourth episode.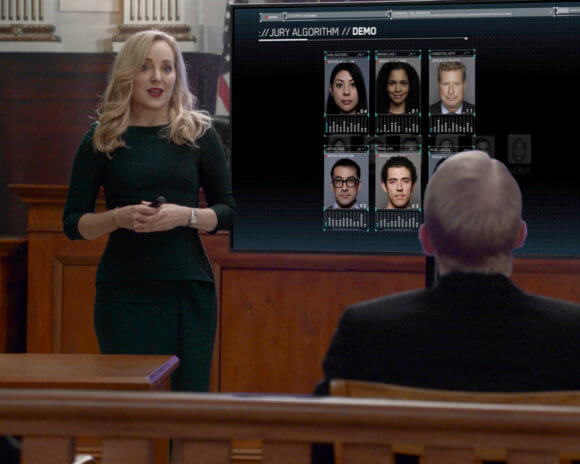 A Quick Recap!
The third episode of Bull Season 6 depicted Bull and the TAS taking on a decade-old homicide case. The case reopened after a docuseries painted Jackson Martin as a prime suspect in her high school girlfriend's murder. Unfortunately, Bull seemed to find the jury a little biased during the case. Eventually, it turned out that Jackson's brother, Billy, was the real killer. 
Bull suspected foul play due to inaccuracies in his testimony. So he requested the producer Voss to interview Billy about his part of the story. Although during his interview, he panicked and finally confessed that he had taken the girl's life. Moreover, in Bull Season 6 Episode 3, Billy revealed that he attempted to kiss his brother's girlfriend. In an attempt to let go of Billy, she hit her head hard and died.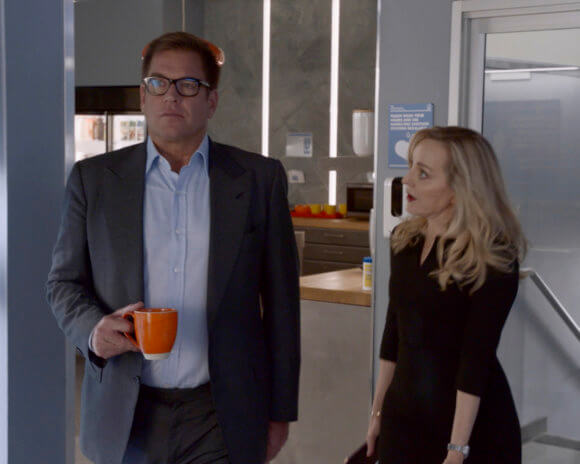 Bull Season 6 Episode 4: Release Date
CBS will air the fourth episode of Bull Season 6 on October 28, 2021. Each new episode airs weekly on Thursdays at 10:00 p.m. ET. Moreover, the latest episodes are available to stream on CBS's official website, Hulu+Live TV, Fubo TV, DirecTV, Sling TV, and YouTube TV. So prepare for another thrilling episode of season 6
and return for more detailed updates.