Things get trickier as Hope faces another difficult choice ahead in Legacies Season 4 Episode 3. Hope will continue her quest to rescue Landon from the grips of Malivore in the upcoming episode. In the previous episode, Landon met Cleo on the dark side. However, he could not speak freely as Malivore had access to his thoughts.
Hope will try her best to get Landon and Cleo out from the dark side in the next episode. But is this the moment we all have been waiting for so long? Will Hope finally die and become a complete tribrid in Legacies Season 4 Episode 3? Keep reading ahead to find out.
Legacies Season 4 Episode 3: What Will Happen?
The CW has revealed the synopsis and promo for the third episode titled "We All Knew This Day Was Coming." Will This be the day Hope turns into a tribrid? It would be a thrill if Hope finally attains her complete tribrid self in Legacies Season 4 Episode 3. Hope is giving her all to rescue Landon but is failing to stand up against Malivore. Thus, the levels of frustration are rising for Hope and the team.
In the next episode, she is yet again planning to go on a dangerous expedition searching for Landon. However, Alaric seems to disapprove of her decision in the third episode.
Meanwhile, Kaleb and MG will cook up another plan to help Hope out in these dire times, along with Lizzie and Josie. Further, Alaric is about to give up control of the situation. It will be interesting to find the reason behind the wisest and the most experienced man relinquishing control in a challenging situation like this.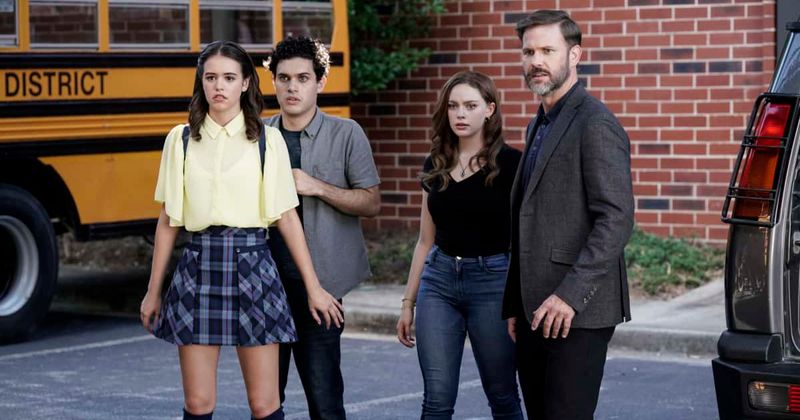 A Quick Recap!
Hope, Josie, and the team staged a rescue mission in the second episode of Legacies Season 4. Kaleb reveals to Hope that he lied about Landon moments before the mission starts. Moreover, Alaric took control and told Kaleb to concentrate on the fundraiser. Further, Hope rescued Ryan from the mental facility and reminded him of his favor to her. Ryan was reluctant to let Malivore enter his body. However, he surprised everyone by agreeing.
Meanwhile, Landon met Cleo in Legacies Season 4 Episode 2, who was worried after knowing Malivore's plan to kill Hope. However, Landon quickly changed the topic, knowing Malivore had access to his thoughts. Moreover, Ryan's exchange of the bodies became unsuccessful ad he turned into a monster. He attacked the team and tried to abduct Lizzie.
However, Hope cast a spell and stopped Ryan from escaping. Ryan became human again, and Hope gave him money and tickets to get out of time. But, Ethan lost his life in an attempt to help Landon, who turned out to be Malivore. Finally, Alaric told Hope the truth about Landon and suggested she turn into a Tribrid.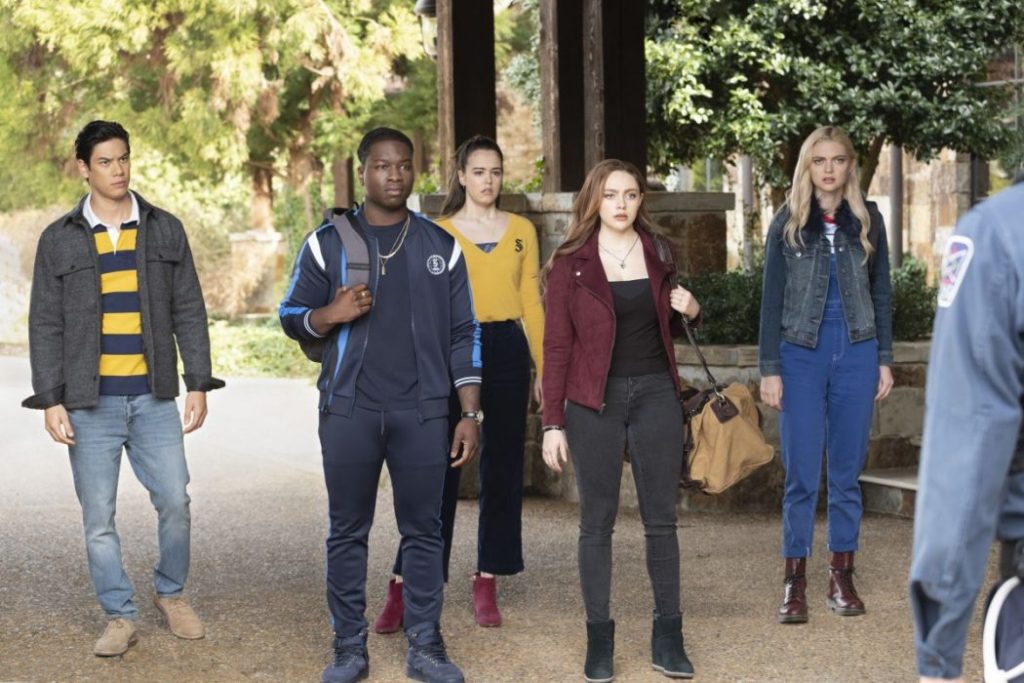 Legacies Season 4 Episode 3: Release Date
The CW will air the third episode of Legacies Season 4 on October 28, 2021, at 9:00 p.m. ET. Each new episode of season 4 airs weekly on Thursdays, with a runtime of 45 minutes. Moreover, the latest episodes are also available on YouTube TV, Hulu+Live, DirecTv, and Fubo TV. So don't miss the recent episode of Legacies and keep coming back for more thrilling news.