Alex will appear after an episode-long absence in The Morning Show Season 2 Episode 7. Chip constantly tried to contact her, but he could not locate her. So, nobody knew where she was. Meanwhile, many things unraveled at the UBA. The revelation of Bradley and Laura's secret relationship and Maggie's upcoming book was the main focus of the previous episode.
In the next episode, Alex will be seen again as she seeks closure. She is about to meet an old colleague with whom she was romantically involved in the past. So what will happen in The Morning Show Season 2 Episode 7? Keep reading ahead to find out.
The Morning Show Season 2 Episode 7 Preview: What Will Happen?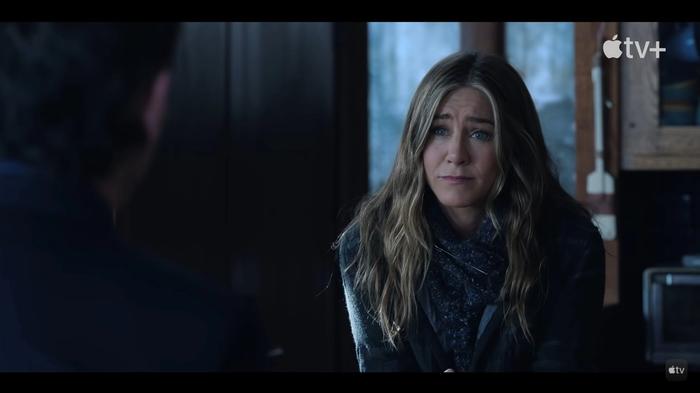 The mysteries about episode 7 titled "La Amara Vita" prevail, as there isn't much that the network has revealed. However, we know that Alex will be looking to find closure in the next episode. She will take a trip to meet Mitch again finally. He has been her partner on The Morning Show at the UBA for 15 years. However, his career took a turn for the worse when a black woman at work accused him of sexual harassment. The controversy led to Mitch losing his job and his career. He moved out of Manhatten and went someplace else, where his past wouldn't harm him.
Following the incident, Alex had to be the bearer of Mitchell's actions at The Morning Show. She was forced to reveal to the world what Mitch did, even when she did not believe it. When she confronted Mitch about it, he revealed that whatever happened was mutual. Later, the woman revealed that she reported him wrongfully, and he could not do much about it.
So, in The Morning Show Season 2 Episode 7, Mitch and Alex will meet once again after a while. Moreover, Alex and Mitch's reputation is at stake once again with the release of Maggie's book. Thus, we can expect to see Mitch returning to Manhattan with Alex in the next episode.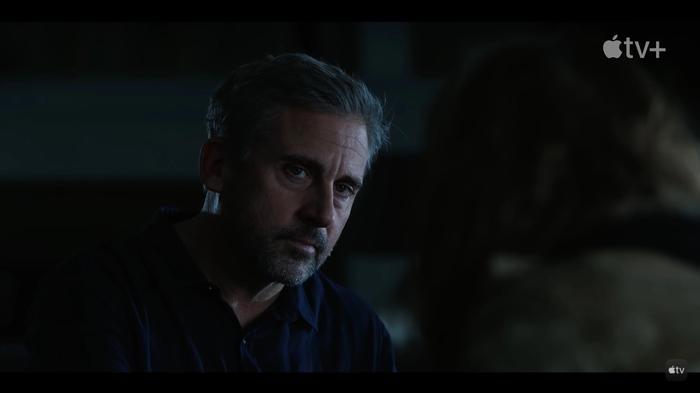 A Quick Recap!
portrayed an array of twists and turns. Alex disappeared from the office, and nobody had any idea where she was, not even chip. Meanwhile, Bradley was named as her replacement for the presidential debate. Amidst the chaos, Cory played his move to save Hannah's reputation. He went to The Vault's journalist and offered him to provide another big story in return for letting go of Hannah's story. He told the journalist about Laura and Bradley's secret relationship. The journalist demanded a photo proof, and Cory complied.
Furthermore, Cory inquired about Alex to Chip and suggested finding a replacement for her. Chip recommended the name of Laura. Moreover, Alex is not very fond of Laura. So, when she returns, we can expect things to heat up a little. In addition, Bradley and Laura successfully did their first-ever morning show together. But, their happiness did not last long.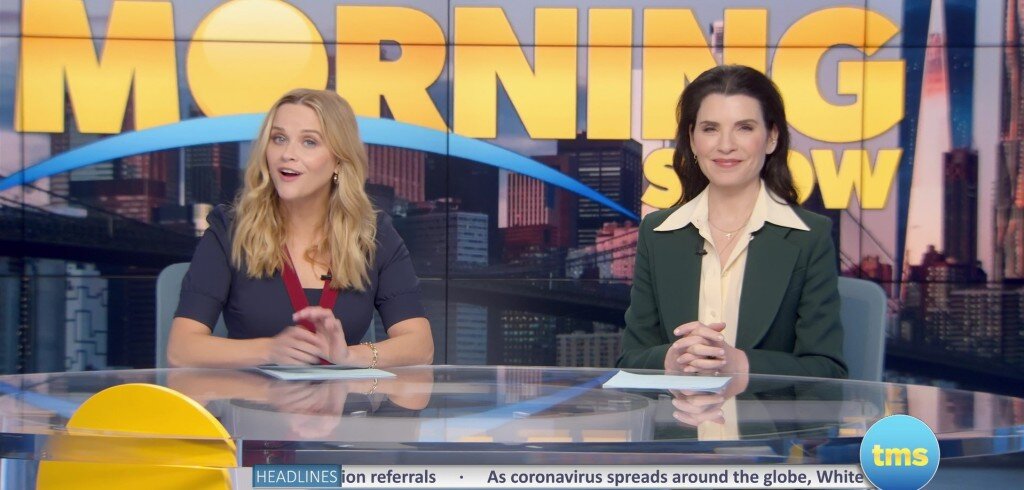 Meanwhile, in The Morning Show Season 2 Episode 6, Laura and Bradley's story went public. The news crushed Bradley as she was extremely concerned about her conservative family. Laura tried to console her, but Bradley was in a tough spot at the moment. When Bradley returned home, she found her brother waiting for her. He inquired why Bradley did not reveal the truth earlier.
Next, Cory also crashed at her place and suggested she sue the network. Bradley felt some rejuvenation, as she didn't have to live with hiding her sexuality anymore. However, Cory was in disdain after his manipulation might have led him into trouble.
The Morning Show Season 2 Episode 7: Premiere Date
Apple TV+ will air the seventh episode of The Morning Show Season 2 on October 29, 2021. Each new episode of season 2 airs weekly on Fridays at 12:00 a.m. PT, with an average runtime of 60 minutes. Hence, mark your calendars and don't miss out on the latest episode of The Morning Show season 2.