Showtime's crime drama is finally returning for Dexter season 9 after an unbelievably long wait of eight years. The eighth season which was supposed to be the final season, aired in 2013. However, the criticism from the fans about how the series ended has resulted in Dexter returning for another final run very soon. The show first aired on Showtime in 2006. It grossed top viewership for eight long years and has been one of the most successful shows for the network.
Dexter follows a blood splatter analyst named Dexter, who happens to be a bloodhound serial killer. He maintains his day job during the day, tracking down other serial killers and then hunts them down when the sun sets. The series has become highly famous because of its exciting plot, excellent cast, and precision Dexter performs his attacks.
The show has earned 24 Emmy Nominations during eight seasons and has been awarded Best Drama Series Awards for four years. Unfortunately, the last season's ending was highly disputed, leading to controversy among the fans. But fortunately, Dexter is returning for Season 9 to make things right one last time. So, keep reading ahead to find all the details about the upcoming season.
Dexter Season 9: What Will Happen Next?
The story has moved ten years in the future when Dexter returns. He had started a new life after staging his death during Hurricane Laura. Season 9 will find Dexter living as James Lindsay in Iron Lake, New York. Moreover, Dexter's Dark passenger will be replaced in the final season. Debra will take Harry's place as we are about to see an entirely different version of him.
With Harry gone, there will be no discipline or moral code in how Dexter perf orms his kills. Thus, Dexter is about to go rogue. Dexter will find himself killing without precision or technique with no sense of control or consistency, which comes from Debra's personality. Dexter's new avatar is something fans would be looking forward to in season 9.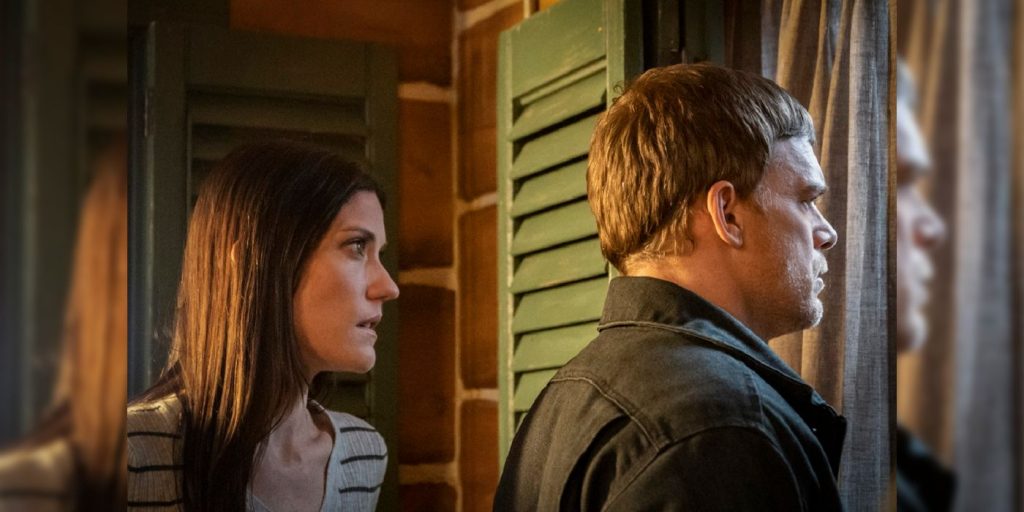 Will Dexter Die In The Final Season?
The upcoming season is staged to complete a full circle for Dexter. In the previous season, the escape of The Brain Surgeon led to Debra getting shot. She was brain dead, and Dexter had to decide to pull his sister off life support. Moreover, he killed the Brain Surgeon in jail and faked his death.
After controlling his urge to kill for almost a decade, Dexter's dark passenger will cause the return of the Bay Harbor Butcher in the final season. He will return back to where everything started. Also, the obsessive display of the number 103 could lead to the mystery about the end of Dexter's Journey in season 9.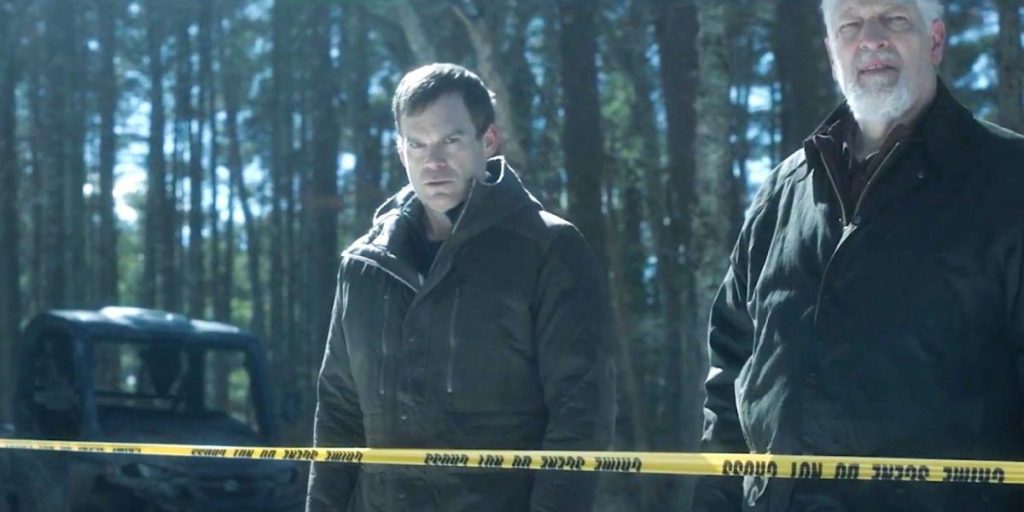 Who Will Feature In Next Season?
For the final season, Micheal C. Hall will reprise his role as Dexter Morgan. Further, Jennifer Carpenter as Debra and John Lithgow as Arthur Mitchell will also return for Dexter Season 9. Moreover, the new cast additions for season 9 are Julia Jones as Angela Bishop, Johnny Sequoyah as Angela's daughter, Clancy Brown as Kurt Caldwell, and Jack Alcott as Harrison Morgan.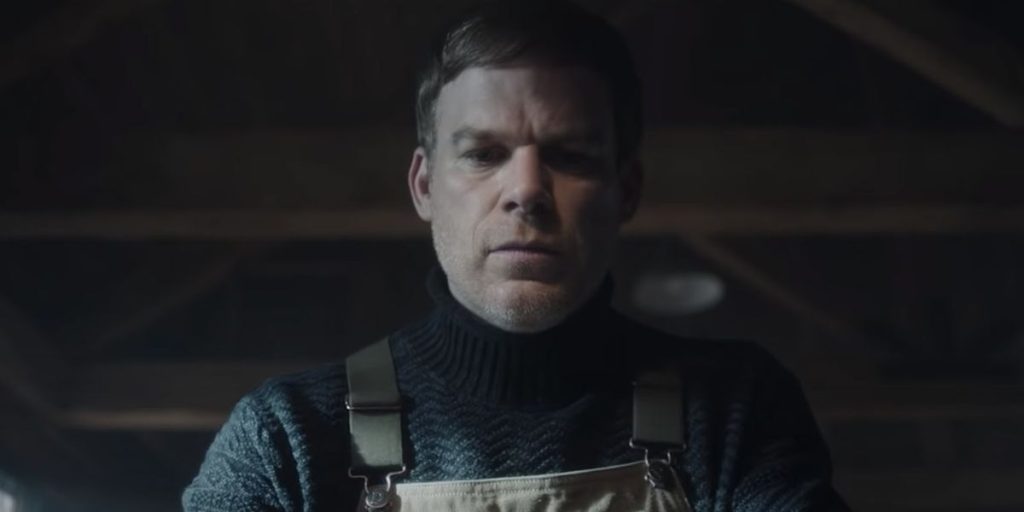 Dexter Season 9: When Will The Series Return?
The show's ninth season has been renamed "Dexter: New Blood." Showtime will finally premiere the series after eight years on November 7, 2021. The final season will feature ten episodes. Each new episode will air weekly at 9:00 o.m. ET. So, get ready for another thrilling, yet final season of Dexter.