Showtime's legal drama fans are getting excited as Billions Season 6 is coming closer day by day. It looks like fans are stuck with the love of the series created by Brian Koppelman, David Levien, and Andrew Ross Sorkin. And, it's no surprise that they are already speculating about season 6 after the season 5 finale left them stunned, enraged, and eager for more.
'Billions' is well-loved by the viewers and critics alike. The show has a fabulous star cast and an intriguing storyline from the first episode, which aired on January 17, 2016. It has enthralled viewers throughout its run of five seasons.
Billions Season 6: What Will Happen Next?
Billions Season 5 was filled with strained romances, firm mergers, and media controversies. Most characters fought to maintain their control. They attended elite dinners, organ donor hunts, and complex commercial ties. Season five ended with Axe avoiding arrest by escaping to Switzerland, signaling the end of Damien Lewis' five-year reign as co-lead on the program.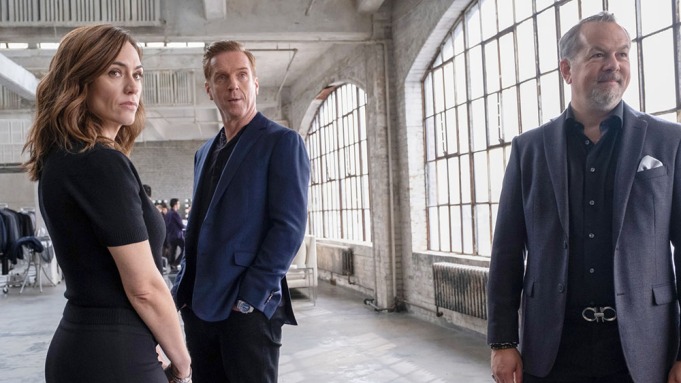 After jockeying to enter into cannabis financial services, Axe is duped into a contract with a marijuana kingpin who is moving both legal and contraband bud, leaving Axe vulnerable to criminal money-laundering accusations.
The ending of Billions Season 5 may have felt like a series finale to some, with Axe fleeing to Switzerland and establishing a new core competition. However, this is not going anywhere anytime soon, as Billions Season 6 will come out in some time.
Billions Season 6 will most likely focus on how Mike Prince maintains his reputation as an ethical and humanitarian billionaire despite taking over Axe's enterprise. However, with Prince as his new adversary, Chuck Rhoades
sees a bigger fish to catch, necessitating a better and more precise plan.
Meanwhile, Wendy and Taylor may clash over Wendy's part in assisting Axe in fleeing to Switzerland and Taylor's role in dethroning Axe. In addition, Rian might also become an essential part of Prince's operations, much to Taylor's dismay.
Billion Seaason 6: Teaser Already Out
Showtime shared an official teaser for Billions Season 6 on YouTube on October 4. While the series will head in a different direction after Lewis's departure. The trailer teased that alliances and evil behavior will shift. Mike Prince will likely be at the heart of Season 6, and Scooter will be alongside him. The clip didn't reveal many details since it was only the first teaser. 
When Will Billions Season 6 Premiere?
Ever since the fifth season of Showtime's Billions aired, fans have been desperately waiting for the next season. And they received some good news on October 1, 2020. The network confirmed that the intriguing crime-drama series will return for the sixth season soon.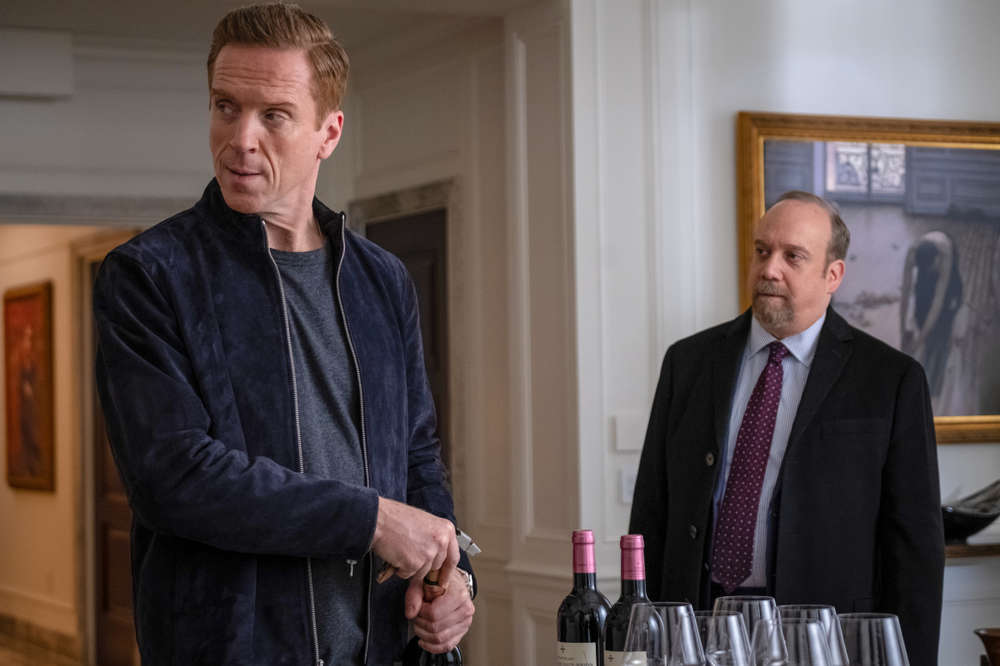 Showtime announced that Billions Season 6 will premiere on January 23, 2022. Unfortunately, the series suffered a production delay in 2021 due to the pandemic. However, the showrunners have managed to overcome the obstructions. And Billions Season 6 will premiere with its six episodes sooner than fans expected it.
Also, read Billions Season 6: Boss Spills Details On Production Status! Axel's New Rival? Know More Details