Netflix's science fiction series is slated to return for its final run of Lost In Space Season 3 soon. The previous season was released in December 2019. And, fans have been waiting ever since to get their hands on the final season. So finally, the streaming network has revealed the official release date and the trailer for the upcoming season. Netflix renewed the third season in March 2020, which is scheduled to return by the end of 2021.
Lost In Space is set in 2046, two years after a devastating impact led to the fallout of the human race. The series follows the Robinson family, tested and chosen to explore space and for a prosperous colony. They have been assigned the responsibility to complete the 24th mission on an interstellar ship. So, the Resolute ship carries selected groups to form a settlement at the Alpha Centauri Start System. The Resolute gets off-course, and the Robinsons find themselves light years away from their destination.
Later, the Resolute gets attacked by a lethal alien robot, and the Robinsons have to let go of the ship. However, the fate of humanity and the Robinson family will be uncovered in the final installment of Lost In Space. So, continue reading to find all the details about Lost In Space Season 3.
Lost In Space Season 3: What Will Happen Next?
It looks like Disastrous situations will test the survival instinct of the Robinsons in the final installment. The third season will find the family stuck for a year on a peculiar planet. Moreover, Judy, Penny, Will, and the Robot will be responsible for evacuating 97 young colonists when a life-changing mystery is uncovered. Meanwhile, John, Maureen, and Don
will have to battle life-threatening conditions to reunite with their kids.
The latest trailer finds Will recording his last entry. He set out to save the world with his robot friend. However, the events that follow his attempt may not be what he had expected after all. Thus, the upcoming season is set to depict a spine-chilling plotline, where humanity's survival will depend on the Robinsons.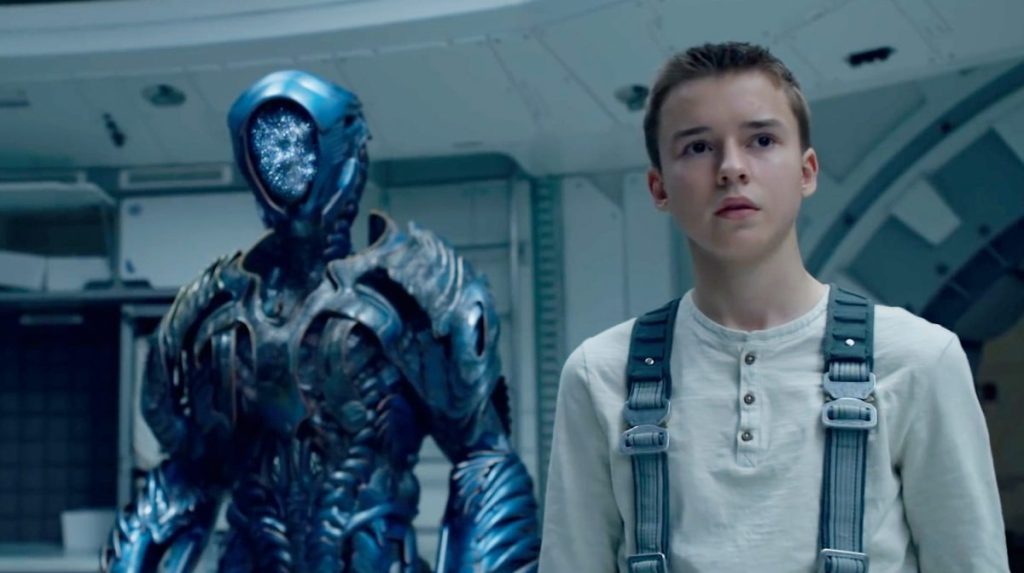 Who Will Appear In Next Season?
The lead cast roaster returning for the final season includes Molly Parker as Maureen Robinson, Toby Stephens as John, Maxwell Jenkins as Will, and Taylor Russel as Judy. Moreover, Mina Dunderwall, Ignacio Serricchio, and Brian Steele will also return for season 3. Also, Russel Hornsby has been cast for Lost In Space Season 3 for an unknown role, possibly Grant Kelly.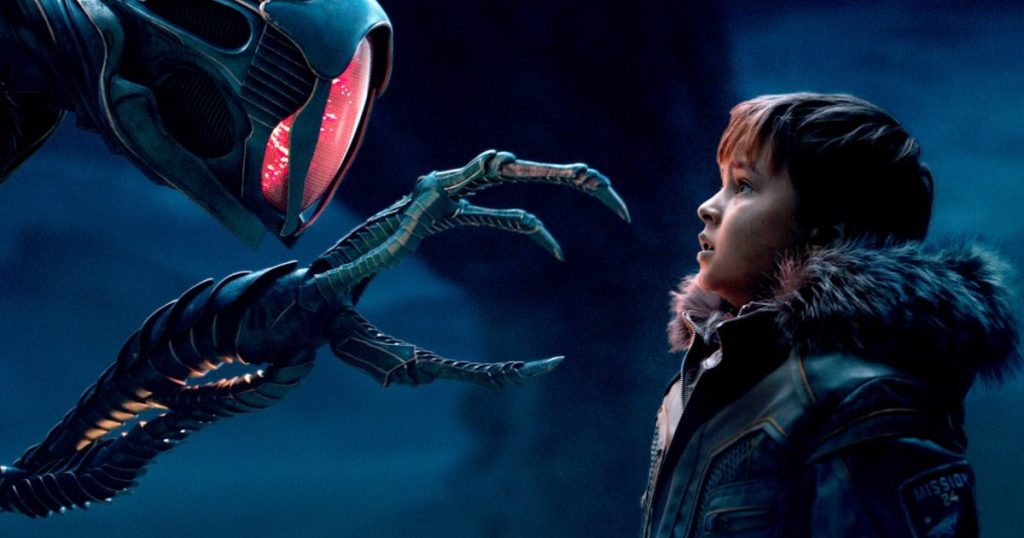 Lost In Space Season 3: Premiere Date
Lost In Space was renewed for the final season in March 2021. And, the filming wrapped up in January 2021. And that is why, Netflix is all set to premiere Lost In Space Season 3 on December 1, 2021. Till then, keep coming back for more thrilling details about your favorite show, and don't miss the action.