Atlanta Season 3 is back after three and a half years, and its recently released trailer will leave you in a daze. Well, the second season ended up on an unexpected finale (aired May 5, 2018). And since then, fans have been craving to know what will happen next in the series. However, the creator, Donald Glover, stayed low to tease any details during this period. But as Glover recently unveiled a theatrical trailer, let's take a look at where it will take us in Atlanta Season 3.
Created by Donald Glover, the series follows the struggle of Earn, played by Donald himself, who tries to build harmony between him and his ex-girlfriend, who's the mother of his daughter too. Meanwhile, trying to redeem his relationship with his parents. However, with severe financial issues, Earn stays with his parents and ex-girlfriend. But after learning about his cousin and his status, he seeks to redeem their relationship. So he can level up his life.
Atlanta Season 3: Trailer Drops Mysterious Clues About Season 3
happy halloween 👻 https://t.co/KCt26LMaAq

— donald (@donaldglover) November 1, 2021
A highly anticipated series is finally inching closer to its premiere. Yesterday, Donald surprised his fans by dropping an enigmatic teaser trailer. Glower tweeted "Happy Halloween," alongside he shared a link to Gilga.com. After clicking the link, it leads to a landing page. However, another hyperlink- "Enter Gilga"- is present there, which further takes you to the final video. But what the teaser contains is a spooky 60 seconds video, and Brian Tyree Henry's Alfred "Paper Boi" Miles appears after 30 seconds. The series logo and 2022 later follow it.
Now it's worth noting that only Paper Boi appeared in the clip, and neither Glover nor the other fellow costars appeared. So perhaps each character will get their individual trailer like Brain. Further, Glover stated in a deleted post that he watched the roughs as it ain't his show. An array of comments later followed that up. But there's another surprise in the teaser as TVLine teased it will disappear after seven hours. So hurry up!
Atlanta Season 3: Will It Return On FX?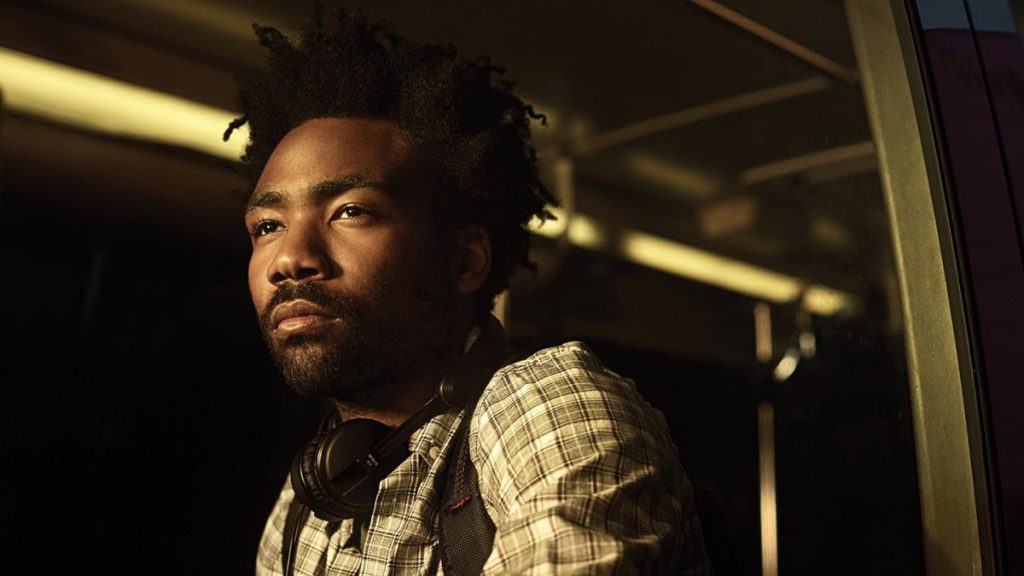 Back in February, Glover signed a huge development deal with Amazon. He is set to co-write and star in Mr. and Mrs. Smith's reboot series. Soon after this announcement, many fans started wondering about the further of Atlanta. However, not to worry, the series is safe as Glover added a clause that he would continue working with FX too. Thus, Atlanta Season 3 will return on its parent network.
Atlanta Season 3: Release Date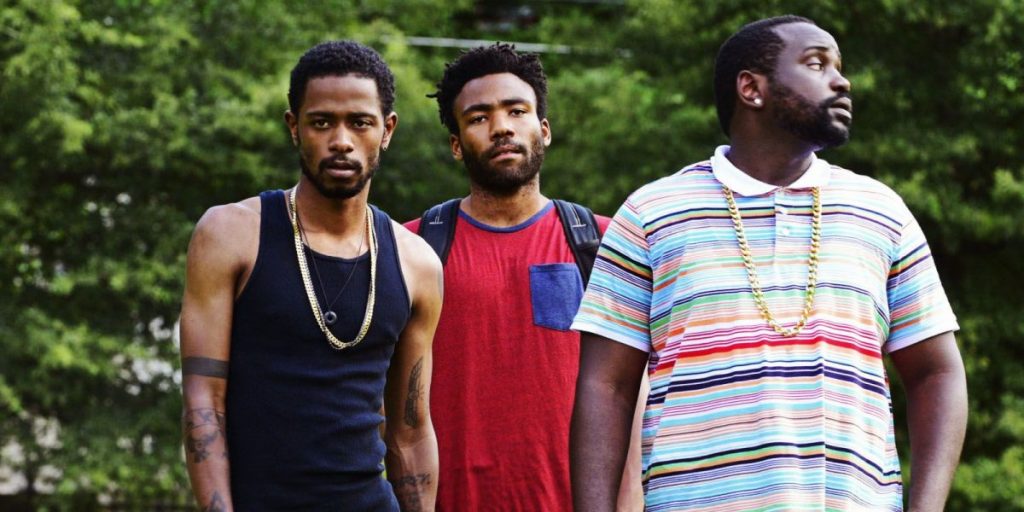 As of now, it remains ambiguous when season 3 will return. However, as per the reports, they started filming earlier this year, and in August, it concluded filming. Thus it won't take much time to return. Further, according to TVLine, Atlanta Season 3 will air the first half of 2022 and will consist of a total number of 10 episodes. Each episode has a runtime of about 23-35 minutes.
Is Atlanta Season 3 The Last Season?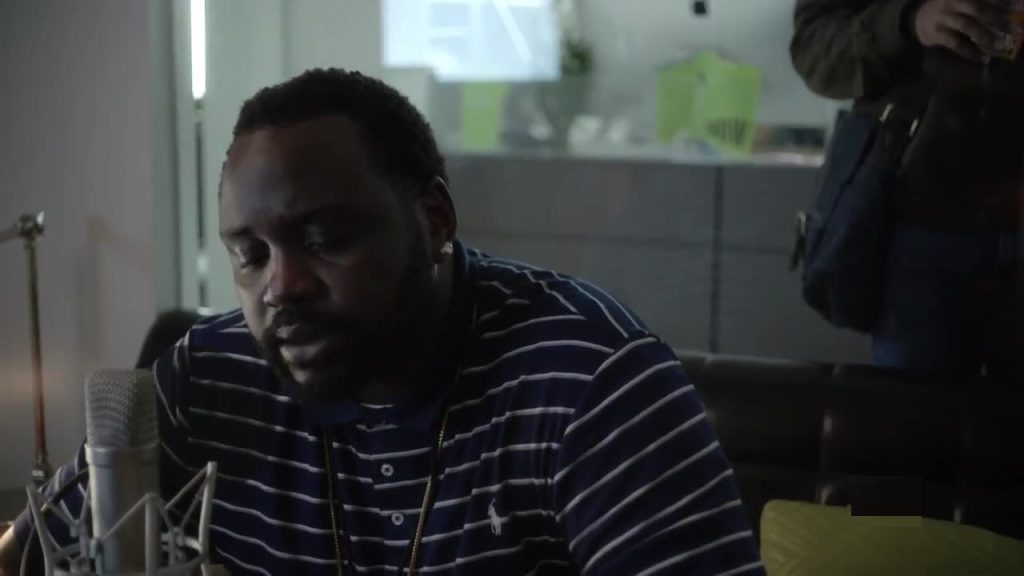 Not at all! Back in 2019, FX renewed Atlanta for season 4 ahead of the Season 3 premiere. Eric Schrier, Entertainment Chief of FX, stated that the highest accolade and critically-claimed Atlanta is the best show. Further, the cast has brought the most innovative stories of this generation, and they are proud to be their partners, Eric said. The first two seasons have received immense love from the fans, and also it managed to rack up five Primetime Emmy Awards and two Golden Globes noms.