Get ready for your dose of Spooky! Streaming service Apple TV has confirmed that Servant Season 3 is coming soon. The platform recently released a teaser clip on October 29, establishing that the series will be back for a third run. The acclaimed series created by award-winning academy director M. Night Shyamalan first premiered in 2019 on Apple Tv.
Servant depicts the chilling story of a downtrodden Philadelphia couple who unwittingly invite a "strange force" into their home while grieving the death of their newborn child. The show successfully constructs a gripping story that draws audiences into the characters' labyrinth of emotions and secrets. In fact, Apple TV announced the renewal of the series for a third season in December 2020, even before the second season aired. 
Servant Season 3 Teaser & Release Date
Apple TV dropped the first teaser trailer for the upcoming season 3 of the horror series Servant. The new teaser reflects the scary, suspense-filled setting that has made the series famous. The teaser portrays Dorothy three months after the previous season's finale, scared of the threat posed by the cult. And Turner's family is hiding from the cult that is after her.

However, the teaser has given us enough food for thought to anticipate and speculate what will happen in Servant Season 3. But, to actually find out, fans must wait until the premiere date, which is January 21, 2022.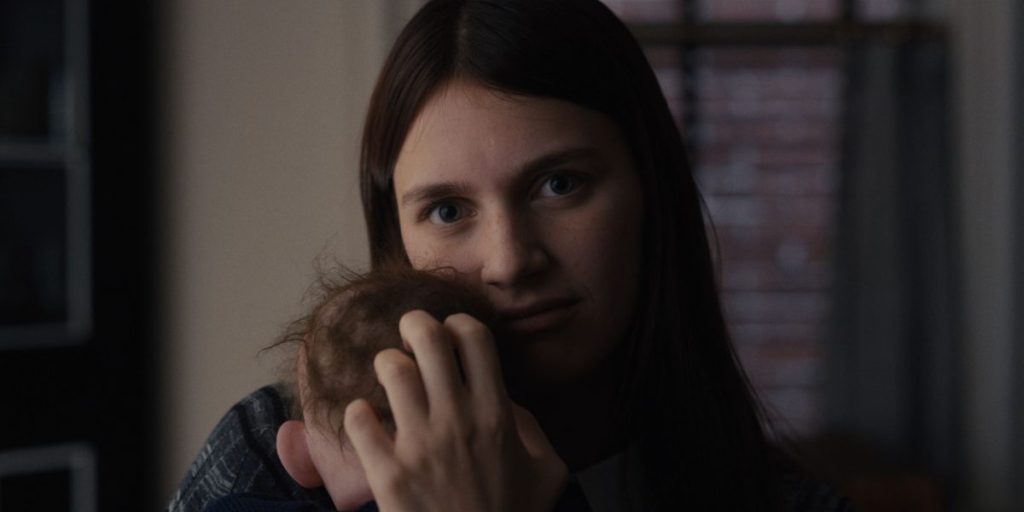 What Will Happen Next?
Servant follows a grieving Philadelphia couple as an unspeakable catastrophe flips their life upside down, which allows a mysterious entity into their house. Season 2 raised the mystery bar, with the difficulties building to a climax before concluding. As we near the end, we see that this is only the start of a deadly relationship for the Turners.
The second season delved deeper into the Turners' craziness in their pursuit for Jericho. Dorothy and Sean must ponder and travel back in time to comprehend their faults. The cult also seek to persuade the duo to return to their fold by influencing their decision. Leanne's presence, on the other hand, was just too powerful to be displaced. When Leanne returned Jericho, Dorothy's desperation was finally relieved. Also, the nanny became part of the Turner family, but a terrifying moment foreshadowed a different start.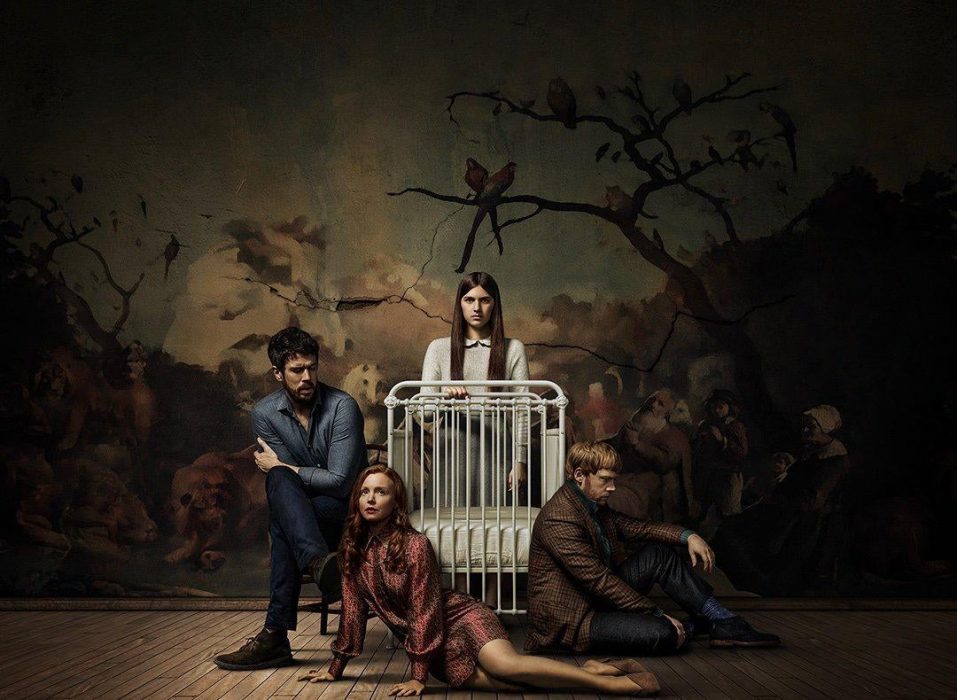 It looks like Servant Season 3 might focus on Leanne's origins now that we know that she isn't who she appears to be. Since Leanne killed Josephine, the cult has been on a mission to reintegrate her. Also, Dorothy and Sean's firstborn has died. So, we might learn more about Jericho and his original family. Sean also tries to talk about his California vacation but gets cut off in the middle. So, the third season could clarify this crucial detail and deal with Julian's role in the following events.
Also, check out: Mythic Quest Season 3: Apple TV+ Greenlit Two More Seasons! Know What's Next In Upcoming Season