NBC's greatly applauded drama series is currently perfecting the filming of This Is Us Season 6. Fans will have to bid farewell to their favorite characters whose lives have inspired us and felt relative to our lives. Even the fan-favorite stars of the shows are taking up some crucial productions roled during the final season's filming. Chriss Sullivan has shared on Instagram that he will be directing an episode of This Is Us Season 6. Many other stars have shared pictures on their accounts congratulating Sullivan.
Moreover, Chrissy Metz has confirmed that she is co-writing the final season. The upcoming season will certainly be a masterpiece, with stars who have lived these characters on screen are now creating them. So, keep reading to know all the recent discoveries about the final season of This Is Us.
Chris Sullivan To Direct An Episode Of This Is Us Season 6
Actor Chris Sullivan, who has portrayed Toby in the series, is set to make his directorial debut. He will be directing an episode of This Is Us Season 6. Several cast members, including Justin Hartley, Kelechi Watson, and Mandy Moore, took to Instagram to congratulate Sullivan in late October. Moreover, Sullivan himself shared the news on Instagram, acknowledging his fellow actors. Sullivan is about to join the elite list of stars, including Milo Ventimiglia, Justin Hartley, and John Huertas, who have previously directed episodes of This Is Us.
Chrissy Metz Co-Writing The Final Season
Recently, actress Chrissy Metz revealed that she would be working as an actor and a co-writer in This Is Us Season 6. Chrissy is well known for playing Kate Wilson. Metz said that she would be co-writing an episode in the final season while talking to People. She also said that she was happy to take on the double responsibility. Metz will work with the writing team, which includes Casey Gettinger and David Wilson.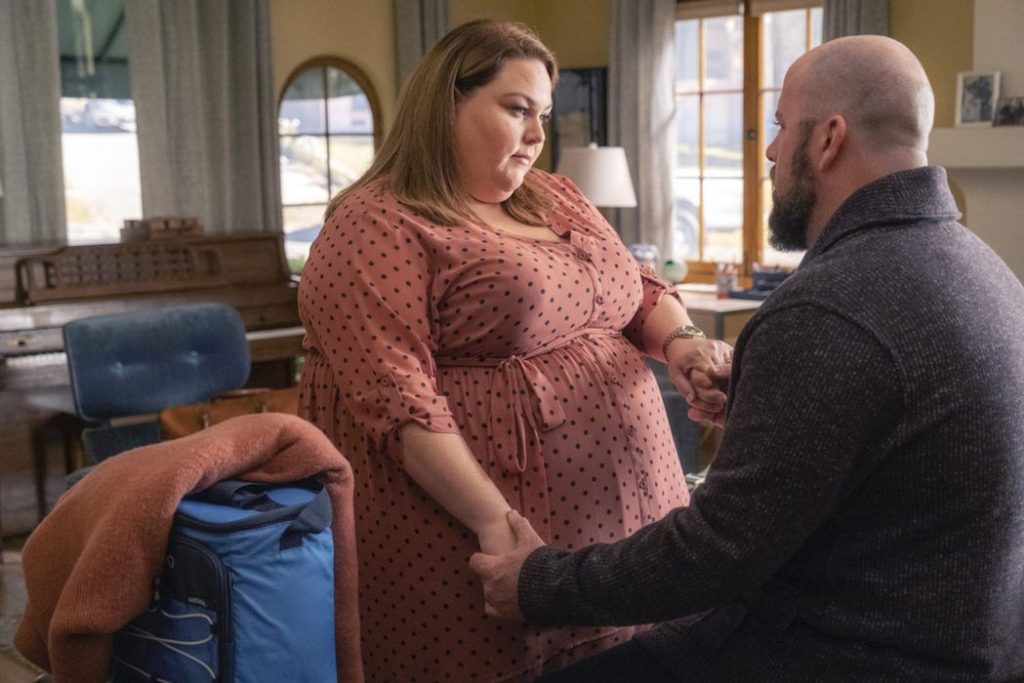 Will Toby And Kate Split Up In Season 6?
The upcoming season will revolve around Rebecca's role in the family in the absence of Jack. Moreover, one of the crucial plots coming ahead in season 6 will focus on Kate and Toby's marriage. The duo has been through a lot of ups and downs in their marriage. In the previous season's finale, we saw Kate's future where she got remarried to her boss, Philip. Thus, it is exciting to know if Toby and Kate's breakup will coincide with the plot of season 6. Talking about the duo's marriage, Sullivan revealed that he was unsure if the story would go that far. However, he was optimistic that strange things had happened in the past, leaving a possibility about depicting their breakup in the final season.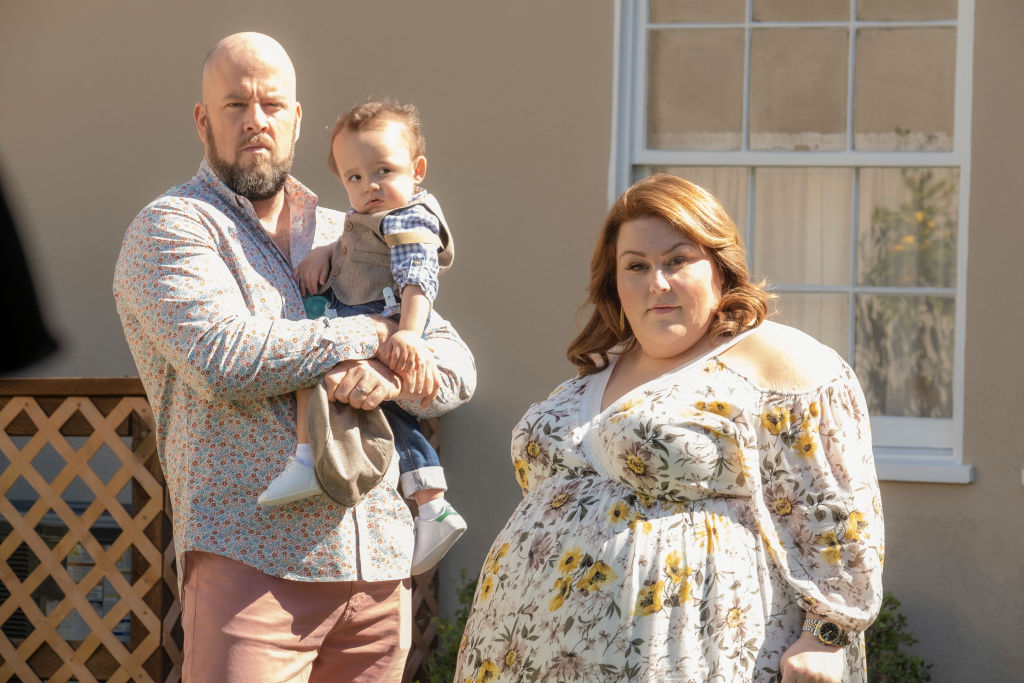 Who Will Appear In the Final Season?
The least cast members returning for This Is Us Season 6 include Milo Ventimiglia as Jack Pearson, Mandy Moore as Rebecca Pearson, Chrissy Metz as Kate, Justin Hartley as Kevin, Sterling K. Brown as Randall, and Susan Kelechi as Beth. In addition, Chris Sullivan, Jon Huertas, Ron Cephas Jones, Alexandra Breckenridge, and Eris Baker will join the cast for This Is Us Season 6.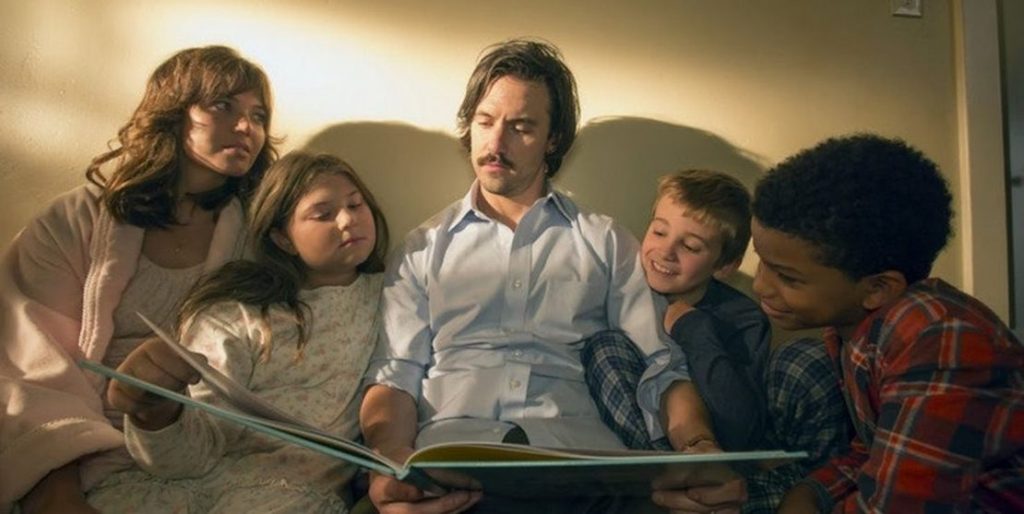 This Is Us Season 6: When Will It Air?
The production for the final season is scheduled to wrap up by early 2021. Also, NBC is planning to air all episodes without any break. Thus, This Is Us Season 6 is slated to premiere in Mid-2022. So, stay tuned for more informative updates regarding your favorite TV shows.