There is some bittersweet news for the fans of BBC's Killing Eve. While Killing Eve Season 4 will premiere soon, the fourth season of the series will most likely be it's last. Killing Eve first premiered in 2018, and ever since, the show has become an enormous phenomenon among its fans.
The spy thriller created by Phoebe Walker for BBC is a tale of two women. While chasing an assassin named Villanelle, an intelligence agent in MI5, Eve Polastri gets intrigued with her. And with the events, their lives get inseparably intertwined. The series is a gripping cat and mouse chase. 
Killing Eve Will End With Season 4!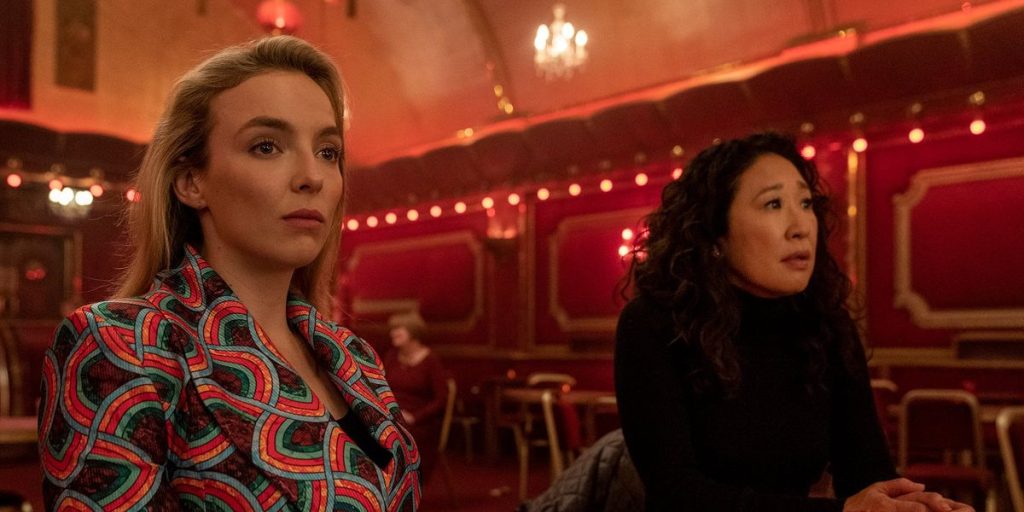 Jodie Comer who plays Villanelle in Killing Eve has revealed that the acclaimed spy thriller will end with the fourth season. During an interview with The Variety, the 28-year-old actress shared that the Killing Eve Season 4 will be the last installment of the show. Comer said that in order to maintain the quality of the show, which made it well known, the creators should not drag the series unnecessarily. Further stretching the series just for the sake of it is never an option. They wouldn't gamble with the quality of the show, and Killing Eve will be wrapped up at its intrinsic ending. 
Although fans will definitely miss the show, they should be happy that the creators are willing to end the show when it should end, rather than dragging it for too long and ruining the story. 'Two and A Half Men' is the prime example of what happens to a good show when it keeps on running unnecessarily.
Hopefully, the case will be different with Killing Eve. And season 4 will deliver everything the fans have been waiting for.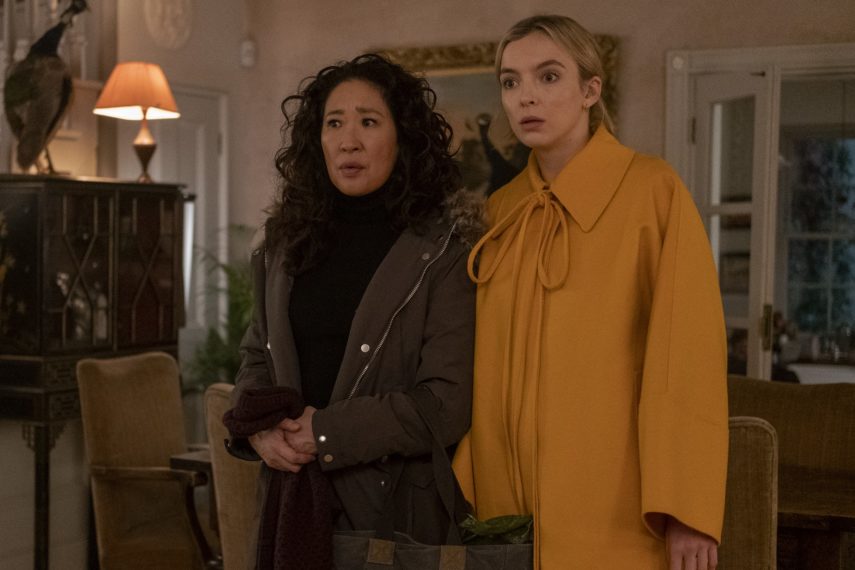 When Will Killing Eve Season 4 Premiere?
The third season of 'Killing Eve' premiered from April 12 to May 31, 2020. Creator announced Killing Eve Season 4 back in early 2020 with Laura Neal as the head writer, even before season 3 aired. And on March 16, 2021, Killing Eve makers tweeted a clip teasing the fourth season captioned, "Anything worth having is worth the wait."
Because of the global pandemic of Covid19, the filming of the series was scheduled to start in August 2020. And was again postponed to June 2021. As of now, Killing Eve Season 4 is under production. Also, there is no announcement about the premiere date of Season 4. However, it will reportedly arrive sometime in the summer of 2022. Killing Eve Season 4 will comprise of total four ep isodes, each releasing weekly.
Therefore, the fourth season Killing Eve will eventually be it's last. But fans of the show do not need to be disappointed. As there is another news spreading that Killing Eve will get an epic spinoff series. Nothing is revealed about the spinoff for the spy drama series. However, as per reports, that future may hold more than one spinoff for Killing Eve.
Also, read: Killing Eve Season 4: Will Eve & Villanelle Unite? Cast And Plot Details, Release Date