Christmas will come early this year for Dynasty fans, as Dynasty season 5 is coming back to The CW soon. As the show's release date approaches closer, the fans' excitement is skyrocketing. And they can't wait to indulge in the intriguing family drama. 
The CW's Dynasty is a revival of 80s soap opera of the same name. Created by Josh Schwartz, the show predominantly revolves around the lives of the Carrington and Colby Families. It dwells deeps into the internal politics, power-hunger, and greed within these wealthy families. Dynasty first premiered in 2017 and has received positive reviews and acclaim from fans and critics. The series has been one of The CW's most popular shows for nearly four years, and the storyline feels fresh even after all these years. The cast of the show has also turned out steady over the years.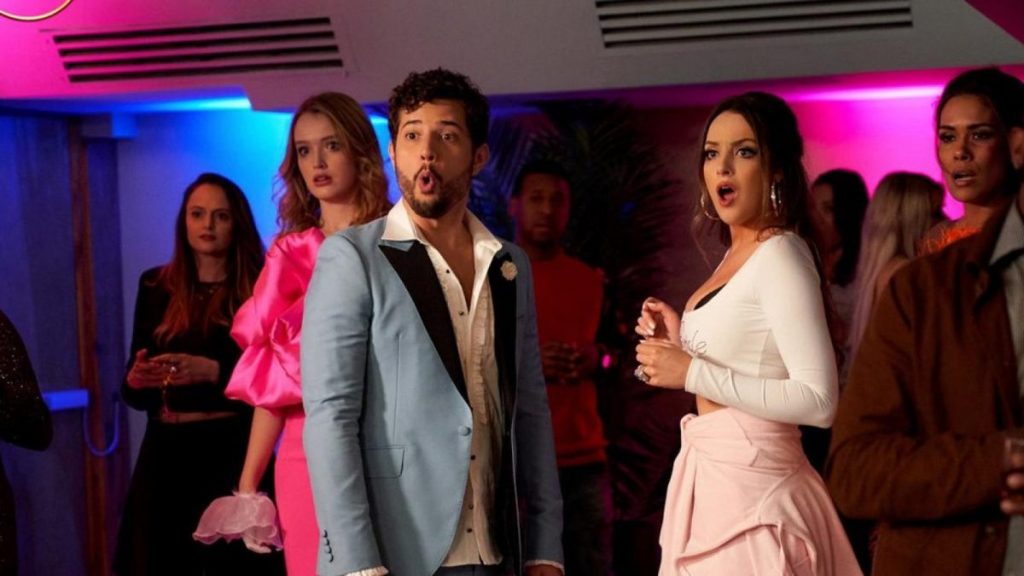 When Will 'Dynasty' Season 6 Premiere?
Season 4 of Dynasty premiered from May 7 to October 1, 2021, on The CW. However, on Netflix, all the episodes of Dynasty season 4 came on October 22. Considering the drama series's immense popularity among the fans, The CW renewed Dynasty for season 5 in February 2021. And not with continuing the series trend of having 20 odd episodes in seasons, the fifth installment of Dynasty will have 22 episodes of 45 to 50 minutes each.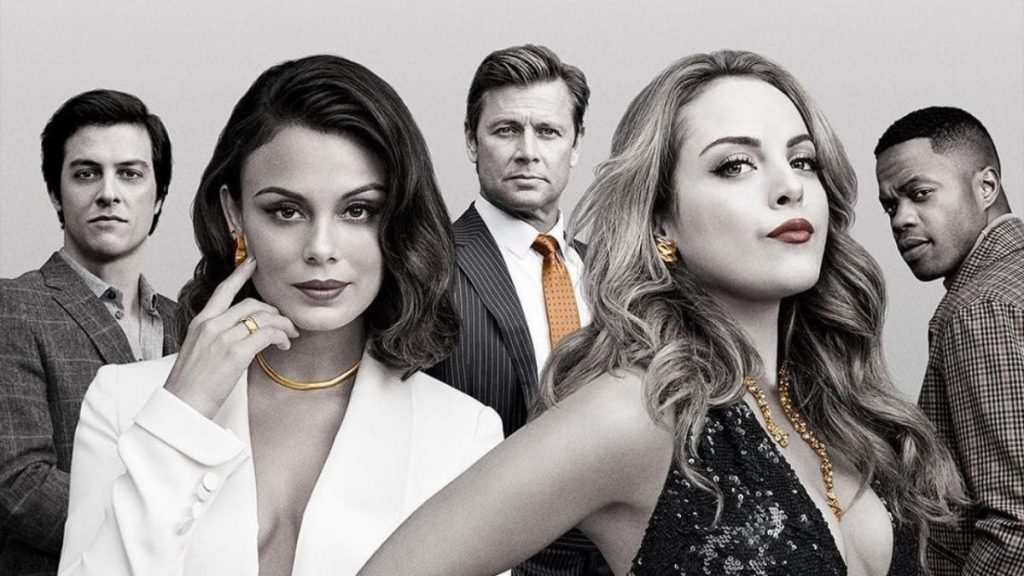 After the conclusion of season four in October 2021, series fans expected a 2022 release for Dynasty Season 5. However, The CW surprised everyone by announcing that the fifth season will start premiering on December 20, 2021. The early release of the show on The CW means it will also be available on Netflix sooner. 
What To Expect From Dynasty Season 5?
The Carrington family faced a lot of turbulence in the Season 4 finale of "Dynasty." Blake has several challenges in his race for the senate. Meanwhile, Adam accuses Alexis of killing Dr. Larson. Finally, a vindictive Eva shoots Fallon during Blake's political gala in the season finale. While Eva is in jail, Liam hugs Fallon as she is bleeding on the floor. Furthermore, Fallon is killed in a fight with Eva, her assistant, who spends the whole season attempting to separate Liam and Fallon. As the episode ended, viewers were left wondering if she was still alive.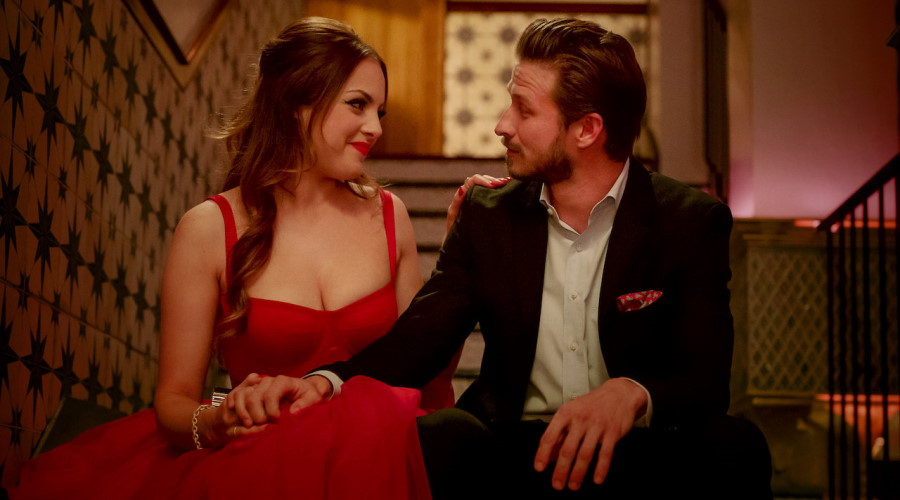 Season five will provide answers to many of the viewers' questions after the ending of the fourth season. Dynasty season 5 will reveal What happened to Fallon after he was shot. The season may also explore Alexis' situation and Adam's devious plan to put her inside the prison. We might also see Beto try to sabotage Cristal and Blake's lives once more. According to reports, the fifth season will mark the return of Stevan Carrington in the show. The fifth season of 'Dynasty' will undoubtedly be filled with drama.
Also, read Dynasty Season 4 Episode 13: Culhane & Sam Working Together! Plot And Release Date