Outer Banks has turned out to be a massive success for the studio, gathering fan praises and critical acclaim alike. It received more than 736 million minutes of watch time. Thus, making it one of the most-streamed shows on Netflix USA. However, since the second season's premiere, the fans have been waiting impatiently for Outer Banks Season 3. But when will it release?
Outer Banks is a teen mystery drama series that premiered in 2020. The series is created by Josh Pate, Jonas Pate, and Shannon Burke for Netflix. The show chronicles the lives of working-class teenagers in the outer bank of North Carolina. It depicts a vast class division in the society among the Rich, known as Kooks, and the working class known as Pogues. Packed with masterful storytelling and brilliant cinematography, Outer Banks is undoubtedly a work of art.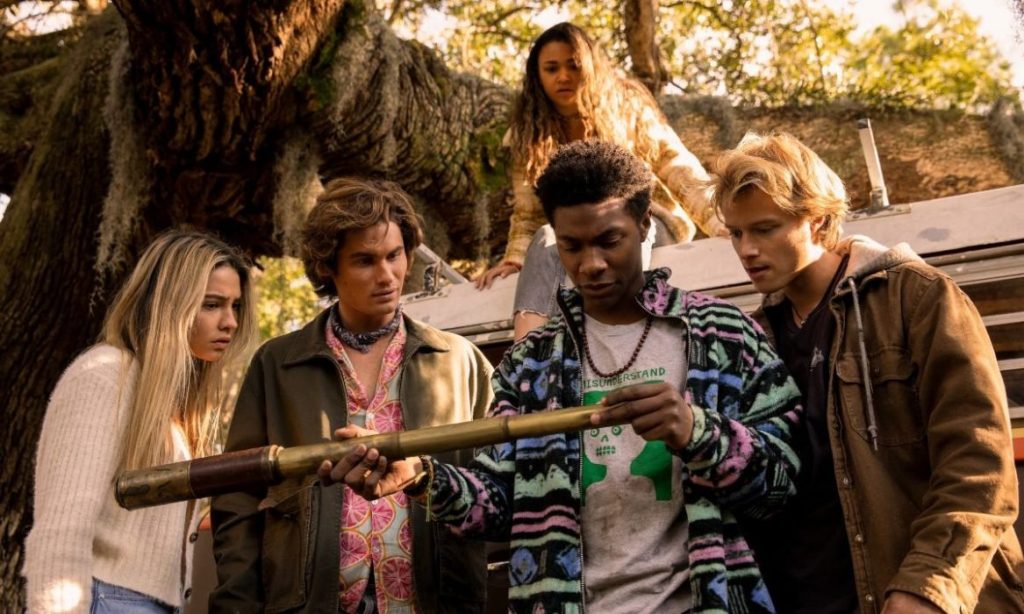 While you get desperate in anticipation of Outer Banks Season 3, here's everything we know so far about its upcoming season.
Will There Be Outer Banks Season 3?
The first season of the Netflix teen drama aired in April of 2020. And Netflix announced the show's renewal for a second season in July same year. However, it has been more than four months since the release of Outer Banks Season 2, which was in July 2021. Still, there has been no official announcement about the release date or even the confirmation of a third season.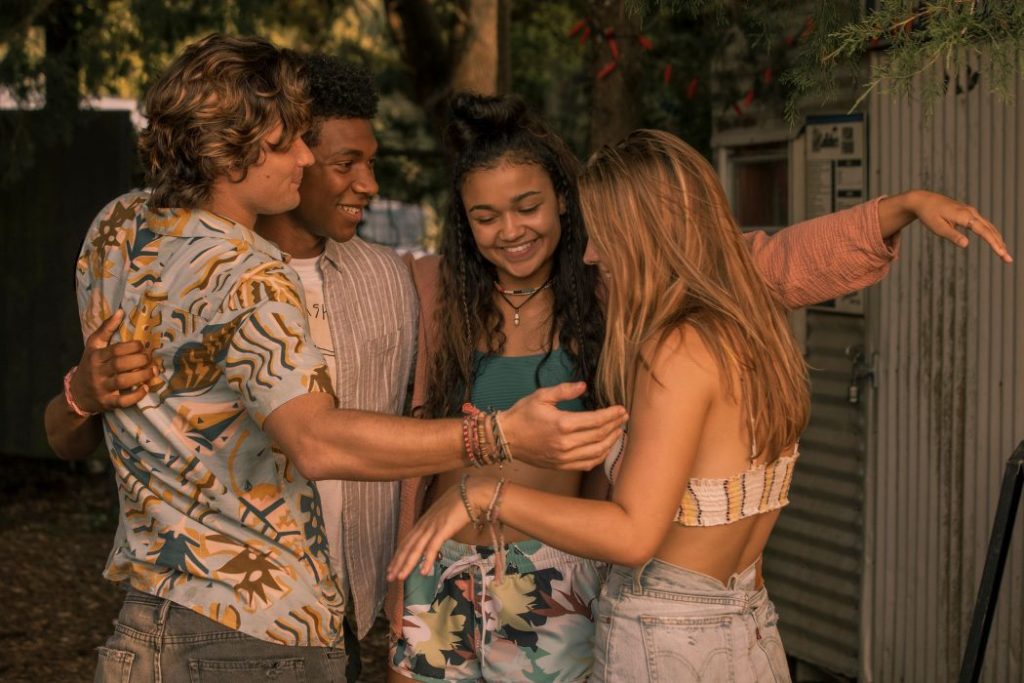 During an interview, show creator Jonas Pate explained that his vision of the show is of four to five seasons. However, he was waiting for a green signal from the streaming service. Whether the show will return for a season 3 or not is for Netflix to decide. But considering the high viewership that Outer Banks received, it is not likely that Netflix will pass the opportunity to renew the show for further seasons. In the absence of any official announcement, all we have is speculation. And our guess is if the show return for season three, it will be sometime in mid-2022. 
What Happened In Outer Banks Season 2?
Season two of Outer Banks concluded with an epic faceoff. Ward explained to Sarah how he faked his own death to save the family. Meanwhile, John and Sarah team up with their friends to the Camerons to recover the Cross of Saint Domingo. The Pogues were left on an island as a result of the uproar that unfolds. The second season's grand reveal was that Big John is alive and well in Barbados. And that he is also in touch with Carla.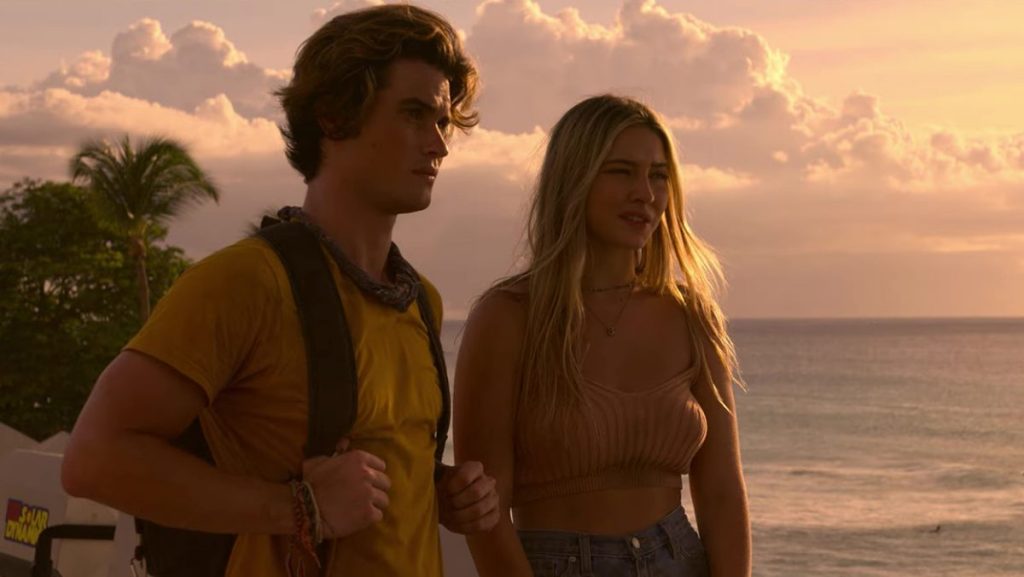 The Pogues went missing, despite the viewers recognizing that they escaped the cargo ship going Guadeloupe and landed on the island where they live. And Cleo, who is now a member of the Pogues, joined them in their escape. Now, fans will find out more about the upcoming events in the lives of these characters when and if the Outer Banks Season 3 releases.