The TAC will be defending a midwife who has been accused of practicing illegally in the sixth episode of Bull Season 6 Episode 6. Unfortunately, Bull will not have enough time to gather evidence and generate witnesses. He will need all the assistance from his team to prepare a defense for the innocent midwife in the next episode.
In the previous episode, Bull was arrested by the police. Further, he met a businessman in the prison whom his firm was representing. Eventually, Bull managed to solve the case and regain his team's trust. So, what will transpire next in the sixth episode of Bull Season 6? Continue reading to discover all the details about the next episode.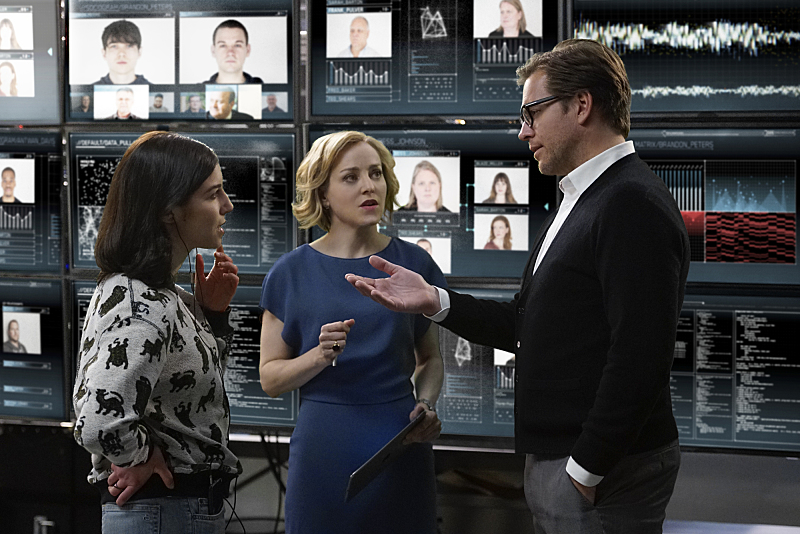 Bull Season 6 Episode 6 Preview: What Will Happen?
The synopsis for the sixth episode titled "Better Angels" is out. In the upcoming episode, Bull will be racing against time. He will have two days to prepare a defense for a professional midwife. The woman had been accused of practicing without a license. Meanwhile, the team will try to persuade the women of the private religious community to be a character witnesses for the midwife. It will be thrilling to find if the TAC manages to save the midwife from getting apprehended in Bull Season 6 Episode 6.
A Quick Recap!
The police arrested Bull in the fifth episode titled "King Bull." In prison, he met Lee Donaldson, the former CEO of an oil and lube company. He was arrested on charges of causing a scandal in the company. Chunk was representing both Lee and Bull. However, Bull was not happy about it and demanded an external lawyer. Chunk was not impressed by Bull's suggestion as the two have some differences in Bull Season 6 Episode 5.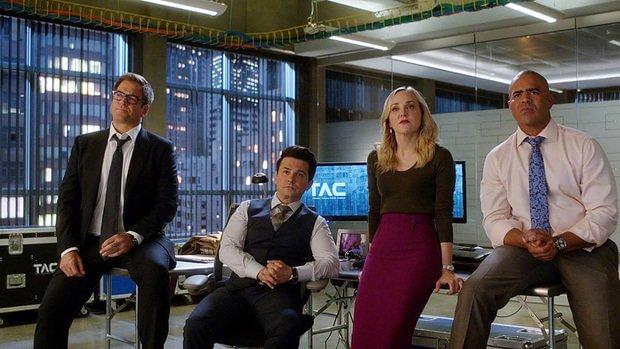 Meanwhile, Donaldson was put under a mental stability test. He lashed out at the doctor for asking provoking questions about his three daughters. However, he realized that he was always drawn towards his daughter Kira, who her sisters never liked. The case was getting complicated, so Marissa and Chunk approached Bull for assistance. During the investigation, Taylor discovered that Lee's daughter Gemma was trying to get him apprehended, as she was involved with a rival company's CEO.
Moreover, the third daughter Ruby helped her sister to get hold of their father's company. Eventually, Bull coerced Donaldson to admit that he deliberately tried to go bankrupt in an attempt to get his daughters together. In the end, Lee offered to step down if the three daughters took charge of the company together. Thus, Bull succeeded in solving the case and hired another lawyer to represent him in Bull Season 6 Episode 5.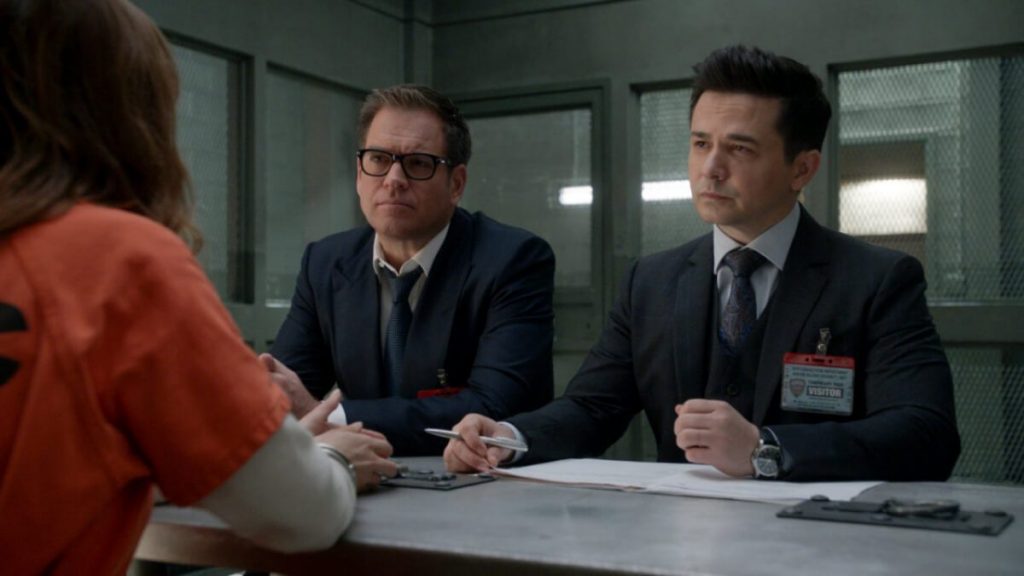 Bull Season 6 Episode 6: Premiere Date
The sixth episode of Bull Season 6 will air on November 11, 2021. CBS airs each new episode weekly on Thursdays at 10:00 p.m. ET, with an estimated runtime of 45 minutes.
Where To Watch The Sixth Episode of Season 6 Online?
Fans can watch the latest episodes on CBS's official website and Paramount+. Also, the newest episodes can be streamed on DirecTV, Fubo TV, Xfinity, YouTube TV, and Hulu+Live. So, don't miss the upcoming episode of season 6
and keep returning for more thrilling news about your favorite TV shows.