Amazon's highly-acclaimed action drama is, unfortunately, coming to an end. However, the recently released Hanna Season 3 trailer has hyped the fans' excitement. Well, the second season was a rollercoaster ride where Hanna was chased by Utrax's people and had a near-death experience. However, all of the pain and chase were worth it as she finally extracted the target list to destroy Utrax with Marissa's help. But is Hanna going in the right direction? Well, it seems Hanna is also seeking the same answer.
Based on Seth Lochhead and David Farr's film of the same name, the series focuses on a 15-year-old girl, Hanna's struggle to eliminate Utrax, a CIA program. The project aimed to enhance infants' DNA to make them super-soldier. But Hanna's father, Erik, fell in love with Johanna, a pregnant woman he recruited for the project and later escaped the vicinity to give Hanna a normal life. But soon after that, the CIA ordered their on-site agents to kill those babies and close the project.
Trailer Reveals Hanna's New Target
Recently, the streamer dropped the official trailer of the third season, which itself speaks volumes. It opens with the newest villain Gordon Evans who orders to bring Hanna or otherwise face the consequences. Gordon is the coldhearted military man who aims to take down Hanna or some young targets. However, shortly after that, the trailer focuses on the list which Hanna extracted in the second season. So, now the young assassin is aiming to burn down her target and destroy Utrax.
But can she do that? Marissa is helping her, once ordered to destroy those babies. So is Marissa faithful? The fast, action-packed trailer gets more brutal when Gordan yells that he made a mistake in letting Hanna go. But the latter part of the trailer gets emotional a bit when Hanna questioned what she would do after completing her target. Till now, she only knows how to fight and never imagined what she could do after all this end.
Hanna Season 3: What Will Happen Next?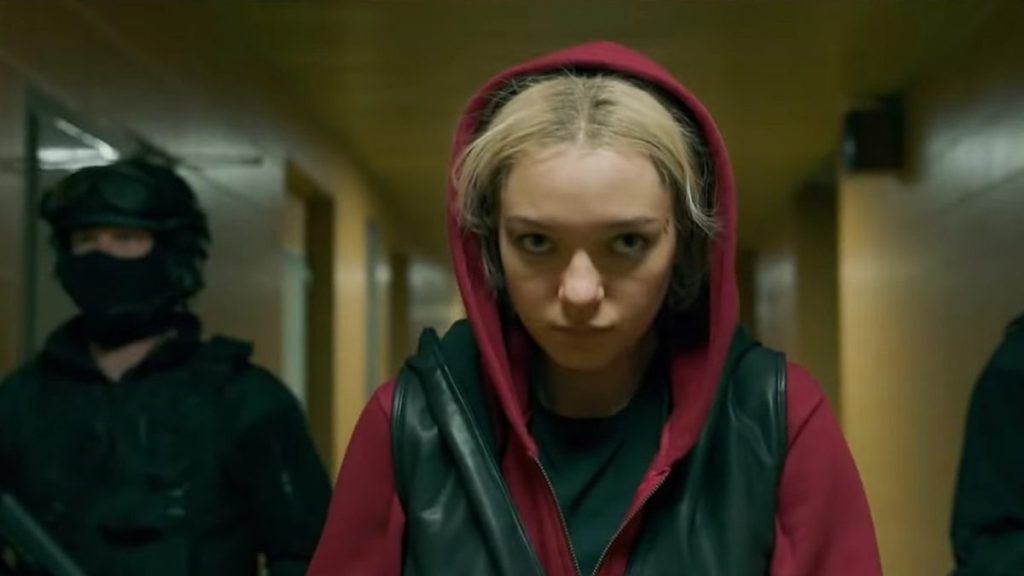 No doubt, season 3 will become more brutal as Hanna embark on her journey to destroy the sinister organization Utrax secretly. Unfortunately, the CIA program trained its agents to become an assassin. However, Hanna is looking forward to closing this chapter so she can live freely. With this aim, she infiltrates the organization turning her old nemesis- former CIA agent Marissa Wielgar- into her ally to extract more details.
Together they have joined hands with Utrax high-ranking agent John Carmichael to help them in this mission. But Hanna's fellow young assassins, Jules, Sandy, and new enemies, might have discovered her plan and will do anything to stop her. As Hanna inches closer to her goal, she discovers some dark secrets which she hasn't known yet. Further, she will find the world-changing plan and the true power behind Utrax and her freedom.
Hanna Season 3: Will Be The Last Season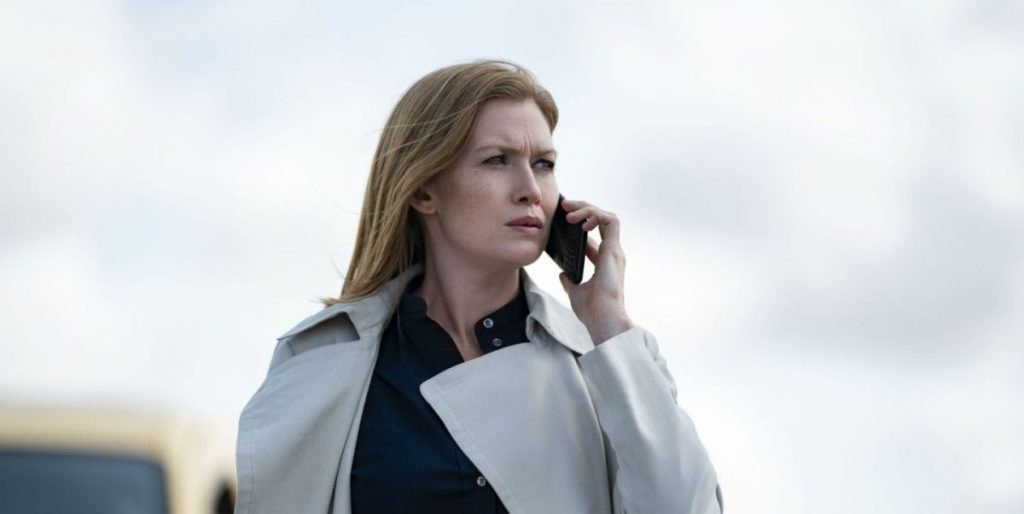 In an interview, the series showrunner David Farr stated that he had always envisioned it as the three seasons show. However, they already mapped the beginning, middle, and end of Hanna. So there's no way that it could extend to more seasons. Hence, the third season will mark the end of this journey. Well, at least the series will get a satisfying conclusion instead of being dropped by the streamer.
Who Could Be In The Cast?
The series has introduced the newest addition to the cast. Ray Liotta will join the team as a coldhearted military man Gordon Evans. Along with him, the lead player Esmé Creed-Miles will return as Hanna. Mireille Enos as Marissa Wiegler, Dermot Mulroney as John Carmichael, and Gianna Kiehl as Jules Allen will return. Besides them, Áine Rose Daly as Sandy Philips and Yasmin Monet Prince as Clara Mahan will also return.
Hanna Season 3: Release Date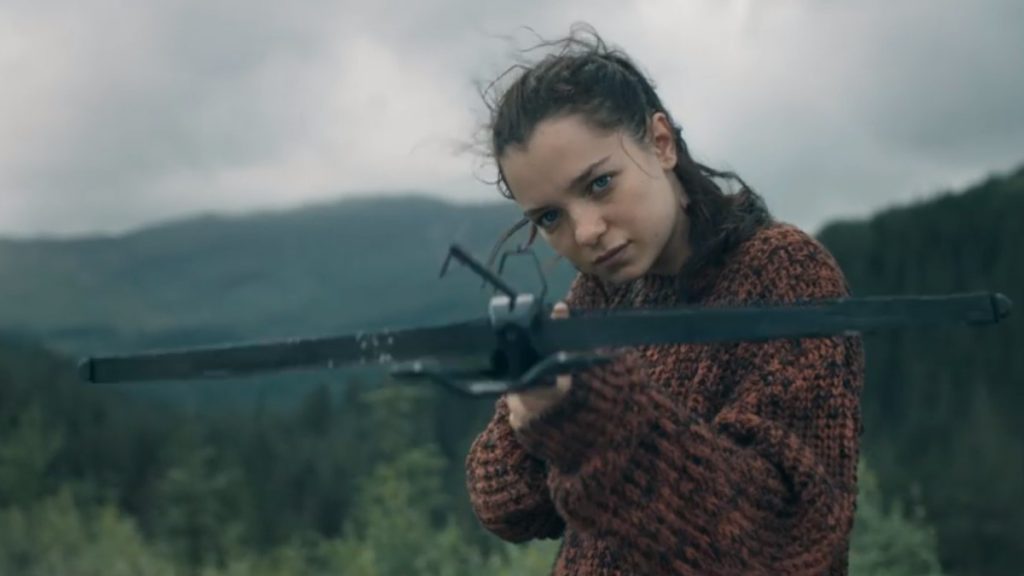 The recently released trailer hints at the official release date of the third and final season. It will start airing on November 24, 2021, only on Amazon Prime. However, the episode count has yet to disclose. But probably the final run will also consist of eight episodes 47-55 minutes long, which will drop altogether on the streaming platform.