It looks like Carissa will come across a triple homicide case in Law And Order SVU Season 23 Episode 8. He will ask the SVU to look into the matter. However, the situation will not turn out to be as simple as it seems. The SVU will be doubtful about the witness of the incident in the next episode.
In the previous episode, the team was busy tracking a serial killer who was targetting sex workers. However, a sex worker's sister approached the team to find her in the last episode. So, what will the team face in the Law And Order SVU Season 23 Episode 8? Keep reading on to know all the details, including a recap of the previous episode.
Law And Order SVU Season 23 Episode 8 Preview: What Will Happen?
NBC has dropped the synopsis and promo for the eighth episode titled "Nightmares in Drill City." In the upcoming episode, the DA's office will request the Special Victim Unit to investigate a peculiar case. Carisi will ask Benson's unit to solve a triple homicide case in the Law And Order SVU Season 23 Episode 8. Unfortunately, one of the witnesses of the incident is subjected to abuse by the dead people. So, the SVU team will be confused if the woman they found is a suspect or a victim. 
A Quick Recap!
The seventh episode focused on a methodical serial killer who was preying on sex workers. Daria Cruz approached the station and reported that her sister Tanya, a sex worker, had gone missing. Moreover, she called Daria and told her that she had been raped and choked by an unknown man. Daria also revealed that Tanya was a drug addict and used to call her asking for money. Benson and Rollins then took over the case and began investigating in Law And Order SVU Season 23 Episode 7. Unfortunately, they found out during their search that Beauty, one of Tanya's friends, was also missing.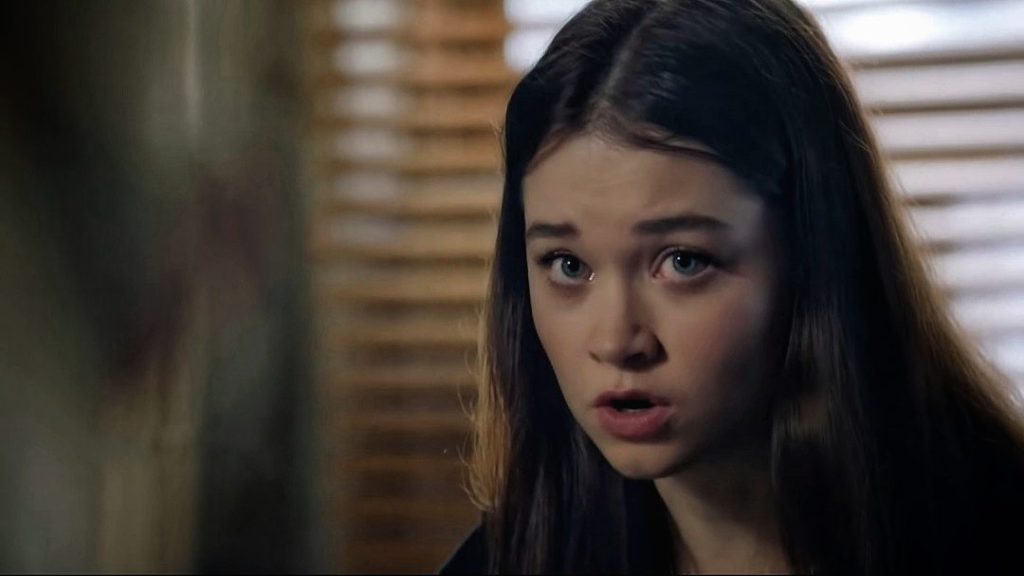 Further, Rollins approached a suspect Country, who was the last person to see Tanya. He told the cops that Tanya and other sex workers usually left their possessions at his restaurant before going in for work. Also, he suggested Fin, Rollins, and Velasco to watch the movements at 9th avenue. Then, a young boy approached the spot talking about a vampire, a mysterious man who showed up in the dark. 
Meanwhile, Rollins and Velasco discovered a building where multiple bodies of sex workers were dumped. They also found Tanya and Beauty's bodies in the building. The team also identified two more bodies who disappeared while Country was in custody. Moreover, Benson went to see a victim's son, who saw her mother going away with a man in a grey truck.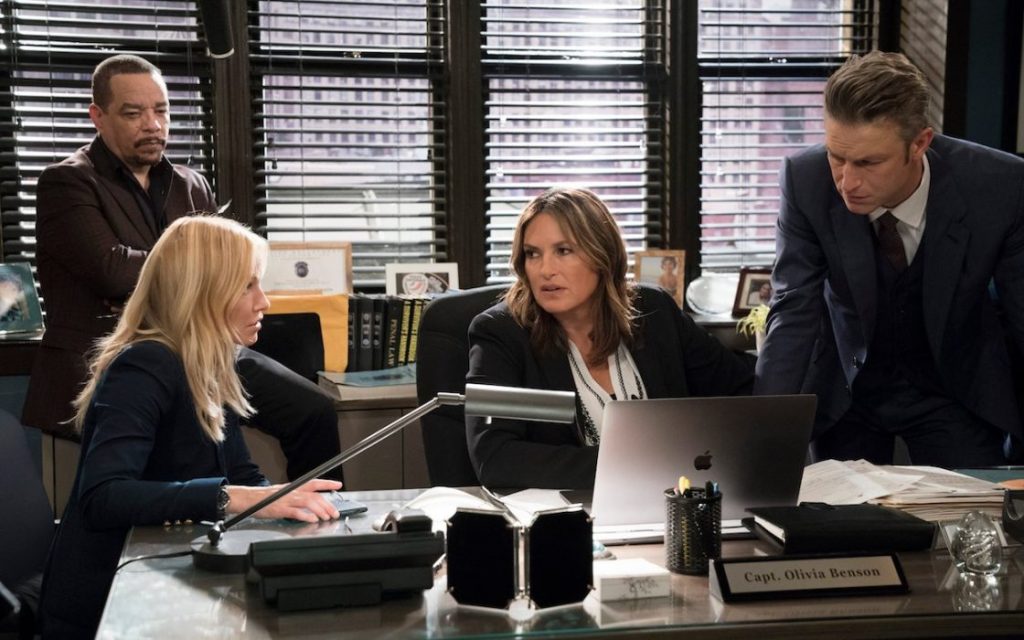 Benson also managed to get the license plate number from her son. The vehicle was owned by a man named Trace Lambert. The suspect's mother defended her son, saying he was not smart enough to be a serial killer. However, in the end, Trace confessed that he was guilty of killing all the women in the seventh episode of Law And Order SVU Season 23.
Law And Order SVU Season 23 Episode 8: Premiere Date
The eighth episode of Law And Order SVU Season 23 will air on November 11, 2021. NBC airs each new episode on Thursdays at 9:00 p.m. ET, with an average runtime of 45 minutes.
Where To Watch The Eighth Episode of Season 23 Online?
If you miss the broadcast on NBC, viewers can watch the latest episodes on the network's official website, NBC app, and Hulu. Moreover, season 23 can also be streamed on Hulu+Live, DirecTV, Peacock TV, Sling TV, YouTube TV, and Fubo TV. Hence, don't forget to watch the newest episode and return for more updates.