Unfortunately, Hope will suffer from immense pain in Legacies Season 4 Episode 5. She had to kill her love, Landon, to defeat Malivore. Hope finally turned to her tribrid self and killed Landon before bidding him goodbye. But in this dire situation, a prominent character will appear to look for her.
In addition, Alaric was poorly injured and is in the hospital, struggling to stay alive. So, will Hope to return in the next episode of Legacies Season 4? Keep reading to know all the updates, including a recap of the previous episode.
Legacies Season 4 Episode 5 Precap: What Will Happen?
The synopsis and promo for the fifth episode titled "I Thought You'd Be Happier To See Me" are out. Hope ran away, leaving Alaric behind after killing Landon in the previous episode. Now, she is suffering from plenty of sad emotions. Moreover, Hope activated her vampire self which led her to heightened senses and emotions. Thus, while she is away trying to get hold of herself, Rebekkah will take the risk of tracking her down. Hope is extremely dangerous in her tribrid state, but Rebekah will take her chance to bring Hope back home.
Meanwhile, Alaric's life is hanging by a thread in the upcoming episode of Legacies Season 4. Josie and Lissie will be struggling to see their father fighting a battle of life and death. Moreover, MG and the rest will try to help them in any way possible. Also, Kaleb will think about changing himself. He will take guidance from Cleo to become a better person in the next episode.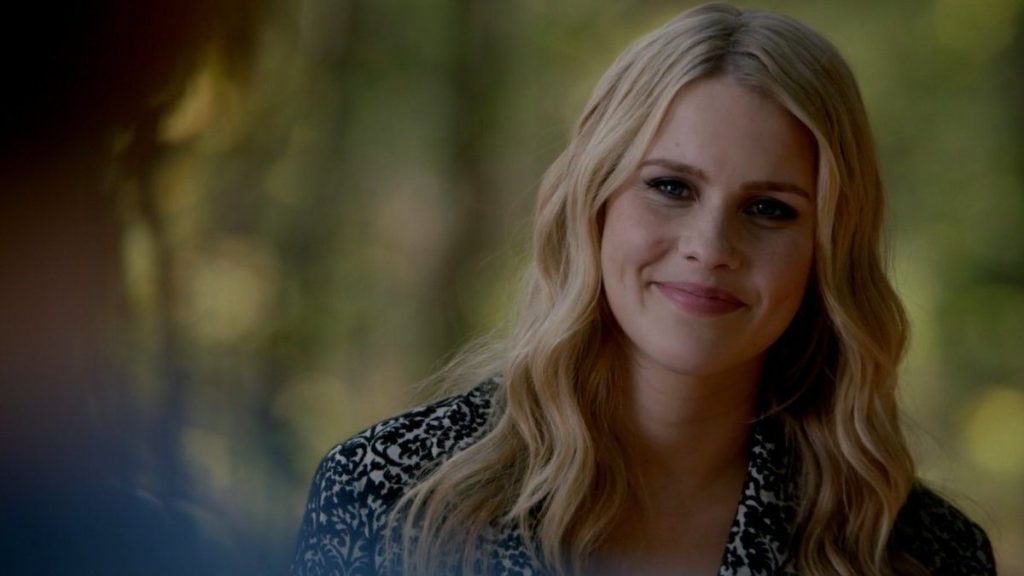 A Quick Recap!
The fourth episode of Legacies Season 4 finally encountered what we have been waiting for. Hope finally turned into a tribrid in the last episode. The episode began with Hope finding herself in an unexplainable state of existence. During her journey to the other side, she met the Necromancer and asked him about his family ever finding peace without her. The Necromancer eased out a frustrating "Maybe." 
Meanwhile, Alaric was trying his best to keep Mystic Falls peaceful. However, the possessed townspeople made it really hard for him to achieve his goal. The situation got worse when Alaric was ambushed by a Kaleb with the powers of a Dragon. Kaleb wanted to kill Alaric and make a lesson out of him. Luckily, Hope showed up at the exact moment to save Alaric. She grabbed hold of Alaric and fed on his blood to transform herself into a tribrid.
Next, Hope was forced to do the unthinkable. In order to kill Malivore, she was supposed to kill Landon too. Moreover, Landon's spirit entered his body moments before Hope killed him after sharing a last kiss. Landon moved to the other side and met Necromancer, who assured him that the worst times had passed. After taking Landon's life, Hope was disdained as she ran away from the spot, leaving Alaric bleeding in Legacies Season 4 Episode 4.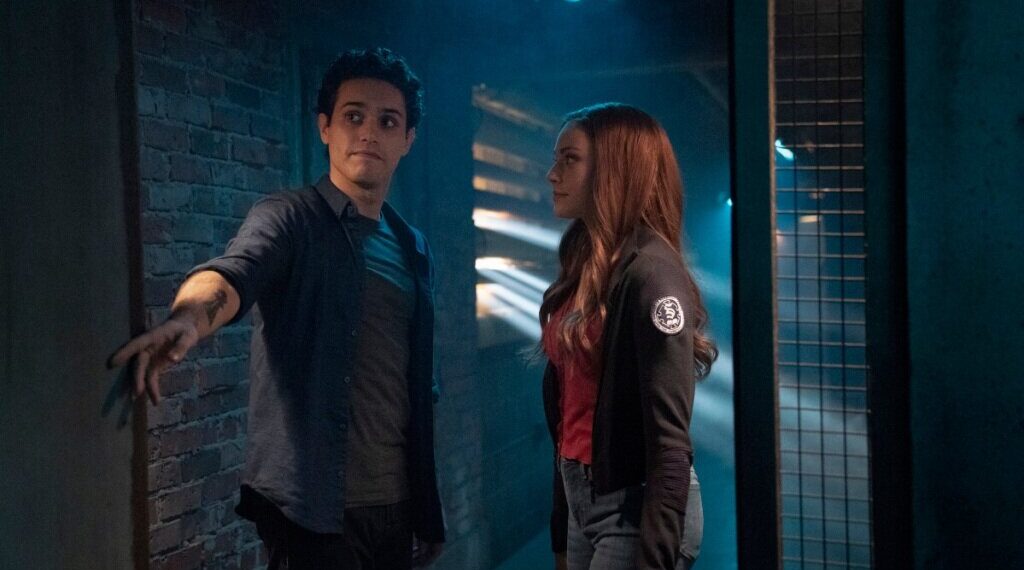 Legacies Season 4 Episode 5: Premiere Date
The fifth episode of Legacies season 4 will air on November 11, 2021. The CW airs each new episode weekly on Thursdays at 9:00 p.m. ET. Every episode of Legacies has a runtime of around 45 minutes.
Where To Stream The Next Episode Of Legacies?
Fans can stream the latest episodes on The CW's official website and The CW app. Moreover, season 4 is also available on Fubo TV, Hulu+Live, DirecTV, Xfinity, YouTube TV, and Spectrum. So don't miss the next episode of Legacies and keep coming back for more exciting updates about your preferred TV shows.