Artemis will finally meet her sister Cheshire in Young Justice Season 4 Episode 6. She will be visited by her sister as the duo looks back into their shadowed past. Moreover, Sensei might follow Cheshire and create trouble for the sisters in the next episode.
In the previous episode, Artemis's world came crashing when she got to know about Superboy's death. Moreover, two mysterious women joined the team to fight against the shadow ninjas. So, what will happen in the sixth episode of Young Justice Season 4? Keep reading to know all the details, along with a recap of the previous episode.
Young Justice Season 4 Episode 6 Preview: What Will Happen?
The sixth episode of Young Justice Season 4 is titled "Artemis Through The Looking Glass." Artemis will finally reunite with her sister in the upcoming episode. Things changed quickly for Artemis after finding out about Superboy's death. However, she will e delighted to see her sister Cheshire. Moreover, the two sisters will look back on their dark past that led to their becoming.
Finally, Cheshire will leave the League of Shadows and enter Infinity Island. However, Sensei might stand in her way in the next episode. Moreover, the sisters will also discuss their dysfunctional relationship with their villainous father, Sportsmaster.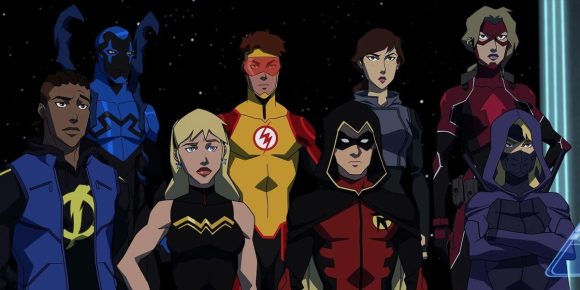 A Quick Recap!
The fifth episode of Young Justice Season 4, titled "Tale of Two Sisters," focused on Artemis and her dreadful past. She was taking care of Lian with Will Harper. Finally, she got over Wally's death and tried to stabilize her life by working as a college teacher. She spent most of her nights dealing with criminals while trying to get back to dating and enjoying during the day.
However, everything suddenly changed when Dick and Kaldur came to see her. They revealed that Superboy dies on Mars. She was heartbroken after hearing the news and felt terrible about Superboy's lover, Megan. The death of a dear friend led Artemis to remember her lost sister Cheshire. Unfortunately, she failed to protect her sister, who was staying at Infinity Island with the hope of leaving the league of Shadows.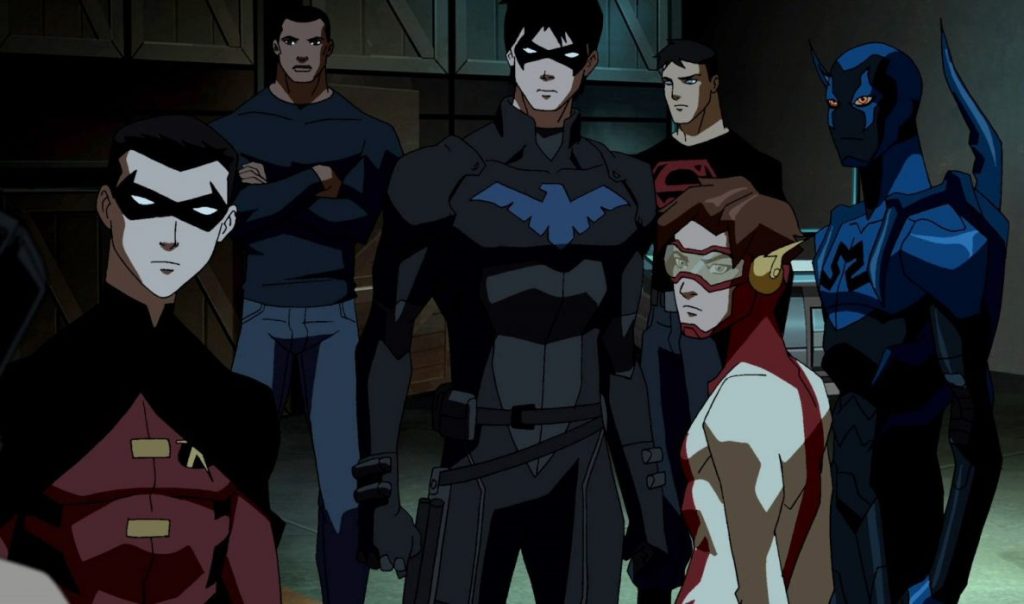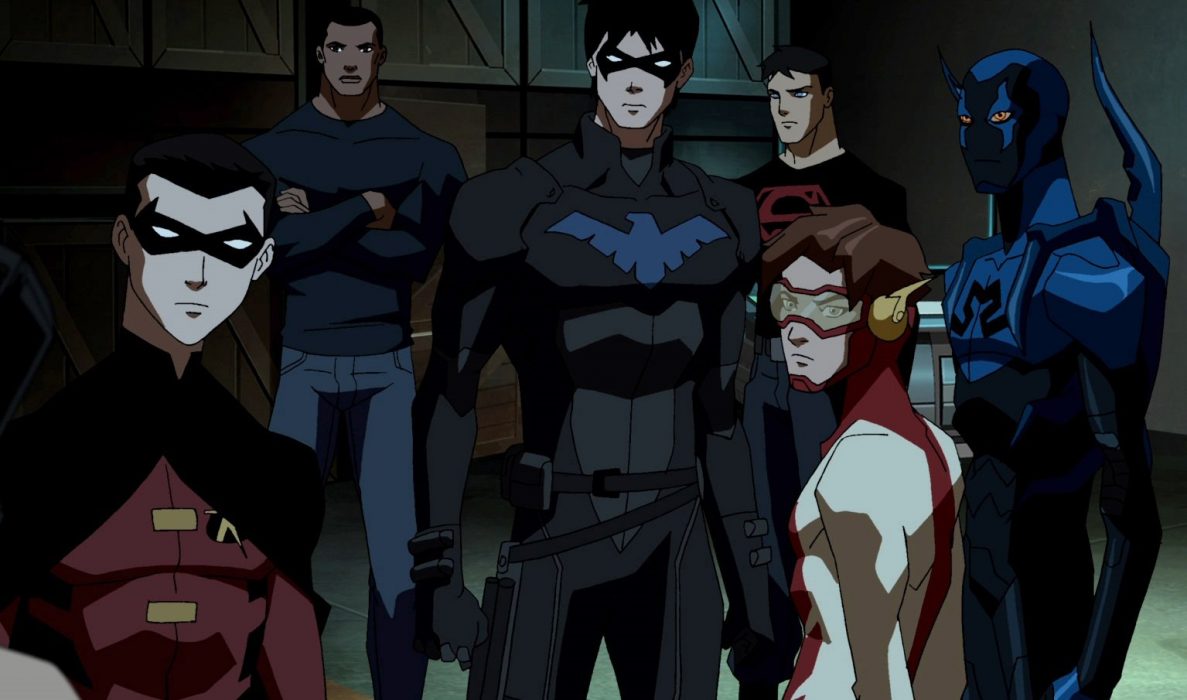 Furthermore, Artemis was being followed by a strange woman. Arrow and Arsenal confronted the woman, who turned out to be the remodeled version of Onyx Adams. The mysterious woman came to warn the team about Cassandra Savage, who was coming to invade the alliance. Surprisingly, savage showed up moments after with some injuries. The team found it challenging to decide which woman they should believe. However, both stayed to fight with the team against shadow ninjas in Young Justice Season 4 Episode 5.
Young Justice Season 4 Episode 6: Premiere Date
HBO Max will air the sixth episode of Young Justice Season 4 on November 11, 2021. Each new airs weekly on Thursdays at 3:00 a.m. ET, with an average runtime of 25 minutes. The fourth season will feature a total of 26 episodes.
Where To Watch Young Justice's Next Episode Online?
Fans can stream the latest episodes on HBO Max's streaming platform. In addition, season 4 is can also be viewed on Xfinity, Vudu, DirecTV, YouTube, and Amazon Prime Video. The first part of season 4
will feature 13 episodes. The next batch of episodes will continue airing in 2022. So, don't miss the sixth episode of Young Justice and keep coming back for more updates.