Fan-favorite animated panda is all set to make a return on Netflix soon. Aggretsuko Season 4 was announced during TUDUM, the global fandom event of the streaming service. And ever since, fans have been counting days for its premiere. The show revolves around a loveable panda named Retsuko and the situations she encounters in her daily life.
Retsuko is a working accountant in a Japanese company. However, troublesome colleagues and a Sexist boss surround Retsuko. Consequently, she often heads out to a nearby Karaoke and Bar to blow off some steam. Retsuko is usually a shy and nervous prude who becomes an entirely different personality when she drinks and sings death metal in Karaoke.
Aggretsuko first premiered on Netflix in 2018 and was a smashing hit, impressing audience and critics alike. Since the show is returning for a fourth run, it'll be fascinating to find out what new adventures lies in the way for Retsuko.
Will Haida And Retsuko Unite In Season 4?
Season 3 of Aggretsuko showed a solitary Retsuko faking a romance with a unicorn called Seiya. Afterward, she became the main vocalist for the OTMGirls, an idol group. As a result, she drew the attention of a nasty stalker who not only followed her but also clicked her photographs and posted them on social media. Finally, Haida met Ennui, who has a thing for him. But Haida is unable to look past his love for Retsuko. So, Haida saved Retsuko from the Stalker's attack. The episode also hinted at Haida and Retsuko going on their first date, which might happen in Aggretsuko Season 4.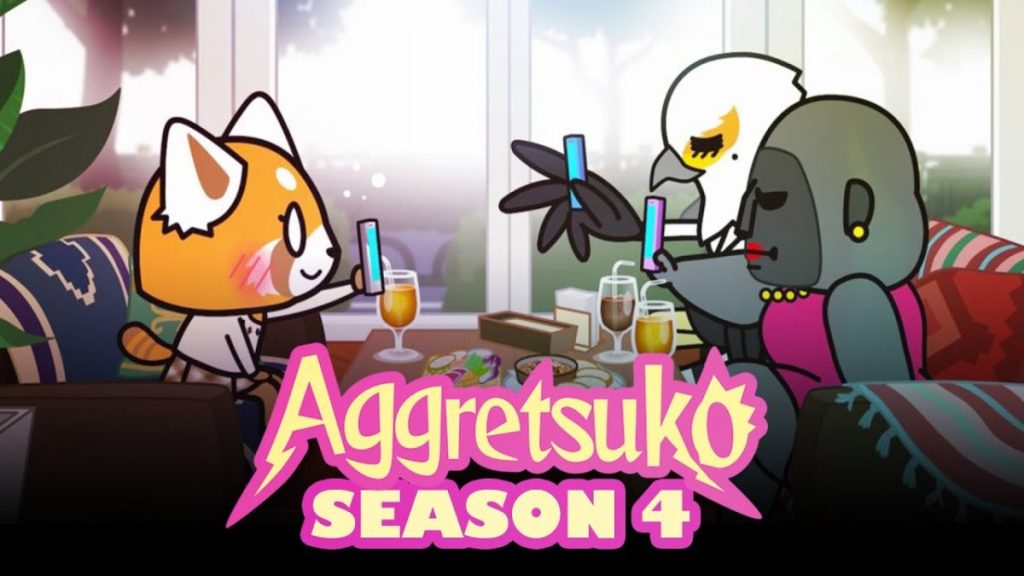 Many viewers were skeptical when Netflix announced the fourth season. The reason being the third season's approach to tie all the loose ends in conclusion. Since the show's creators have dropped no hints about the upcoming season, it's hard to determine what to expect from the forthcoming season. But we hope that Aggretsuko Season 4 will explore the relationship between Haida and Retsuko a little more. Without Retsuko, the OTMGirls are likely to continue to develop. And Maybe She'll return to the group in the next season.
Aggretsuko Season 4: Premiere Date
The third season of Aggretsuko premiered on Netflix on August 27, 2020. The season consisted of 10 episodes with a runtime of 15 minutes. Rarecho, the creator of the series, also hinted at the possibility of the show returning for season 4. Seeing a large number of positive reviews, it was a matter of time before Netflix renewed the show for another season. Fortunately, Netflix greenlit the show, and Aggretsuko Season 4 was announced by the streaming platform in December last year.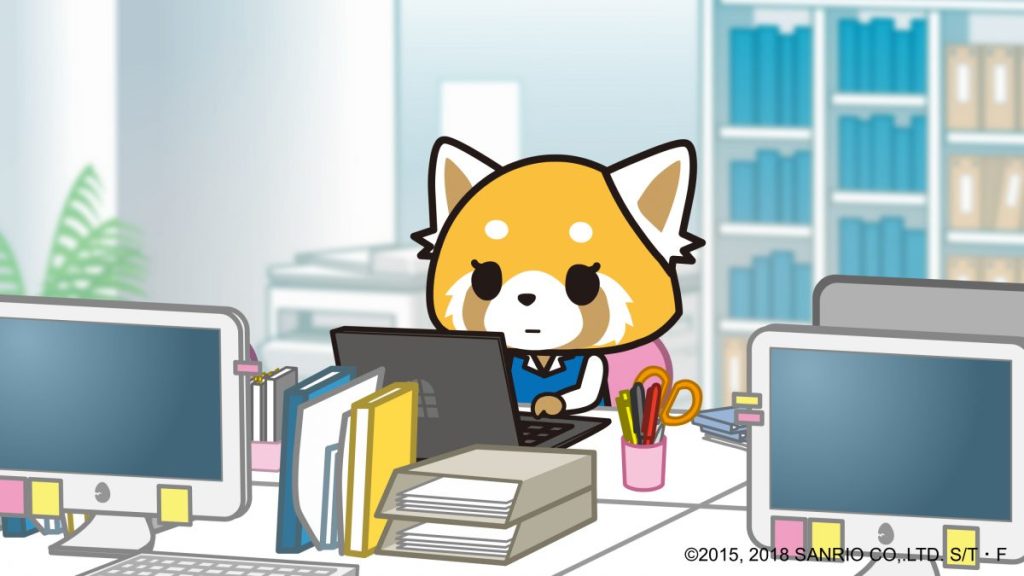 Fans were expecting the show's premiere somewhere in early 2022. However, the good news for these fans is that Aggretsuko Season 4 will premiere on December 16, 2021.
Meanwhile, we are waiting for the fourth season of Aggretsuko, a rewatch of seasons 1 to 3 might just be the right thing to do. All the previous seasons of the show are available on Netflix.