Danny and Baez have been solving several insane cases throughout the series. However, this time someone is trying to attack Danny in Blue Bloods Season 12 Episode 6, perhaps because of his father or Danny himself.
Meanwhile, the upcoming chapter will focus on someone's death and a lot of remorse. Now the Reagans have to stay alert in order to stay alive. On the other hand, one of the fan-favorite characters will return for the sixth episode. Let's see who will return.
Blue Bloods Season 12 Episode 6 Preview: What Will Happen Next?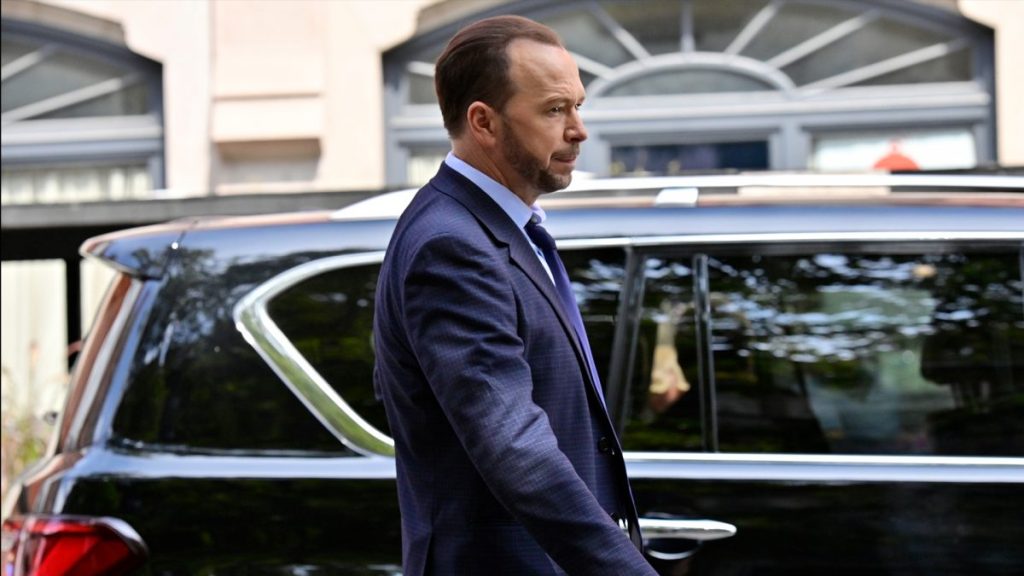 Blue Bloods Season 12 Episode 6, titled "Be Smart Or Be Dead," is directed by John Behring while Graham Thiel and Siobhan Byrne O'Connor wrote it. As per the official synopsis, a woman will try to kill Danny at the cemetery. However, she will miss her chance, or someone will interrupt her, which remains unclear. Thus considering the situation, Frank will order Jamie to be Danny's bodyguard. Now it looks like the series will explore a darker path.
With Danny's life in danger, it perhaps has some connection with a darker storyline for him or else for his father. There's a slight chance that Danny's attacker is trying to take revenge on Frank, or it could be the aftermath of David's accident. So now, Danny has to stay alert while ransacking her brain who could be that woman and what she has to do with him. Elsewhere, Jamie and Eddie try to work on their marriage while Erin embarks on her independent journey.
Will Joe Hill Return?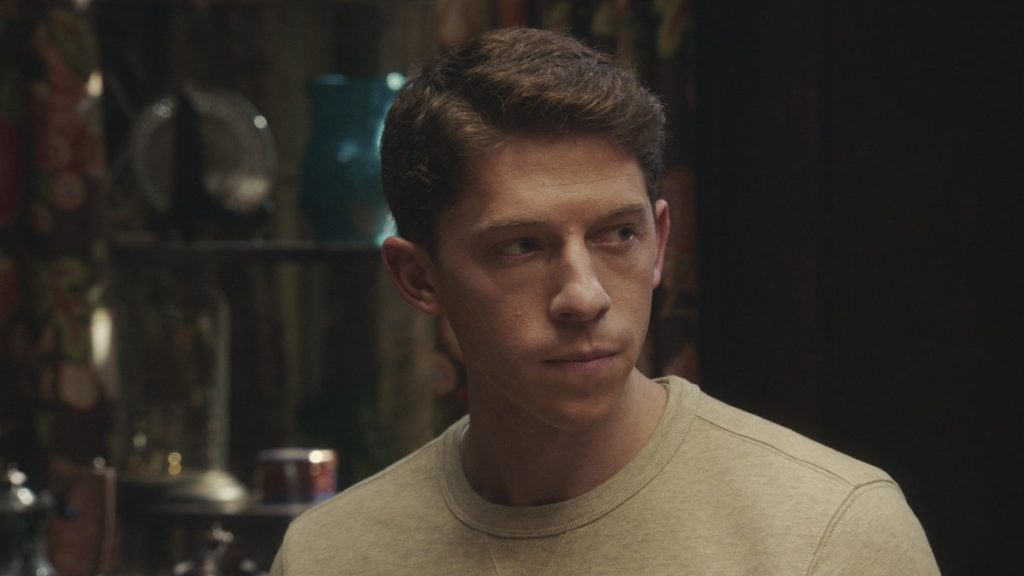 As per the official synopsis, Frank is trying to stop his grandson Joe from taking revenge. So perhaps Joe will make a guest appearance in the next episode. However, it remains unclear from whom Joe is taking his revenge. Maybe Joe's revenge has something to do with Danny and his assassin.
Meanwhile, Danny's assassin will open up a bigger plot in Reagan's life. So now, fans are curious to know who is behind this attack. But at this moment, the brighter side is that Joe will return in Blue Bloods Season 12 Episode 6 and perhaps join the family in their family dinner.
A Quick Recap!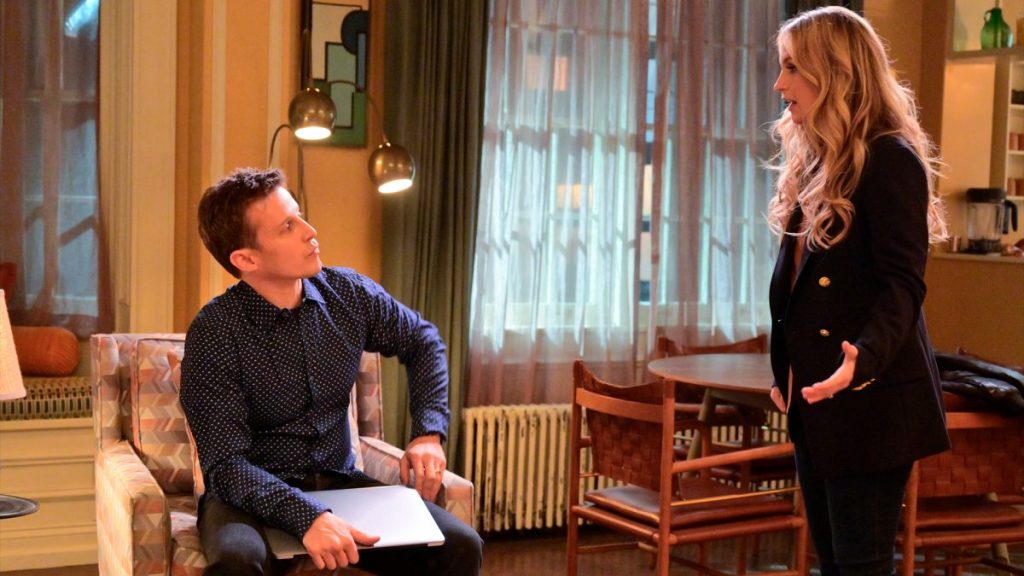 The prior episode titled "Good Intentions" opened up with Frank having a serious conversation with the pastor while Jamie and Eddie's marriage seems questionable. So she asked her dad to stay low after he returned from prison. Meanwhile, Frank learned that there's a pastor who wants the NYPD to collapse. On the other hand, Danny and Baez seem focused on their new mission of a missing girl. But things got more tragic when Danny spotted David with flyers about his missing sister.
However, she can die anytime because of her ill health, as David told Danny. Meanwhile, Anthony discovered a gun at the riverside while the pastor seemed angry after the cops raid Father Mike MacDougal's home. NYPD learned that Mike has been spending his time raising funds to collapse the NYPD. On the flip side, the pastor is finally convinced to transfer Mike while Danny and Baez find Angie, who is David's ex-fiancé and has been hiding from him all this time. In turn, Danny helped her to file an order of protection.
Blue Bloods Season 12 Episode 6: Release Date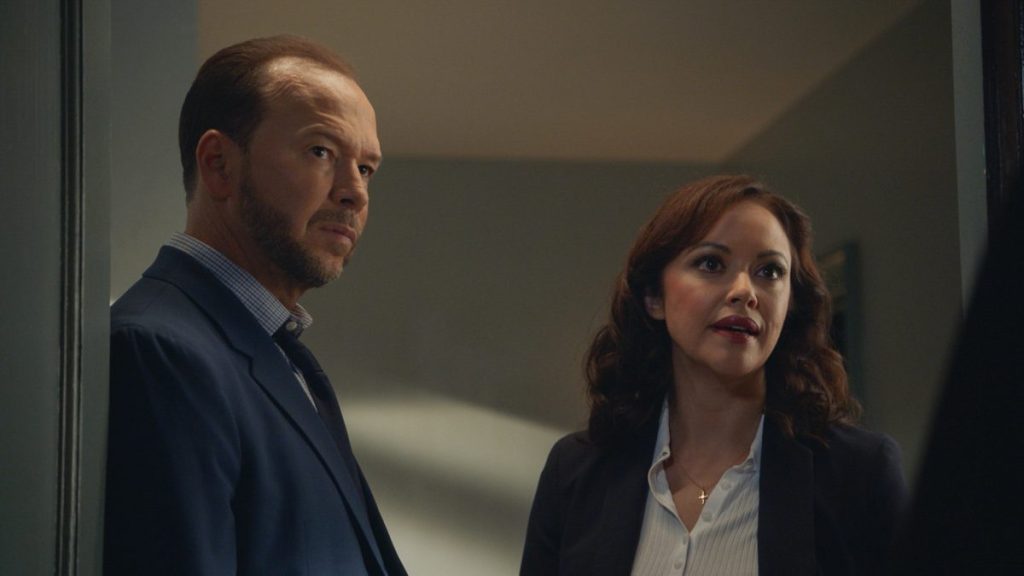 You don't have to wait a lot to watch Blue Bloods Season 12 Episode 6 on your screen. It will air tomorrow on November 12, at 10 pm ET only on CBS. All-new episodes follow a weekly release schedule airing every Friday with around 42-44 minutes runtime. However, after the seventh episode, the twelfth season will go on a break just for a couple of weeks, as its eighth episode titled "Reality Check" is set to air on December 3. So, stay tuned.