Magnum and Higgins will work on individual missions in Magnum PI Season 4 Episode 6. The MI6 will call upon Higgins to work on a new mission, while a journalist will hire Magnum to look into a mysterious source in the next episode. Meanwhile, Rick's friend would be visiting the island, but TV will suspect this old friend's real intention.
In the previous episode, Magnum and Higgins investigated a mysterious bride who turned out to be a hitwoman. In addition, the duo was hired by the groom. He decided to marry her even after knowing the truth about his bride. So, continue reading to know all the essential details about Magnum PI Season 4 Episode 6. 
Magnum PI Season 4 Episode 6 Precap: What Will Happen?
CBS has dropped the synopsis and promo for the sixth episode titled "Devil on the Doorstep." In the upcoming episode, Magnum will be hired by a journalist to locate an anonymous source. Moreover, the source has vanished mysteriously, making the journalist suspicious about something fishy.
Meanwhile, Higgins will be assigned a new mission by the MI6 in Magnum PI Season 4 Episode 6. Rick's old friend will visit the island, which could pose a threat to him in the next episode. TC is suspicious of this unknown person's real intentions and will get involved in the situation to save his friend's life.
A Quick Recap!
The fifth episode was titled "Till Death." Higgins is still suffering the loss of Ethan. During a therapy session, Dr. Ogowa suggests she take some time off. However, she tries to get herself busy at work. In the previous episode of Magnum PI Season 4, a groom named Aidan hired Magnum and Higgins to look into the past of his mysterious bride, Serena.
The duo found out that Serena's real name was Kate. Adrian confronts Serena about her real identity. Kate claimed that she changed her name to escape her obsessive ex-husband. Thus, Kate changed her name to begin a new chapter of her life with Aidan.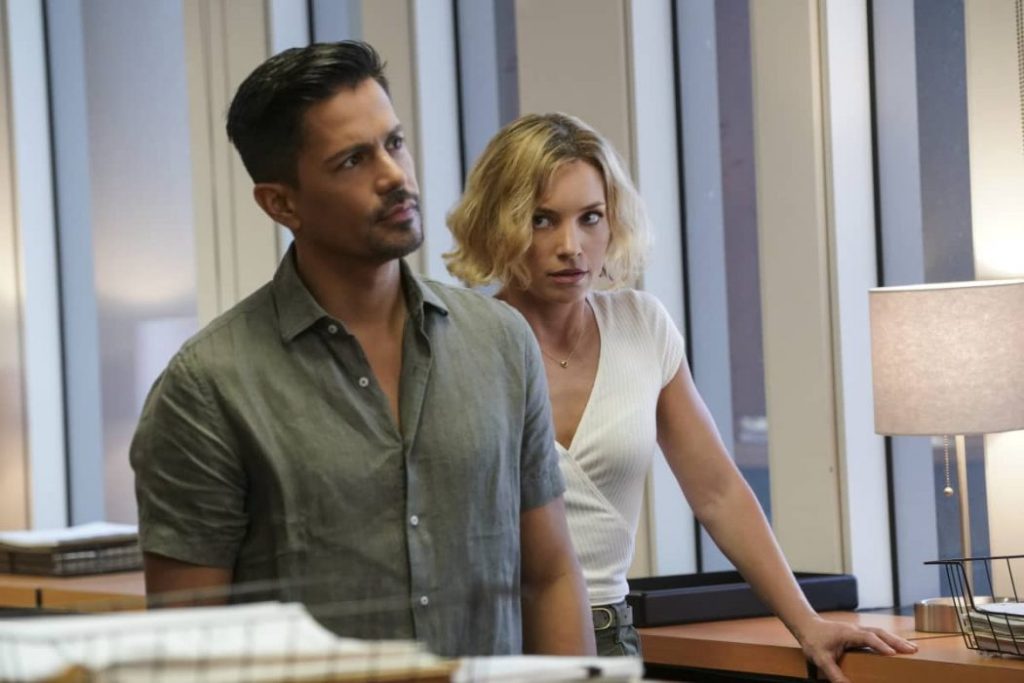 Meanwhile, in Magnum PI Season 4, the duo discovered that Kate saw the man she called her ex-husband. After the meet, the man ended up dying. Kate poisoned the money she gave her ex-husband in exchange for getting out of her life. Kate escaped moments before the wedding when the duo came to apprehend her. They told Aidan about the death of Kate's ex-husband. Aidan realized that her ex-wife was also killed under mysterious circumstances in the same manner. 
Further, Magnum and Higgins told Aidan that Kate is a professional hitwoman. Soon after, Kate was caught when she revealed that she was truely in love with Aidan. His wife hired her to kill him. But she started to develop feelings for her victim and ended up killing his wife. Towards the end, Kate escaped the grips of the US Marshall to look for Aidan.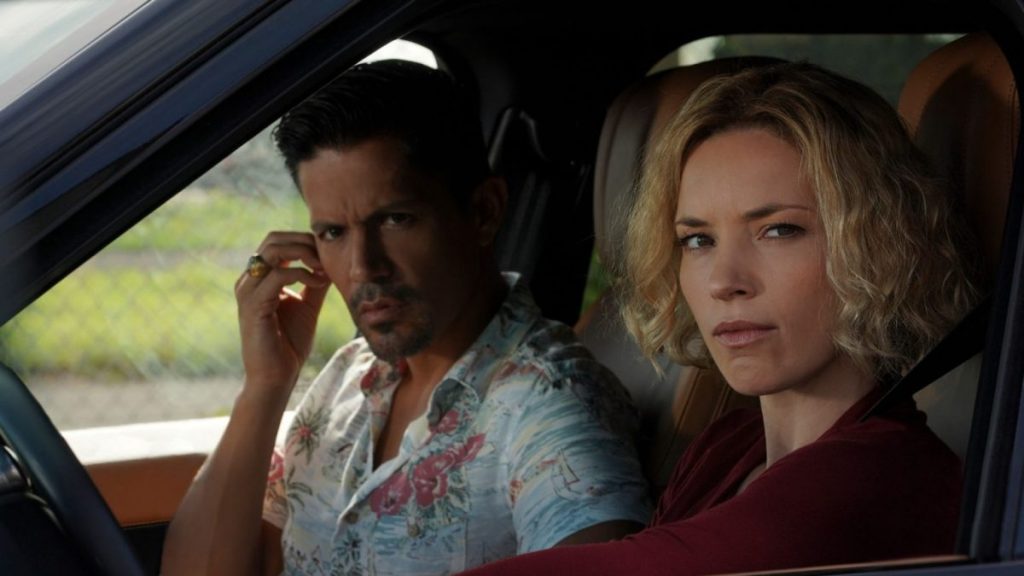 The couple reunited and decided to run off. Magnum was impressed by their unusual love, but the incident reminded Higgins about Ethan. Also, TC helped out a homeless person by allowing him to stay inside Hopper's office in Magnum PI Season 4 Episode 6.
Magnum PI Season 4 Episode 6: Premiere Date
The sixth episode of Magnum PI Season 4 will air on November 12, 2021. CBS airs each new episode weekly on Fridays at 9:00 p.m. ET, with an estimated runtime of around 45 minutes.
Where To Watch The Next Episode of Season 4 Online?
If you miss CBS's airing, fans can catch up on the latest episodes on the network's official website and Paramount+. In addition, season 4 can also ve viewed on Hulu+Live, Xfinity, DirecTV, Fubo TV, and YouTube TV. So don't forget to watch the sixth episode and keep coming back for more thrilling previews about your favorite shows.