The sixth episode of Young Sheldon Season 5 focused on one of the most crucial issues not discussed openly. Missy and Sheldon are reaching the stage of adolescence. The hormonal changes led Missy to ask questions about sex at the Sunday School. So, Pastor Rob decided to give the kids a session about reproduction. 
However, he could not move forward with the idea. Meanwhile, Connie restarted her secret gambling business with Georgie's Chuck-e-cheese idea. Hence, keep reading on to know everything that happened in the sixth episode of Young Sheldon Season 5.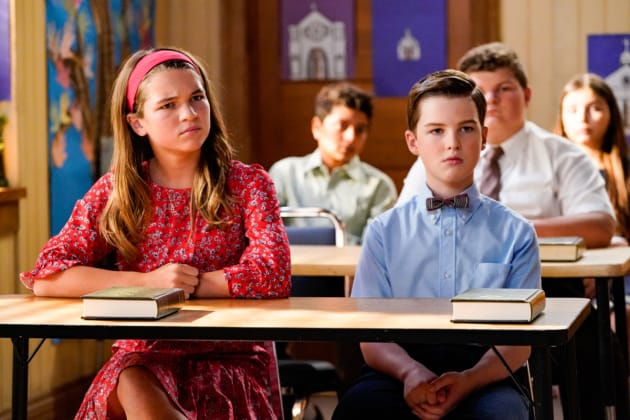 Missy Asks Questions About Sex At Sunday School in Young Sheldon Season 5 Episode 6
The previous episode focused on reproduction, as both Missy and Sheldon hit adolescence. While Missy had her hormones raging, Sheldon seemed to be normal. So, she raised questions about having a boyfriend, holding hands, and kissing at the Sunday School. Pastor Rob figured out that the conversation was heading towards sex. So, he thought it would be great to give the kids a lesson about sex before they get to know about it from TV.
Further, in Young Sheldon Season 5 Episode 6, he put forward the idea in front of Pastor Jeff and Mary, who seemed reluctant about it. Moreover, Mary and Rob got into a small argument about the matter. She felt that the parents should be the ones to talk about sex with their children.
When she reached home, George felt quite awkward when Mary told him to talk to Missy about the matter. So, she took the matter into her hands and sat down with Sheldon and Mary. While Sheldon was open to the conversation, Missy felt awkward talking to her mother. She was annoyed by her mother intervening in a sensitive matter and ran away.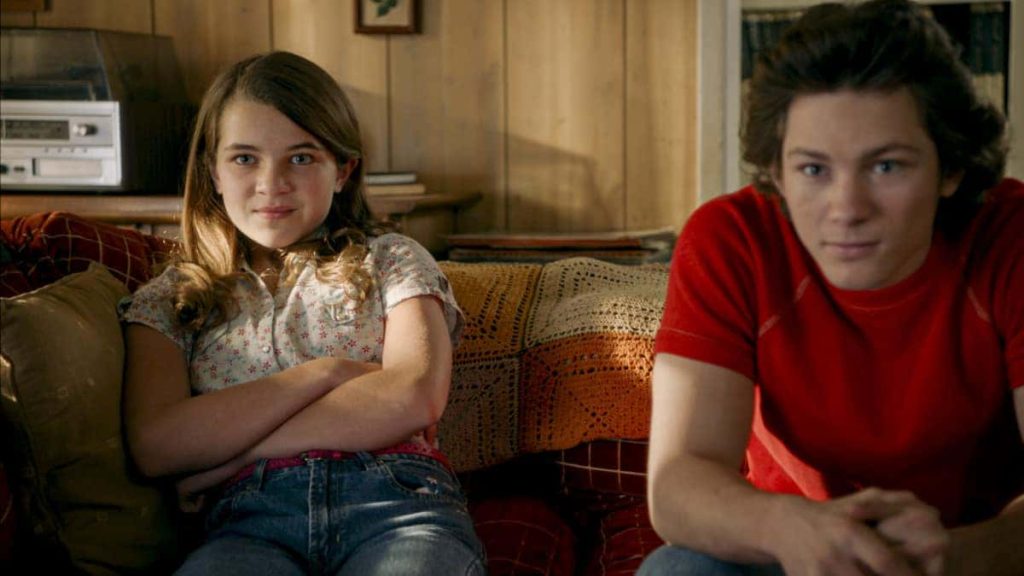 Sheldon Tried To understand Missy's Situation!
Sheldon then showed up at Missy's window. He tried to talk to Missy, who told her to go away. So, he went to Dr. Sturgis to understand the matter. Sturgis suggested that they should get a bigger sample size to understand how adolescents feel. Thus, he asked some questions to an adolescent employee working at the store. Eventually, Sturgis got fired for asking awkward questions to a young kid at the store. 
Meanwhile, in Young Sheldon Season 5 Episode 6, Sheldon felt more conscious about understanding what was going on with Missy and why he did not feel the same way. Eventually, he realized that sex is taboo, and people usually refrain from talking about it. And that is exactly how Sheldon found the word "Coitus" from the dictionary. He will now use this world all his life in a classical Sheldon way, as we all know from the original series.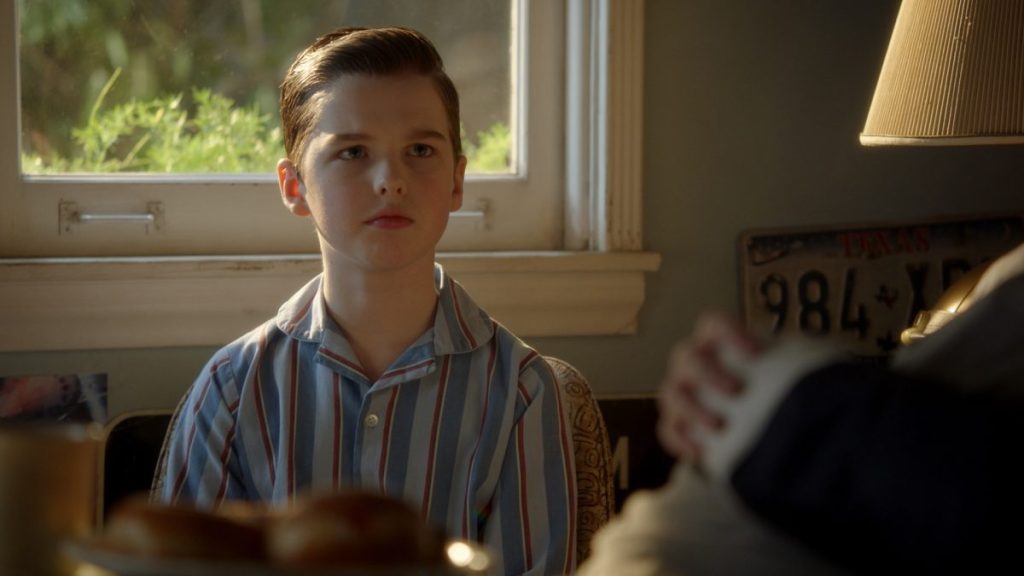 Mary And Missy Have A Crush On Pastor Rob In Young Sheldon Season 5 Episode 6
It seems like Missy asked all those questions about sex because she felt attracted to Pastor Rob. After failing to talk to Missy, Mary decided that Rob should speak with the kids. The next day, Rob dropped in to apologize to Mary about their argument. She accepted the apology and suggested that Rob should take up the sex topic with the kids. Rob offered Mary to join her at the session as he felt she had more experience with the kids. They looked for references together and shared their sexual history. 
The awkwardness led to Mary dreaming about making out with Rob. However, Pastor Jeff called off the session made angry calls to him about the matter. Mary also agreed to call off as she felt awkward after fantasizing about Pastor Rob. Eventually, Missy's friends fought with her because of their mad parents. She came home sad and crying. The episode ended with Missy dreaming about marrying pastor Rob with Jeff performing the ceremony.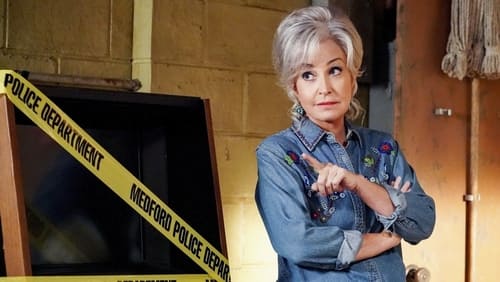 Connie Restarts Her Gambling Business With Georgie
Georgie discussed his position at the gambling joint with Connie in Young Sheldon Season 5 Episode 6. Unfortunately, she turned him down at first. However, he threatened to tell mary about the gambling joint. So she made Georgie the assistant manager. He then used the trick of handing the price as winning for gambling slots.
Then Georgie repurchased those gifts, giving their money to the winners. However, the cop who shut the place down earlier returned to the gambling joint for a shakedown. But he suggested Connie give the department 10% of the joint's profit to keep the business going.
Young Sheldon Season 5 Episode 7: Premiere Date
The seventh episode of Young Sheldon Season 5 will air on November 18, 2021. CBS airs each new episode weekly at 8:00 p.m. on Thursdays. So, don't forget to view the next episode of Season 5.