You Season 3 was a hell of a ride as Joe Goldberg and Love Quinn both faced their inner demons together and sometimes alone. But the finale left everyone stunned, leading to speculate what will happen next in You Season 4. As we know, Love's story arc is all over, yet there's so much left to explore.
Joe is still looking for Marienne Bellamy while she's trying her best to evade his claws. But it doesn't seem she could. But let's focus on the positive side- the recent rumors about Joe's new victim might help Marienne escape.  
You Season 4: Has It Renewed Yet?
Just a couple of days before season 3 dropped, Netflix renewed You Season 4. The official account of You shortly confirmed the announcement with a short video featuring a glimpse of the first three seasons. The fourth season "is in the [body] bag," it captioned. Well, the video shed some light on Joe's victim and his targets in those seasons. It seems the series wants us to recall what has happened so far. Further, many believed that seasons 3 and 4 are filmed back to back, hinting that Joe and Love's fate is deeply connected.
You Season 4: Who Could Be In The Cast?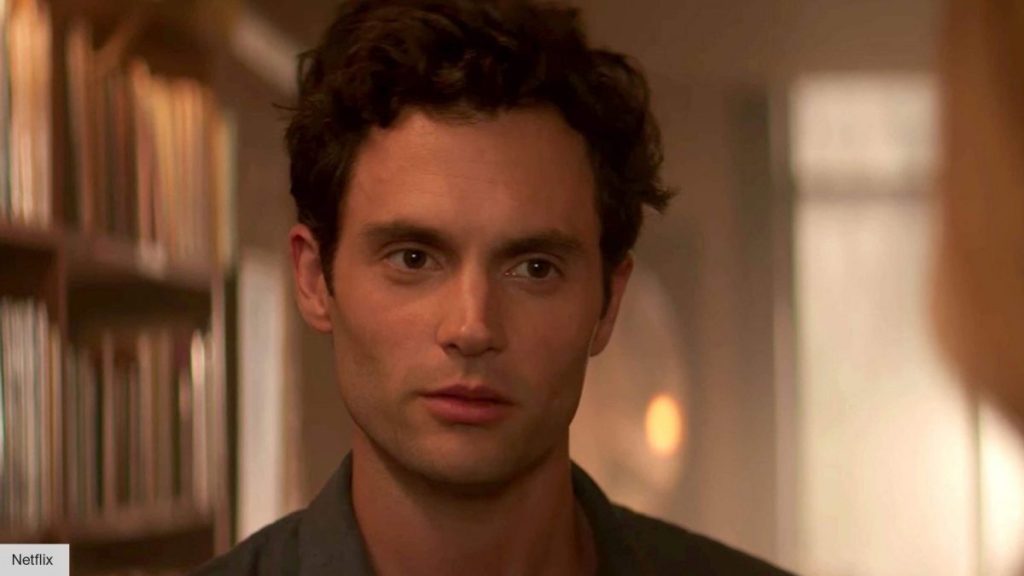 Nothing has been known about the fourth season cast yet. But we know Penn Badgley will return as Joe Goldberg and helm his new life in Paris. There's a buzz that Marienne is in Paris. Thus, Tati Gabrielle could return in the fourth run. Besides her, if we recall, Love (Victoria Pedretti) advised Ellie (Jenna Ortega) that if her film career didn't work out, then she could go to culinary school in Paris. So, perhaps Jenna will also show up in the fourth run too. 
In addition to these recurring characters, it remains unknown who else will join the series. As we know, season 3 explored the whole new world. So possibly it would happen in this season as well. Further, thanks to Joe's killing spree, her beloved former wife Love Quinn (Victoria) and Ryan (Michael Foster) won't return for the next run unless the creators plan to explore some flashbacks. 
Cardi B. Might Join The Team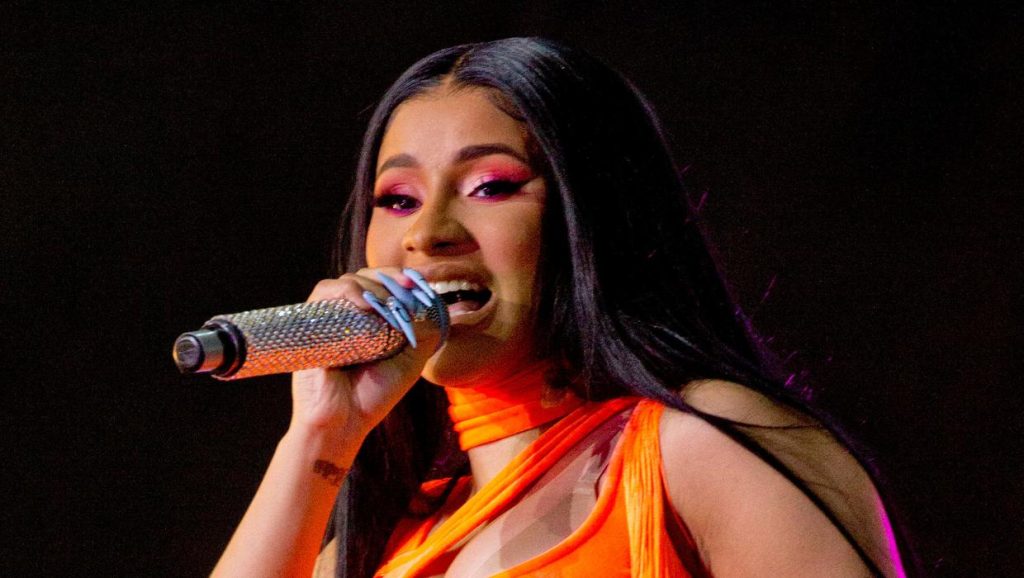 Though the series hasn't yet announced who will join the show, thanks to the intense fangirling between Penn and Cardi B., it seems she's ready for the fourth run. Recently on Twitter, the pair appeared exchanging some gushing tweets and frequently changing their profile pictures. However, when Penn was asked whether Cardi would join season 4 on Jimmy Kimmel Live, he stated he can't say anything now. "But there is actually- I believe this is true," he cited. 
Further, our guess started taking shape when the pair changed their Twitter bio to "Petition to get Cardi B to guest star," that later followed by a pitch tweet from Cardi. She finally announced that she had finished the first episode at Paris Fashion. "I turn around, and there stands You. Ok, finish it off @netflix" Cardi captioned. Her cryptic message hints that she will definitely make a guest appearance. 
How Joe found my new house adress ?😳😳 pic.twitter.com/1FFy43tvWv

— iamcardib (@iamcardib) November 5, 2021
You Season 4: What Will Happen Next?
After messing up everything in LA, Joe and Love relocated to a suburb called Madre Linda to start a new life. The couple finally married and ready to leave their urge for killing behind. But it didn't work out as they planned. Season 3 saw Joe sticking to his violent urges and killing around the obstacles to achieving his target. But when Love discovered that Joe had found the new target, she tried to kill him. Unfortunately, it didn't happen. On the flip side, Joe cleverly killed her as well as framed her for murdering Marienne's ex and all those misdeeds happening around the town. 
Season 4 Will Take Place In Paris
Well, it's evident as deeming the third season finale we can expect that Joe will embark on his journey in a new city. Of course, every season takes place in different cities. But it would be the first time Joe will set outside the US. Speaking of which, showrunner Sera Gamble told TVLine that she would love to do a European season, and she believes it would be fun to do so. As they generally have some questions about Joe's next step. But now they started pooling some plot which will take Joe to a new country. 
Marienne Might Reject Him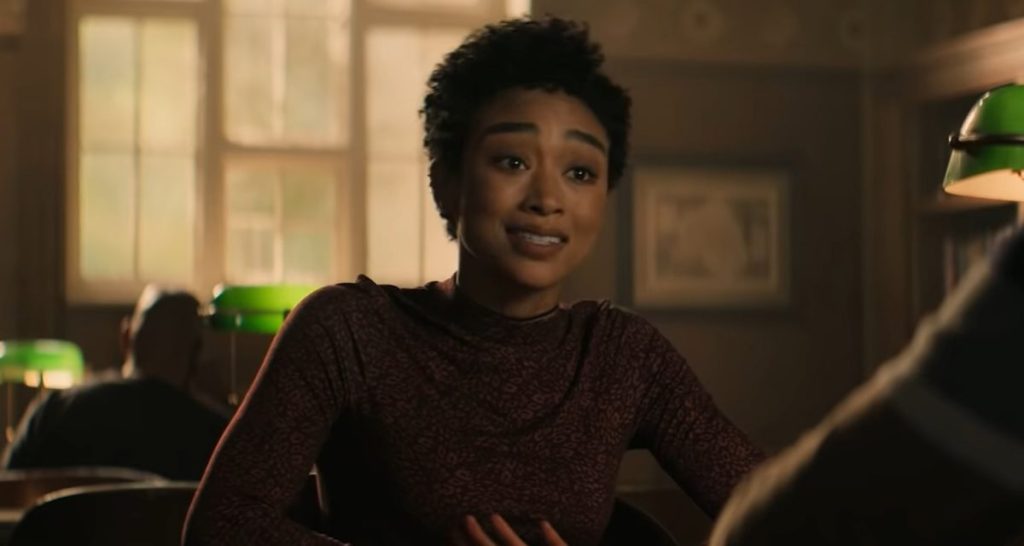 It seems finding Marienne's whereabouts won't be difficult for Joe. As she once told him that she fantasized about life in Paris. Further, in the third season finale, Joe promises to search the whole world to find her. But even if Joe finds her, she might not be happy as Joe's expecting. Instead, after hearing Love's words in the finale, she might change her mind to escape with Joe. Further, there's a slight chance that she never moved to Paris, and living her life in Madre Linda or somewhere else away from Joe's eyes. 
Joe Will Find A New Target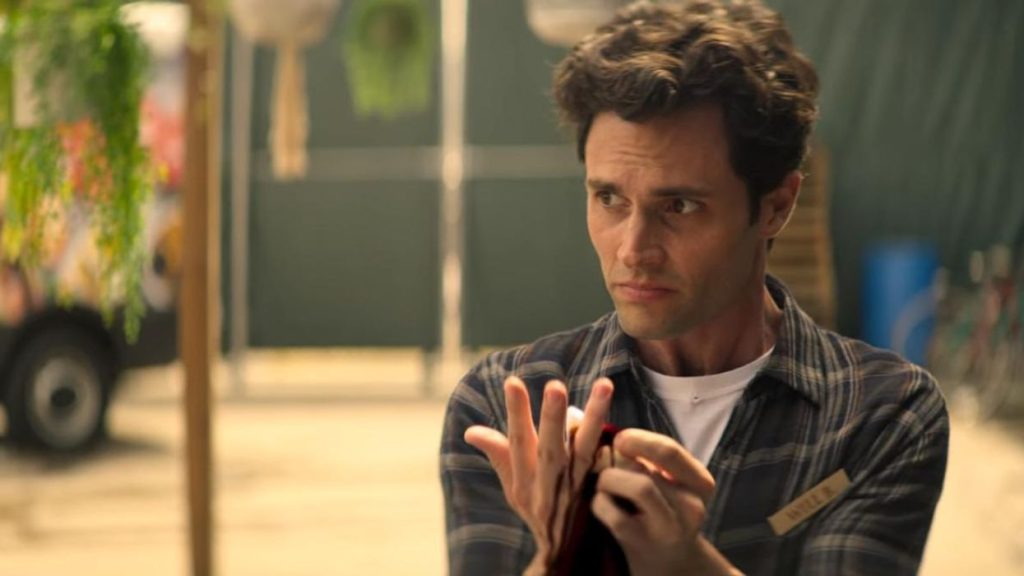 Just like the first three seasons, which introduce a different plot and new target for Joe, we can expect the same in the fourth run. Of course, while searching for Marienne, she might fall in love with someone new. But Joe's obsession for Marienne won't allow him to find a new one so soon wouldn't be the scene here. But perhaps after finding Marienne, he might start seeking a new prey just like he did in the third season. 
Matthew Will Follow Joe To Expose His True Face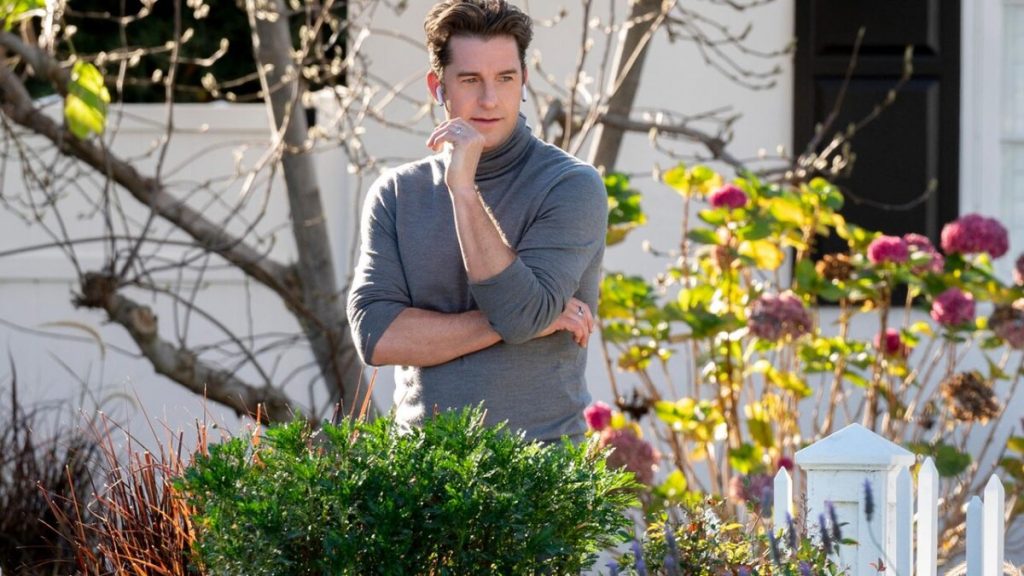 Well, Joe and Love both were clumsy with their killing technique in season 3. Thus, the people around them have already discovered their truth. However, Joe faked his death in the finale and framed Love for that. Howbeit everyone, including Cary, Sherry, and Theo, was convinced that Joe is dead. Yet there's a person who knows Joe's secrets- Matthew.
Not only Matthew knows his secrets, but he was also keeping an eye on him. Matthew hired a team of investigators and lawyers to find the truth. So probably Matthew will follow Joe to expose his true face and put him behind bars. 
Joe's Half-Brother Is Also A Murderer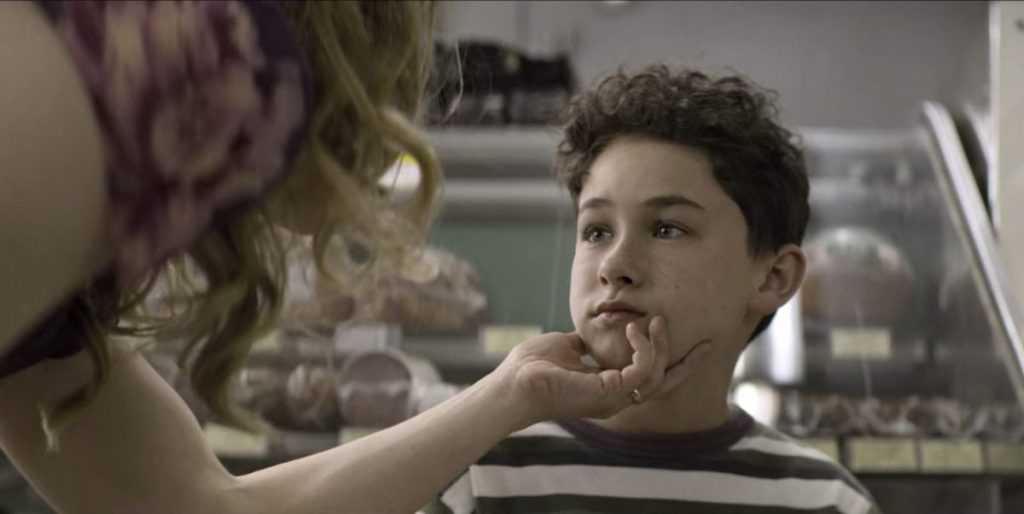 The third season dropped the vast bombshell with a quick flashback. There Joe discovered that his mother is raising another son, Jacob. Well, it was absolutely a painful moment for him. As he believes his mother has nothing to do with him after he killed his mom's abusive partner. Although they have different fathers, yet we expect a reunion of brothers in their adolescence. Further, they might discover they have so much in common, which might be a good start for them.