Spencer will face some dilemmas about his career in All American Season 4 Episode 4. He will need an old friend to inspire him to return to the field and express himself. Meanwhile, Olivia will work on a new project while Jordan questions his existence. So what will transpire in the fourth episode? Let's find out!
All American Season 4 Episode 4 Precap: What Will Happen?
Spencer will feel nervous about returning to the playing field in the fourth episode titled "Bird in the Hand." He knows that the fans, the stadium, and the games are everything he had wished for. However, he still feels hesitant to take the field during the All-American game. Moreover, the recruiters from Toledo will not be attending the gams, which could affect Spencer's future at the university.
Luckily, an old friend will come to his rescue in All American Season 4 Episode 4. He will inspire Spencer to trust his instincts and enjoy the game to the fullest without thinking about the results. Olivia will apply for the desired summer internship at the LA Tribune. However, things might get complicated when her assignment does not go the direction she expected.
Meanwhile, Jordan will be going through an existential crisis. He will wonder why no one understands how talented he is, but the answer might surprise him in the next episode. Moreover, Coop will feel betrayed about Layla looking for a new artist to finish her album. The situation might heat up when she confronts Layla in the upcoming episode. In addition, Billy will offer Laura a bright prospect, which would be hard to refuse in All American Season 4 Episode 4.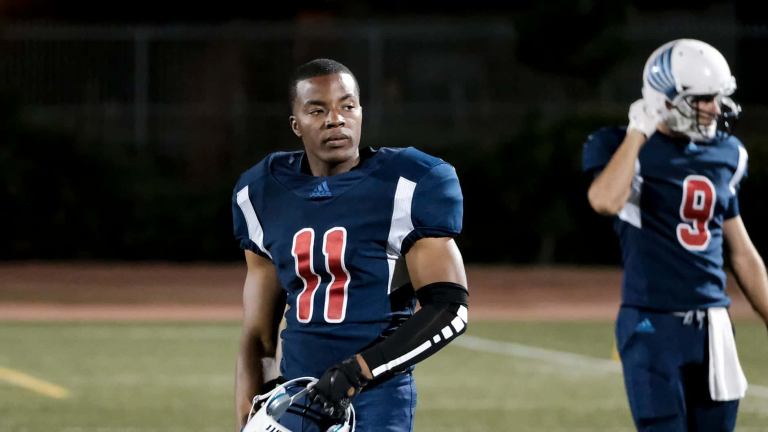 A Quick Recap!
Spencer realized that he does have much time left before he heads to Toledo University in All American Season 4 Episode 3. His new coach suggested Spencer start the season practice early to catch up with the other professional players. Spencer decided to spend more time with Olivia and his friends as he was about to leave for college in a few weeks. Moreover, Jordan seemed concerned about not hearing back from any universities. It had been two weeks since Jordan sent the tapes, but nobody had responded to them yet.
Meanwhile, Asher refused Coach Montes's offer to assist him during the All-American game. Spencer tried talking to Billy, but he tried to ignore Spencer. However, later, Billy asked Grace for advice on settling the matter down with Billy. Jordan seemed to be worried, so Montes told him that he did not hear back from the universities because of Jordan's concerning medical records. In the meantime, Layla kissed Asher at the studio while trying to take his mind off the stressful college essay.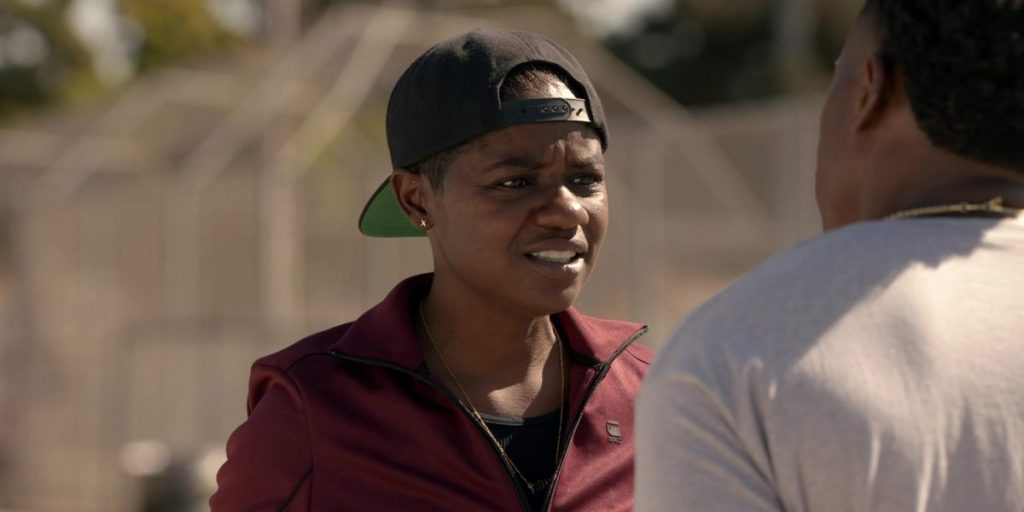 Moreover, Asher appreciated Layla for her inspiring recovery. But, he also revealed that Coop couldn't work as an artist after the shooting incident. So, Layla decided to conclude the album with a different artist. Coop was disheartened after hearing the news about the new artist. In addition, Montes asked Billy to fill up the position of assistant coach at the All-American game. At the end of All American Season 4 Episode 3, Spencer called Toledo to inform them about his early arrival. However, he found that the coach who suggested reaching early did not work at the university anymore.
All American Season 4 Episode 4: Premiere Date
The fourth episode of All American Season 4 will air on November 15, 2021. The CW airs each new episode weekly on Mondays at 8:00 p.m. ET, with an estimated runtime of 45-50 minutes.
Where To Stream The Next Episode Online?
If you miss the broadcast on The CW, fans can also watch the upcoming episode on the network's official website and The CW app. Moreover, season 4 can also be streamed on Fubo TV, DirecTV, Hulu+Live, and YouTube TV. So, stay tuned for more episode previews and don't miss the next episode of season 4.