While the shareholder tried to balance the permanently teeter situation in Roys' life, Succession Season 3 Episode 5 dropped the bombshell on Logan and his company Waystar Co. The latest episode explored the aftermath of the fourth episode, where Logan collapsed before meeting with the shareholder Josh Aaronson. Meanwhile, Kendall's erratic behavior resulted in further disaster. Now that Logan Roy is trying his best to get the upper hand on the company, the situation seems to get tightened up.
The future of the company and even the entire country hung up between two older men's hands. Logan desperately tries to cast a mass vote that could lose him the company. However, he's more into fueling his burning desire. That later escalated when the backdoor dealing turned the situation upside-down. Well, these two older men hold several people's lives in their hands. But they only care about their hate-filled game. Will they ever stop it? Let's dig deeper into the fifth episode.
Succession Season 3 Episode 5: An Ego War Between Logan And Shareholders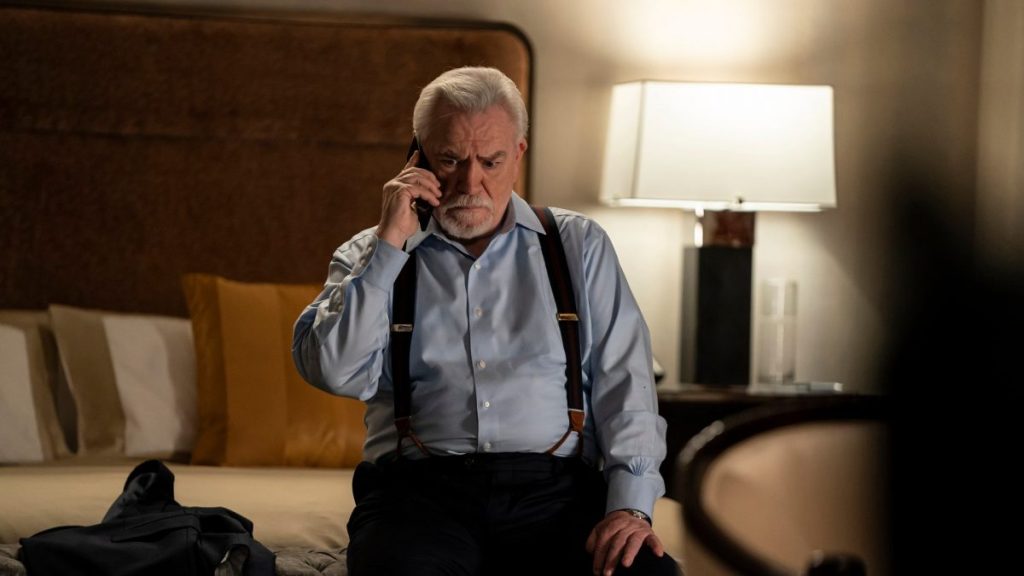 Even Kendall is aware that at this point, they are fueling up their egos. But Logan's urinary tract infection led him to question what could have been the crucial moment. Well, the headstrong media mogul was able to turn the entire crowd on his side in his absence. Meanwhile, Josh steps down his contribution, which further affects the Waystar Co. However, Logan believes he could handle everything by sheer bloodymindedness- staking everything that he built so far. Will it help him? 
Roys Scheme Brings Raisin In Trouble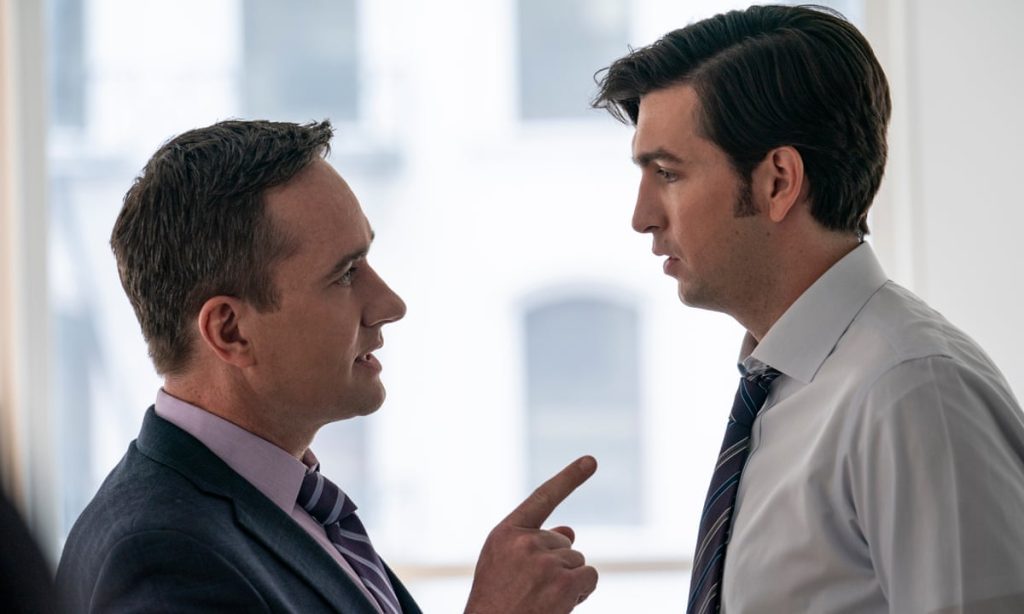 Did we forget to tell you that Roys' misdeeds just took down the president aka "the Raisin" of the United States? To cover the organized sexual abuse, the company shifted its coverage direction, which brought down the president. So not only do their schemes sabotage democracy within the country and their company, it further exposes the wrongdoings of the people in power. But we shouldn't forget that this scheme paved the way for Connor to come up with his presidential bid. Elsewhere the next chief executive could be an enigmatic man who uses his knowledge of sexual abuse to blackmail his father.
Shiv Tried To Prove Her Worth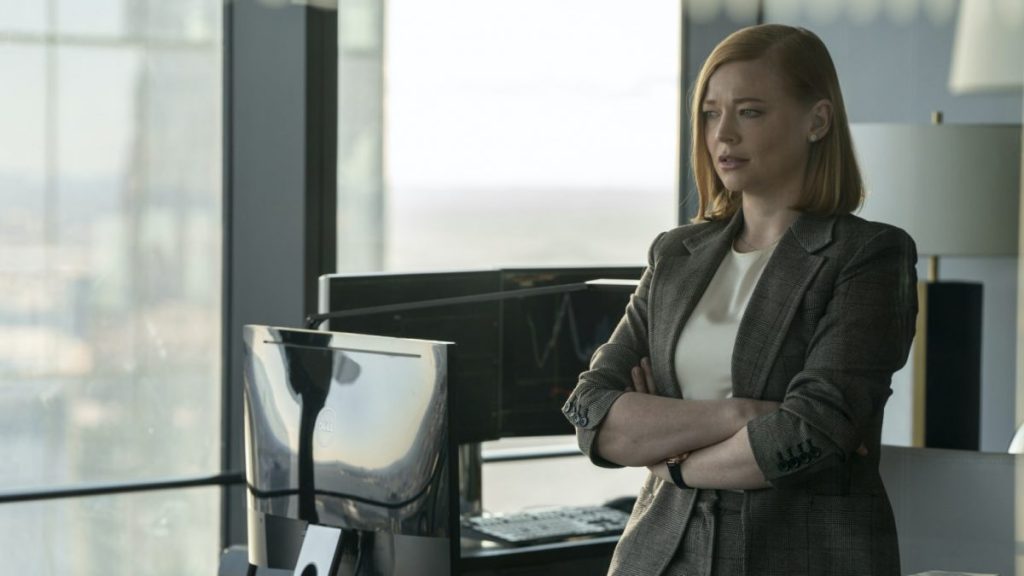 Poor Shiv finally used her business expertise to prove her worth to the men in her life. But instead, Logan ruined everything and ordered to drop the deal. He pissed off all her achievement by pointing that this deal wouldn't be great for their family. But there wasn't concrete evidence that he could have won this situation. Logan wasn't himself in the entire episode but ruining his daughter's big moment is what Logan can do without being himself. 
Elsewhere, Tom accidentally revealed that he was tracking Shiv's fertility cycle. Well, being the prison wife is the least Shiv could expect. On the other hand, Logan is only responsible for his kids' weird behavior as he continually pushes them to the thin line. However, what Logan may not realize is that his pitiful nature has helped shape Shiv's confidence. Despite her father's disagreement, she decided to go with the deal. Even she understood Sandi Furness' points- as she knew how it feels when you grow up under a domineering father's shadow.
Kendall's One Wrong Decision Destroyed Everything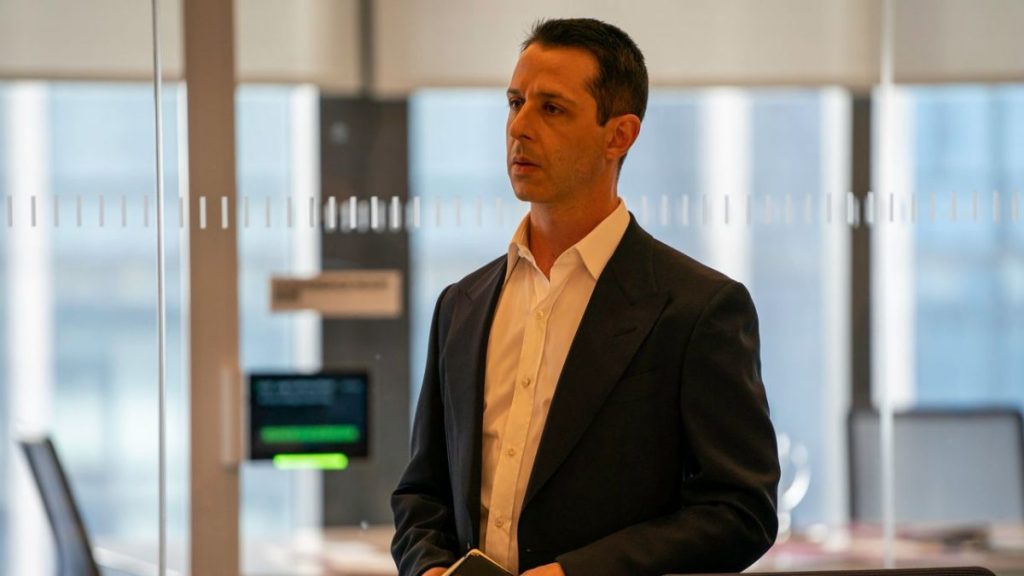 While everything seems to get out of control, Kendall, on the other side, forced someone to do what they didn't want to do, and yet it didn't go well. While he spent millions to win over people, he still relies on his family. The cat and mouse war forced Kendall and Logan to pave their path to win from Sandi and Stewy. However, the father-and-son is still on the same side, trying to keep their business afloat. Thus Kendall came up with a solution to announce a foundation for the company's past sexual abuse victims. But things didn't go well as he imagined.
Succession Season 3 Episode 5: When And Where To Watch?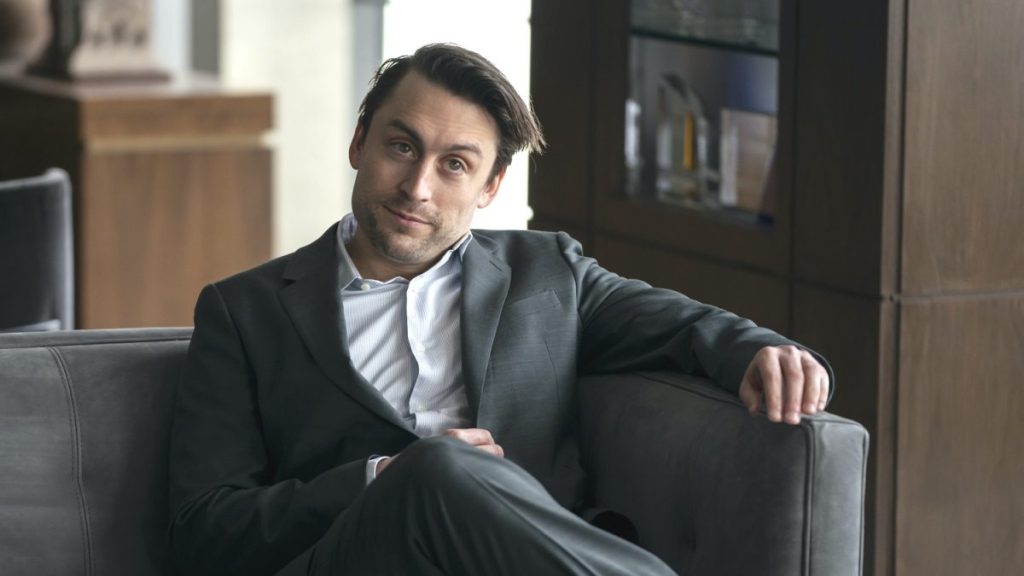 Succession Season 3 Episode 5, titled "Retired Janitors Of Idaho," aired yesterday on HBO and HBO Max. But you can still stream the episode on HBO Max. While Succession Season 3 Episode 6, titled "What It Takes," will air this Sunday. It will air on November 21, only on HBO and HBO Max, with a runtime of around 56-70 minutes.