Sweet Magnolias ended with a big ol' car crash that left fans wondering who was sitting in the passenger seat. But deeming the intensity of the accident, it seems one of the central characters' life will teeter in Sweet Magnolias Season 2.
Based on Sherryl Woods' novel series of the same name, Sweet Magnolias explore the life of three South Carolina women who encourage each other to navigate their professional and personal life. The series was first ordered in 2018, but it took two years to land on the platform. However, the show's massive success was worth this wait.
Sweet Magnolias debuted in May 2020. And within a couple of months, Netflix renewed the series for the second run. First, the showrunner posted a GIF hinting she's busy writing the second season. While the official announcement came on July 23, 2020, that features Maddie Townsend, Dana Sue Sullivan, and Helen Decatur enjoying their best moments.
On which the showrunner Sheryl Anderson said she's thrilled to return with a brilliant cast and crew members for the third season. It was a great moment for everybody who worked on it, said Sheryl. She's looking forward to season 2. 
Sweet Magnolias Season 2: Who Could Be In The Cast?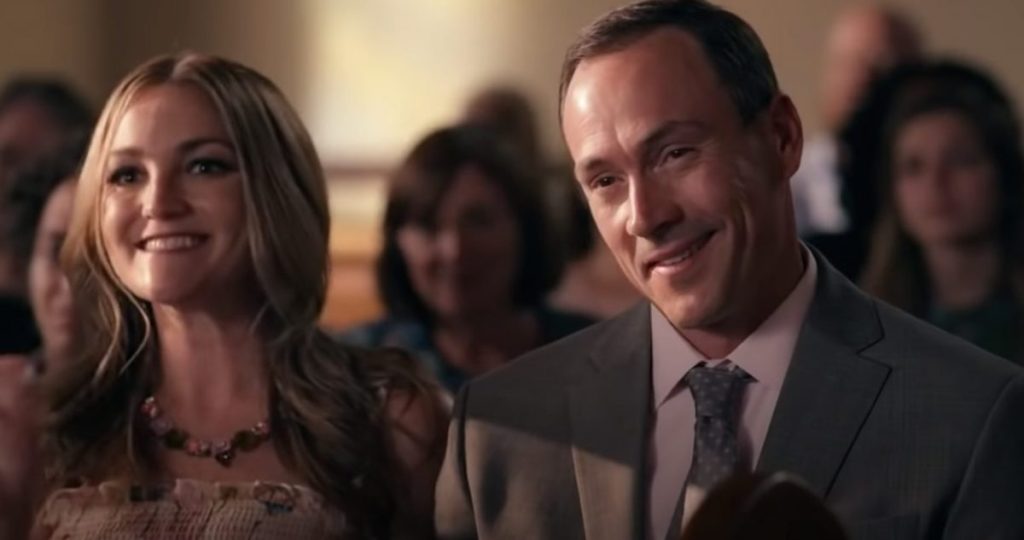 No doubt, the three lead beauties will return for the second run as well. These include Brooke Elliott as Dana Sue Sullivan, Heather Headley as Helen Decatur, and JoAnna Garcia Swisher as Maddie Townsend. Other than them, Carson Rowland as Tyler "Ty" Townsend will return with Anneliese Judge as Annie Sullivan. Dion Johnston as Erik Whitley and Chris Medlin as Isaac Downey will also return. Further, Bianca Berry Tarantino as Katie Townsend and Jamie Lynn Spears as Noreen Fitzgibbons will also return. 
However, back in May 2021, Deadline reported that Dion Johnstone, Jamie Lynn Spears, and Brandon Quinn (Ronnie Sullivan) were all promoted as series regulars. So be ready to see more spicy drama in the sophomore run. Meanwhile, in late May 2021, the series dropped exciting news. We learned that Tell Me Your Secrets alum Adelynn Spoon will join the show in the second run. However, her character hasn't been disclosed yet. 
Sweet Magnolias Season 2: Production Updates
Initially, due to the pandemic, it wasn't clear when the second season would undergo production. However, Sherryl Woods assured that filming would take place in 2021. In February, we learned that the series is currently in the pre-production stage as the creative team was mapping the next season in Georgia. It later turned out that Netflix is planning to begin the production in spring. On April 6, 2021, many star cast posted on their feeds that season 2 is currently filming in Georgia.
In July 2021, Rockdale County's Twitter posted several set images, which later were deleted. However, the cast and the creative team reunited on Zoom throughout the pre-production stage. Fortunately, without further delays, filming concluded in mid-July with JoAnna took to Instagram to share her words for the second run. "Last day in the chair," JoAnna wrote, "I'm going to miss" everyone. She further said that she's excited about the second run as well as can't wait to reunite with the cast and crew.
Finale Hints What Will Happen Next In Sweet Magnolias Season 2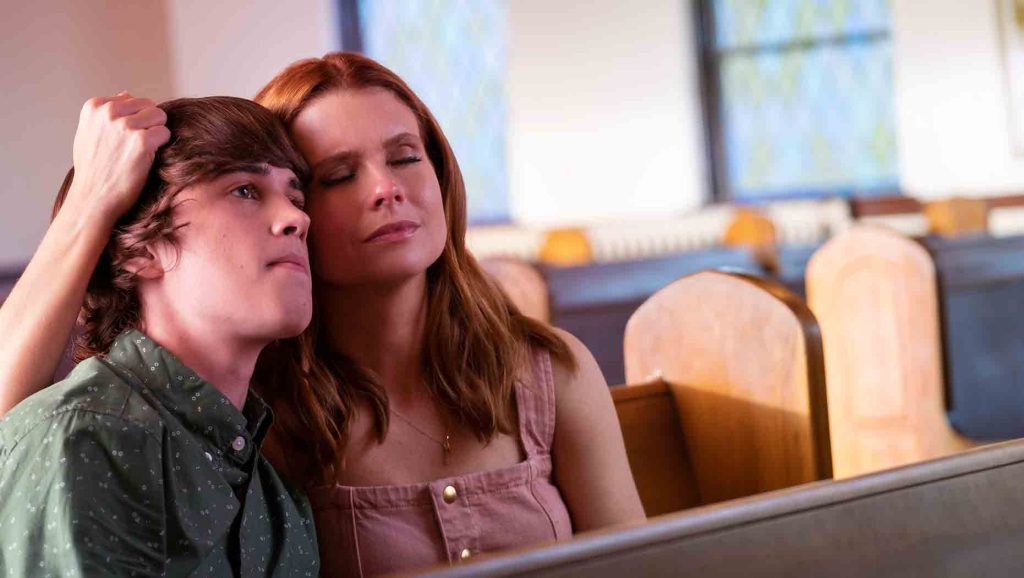 Season 2 ended on a huge cliffhanger where the prom night conflict ended in a huge car crash. On prom night, Maddie and Bill's (Chris Klein) son Tyler "Ty," gets into a heated conflict. But when his younger brother Kyle tries to defend him, Ty takes everything negatively. So a disturbed Kyle takes his brother's brand new car and leaves the party. However, due to overspeeding, Kyle indulged in a severe car crash. Although Kyle got his treatment in time, yet it remains unclear who was in the passenger seat. 
Was Nellie In The Car?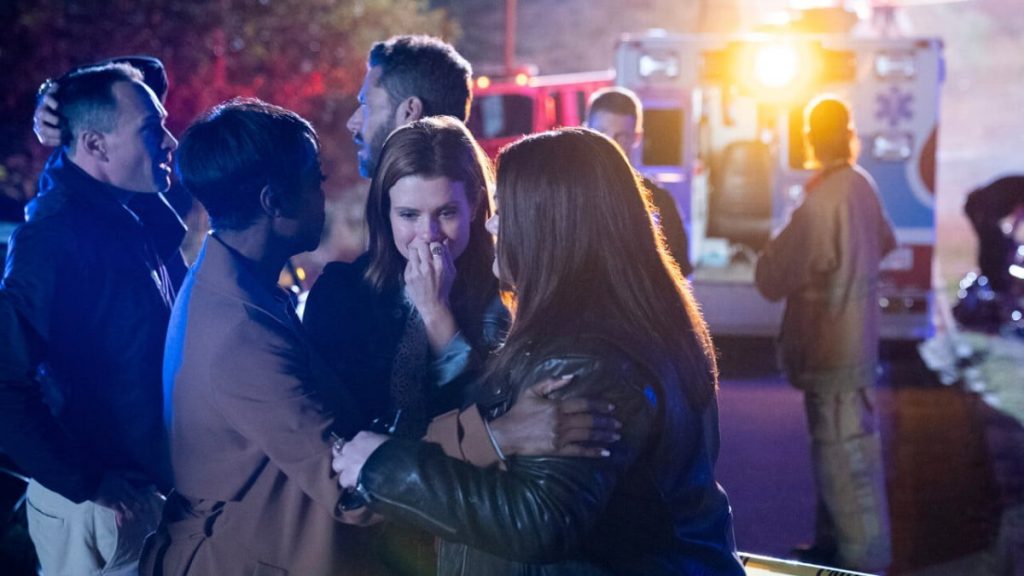 Well, we know the avid viewers are desperate to know whether or not Kyle survived and who was with him in the car. Considering Kyle's situation, it seems he survived the fatal accident as, within seconds, the rescue team reached for help. However, how long it will take for him to recover remains a mystery. Besides him, it seems the person sitting in the passenger seat wasn't that lucky, though. A fan theorized that Nellie (Simone Lockhart) was in the car as the two teens were in the blossoming relation.
The pair also decided to hang out together after the prom night. Thus, it seems Nellie was in the car. However, the finale drops the hint that the passenger didn't survive. So, it might bring a remorse period in Kyle's life when he would learn about this news. Further, things will become daunting in Maddie's life as well. Now how she could manage everything would be thrilling to see in Sweet Magnolias Season 2. 
Annie Could Be In The Car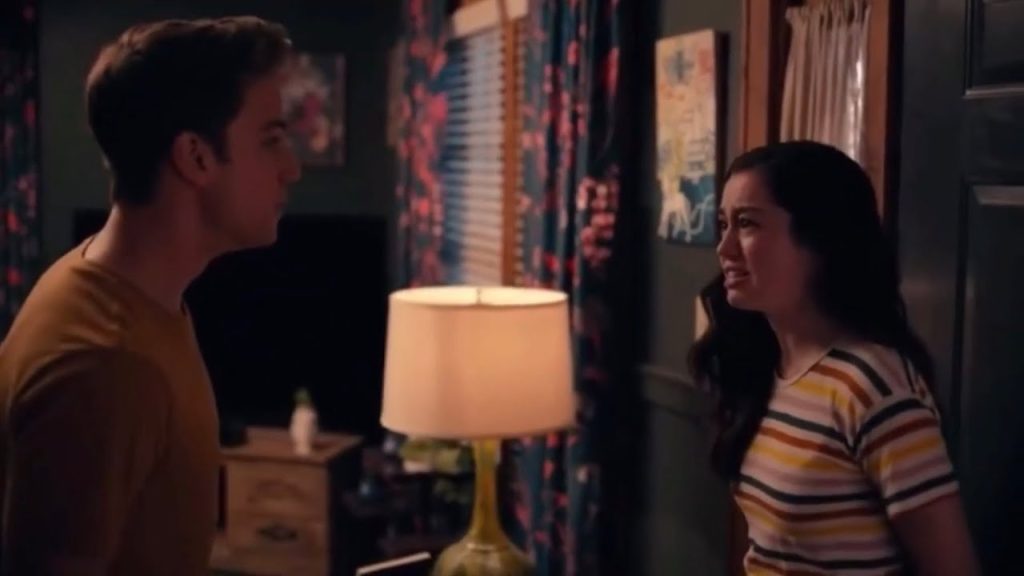 There's another speculation that Annie (Anneliese Judge) could be in the car. However, if this was the case, be ready for plenty of drama in the second run. Annie, the daughter of Dana Sue, had a crush on Tyler. Now when Dana discovers that Maddie's son was behind her daughter's death, then it could affect their friendship. Perhaps it could permanently destroy it. On the flip side, Kyle has feelings for Annie. Thus, when he learns about her demise, it could create a complicated condition in Kyle's life. 
Maddie Life Will Worsen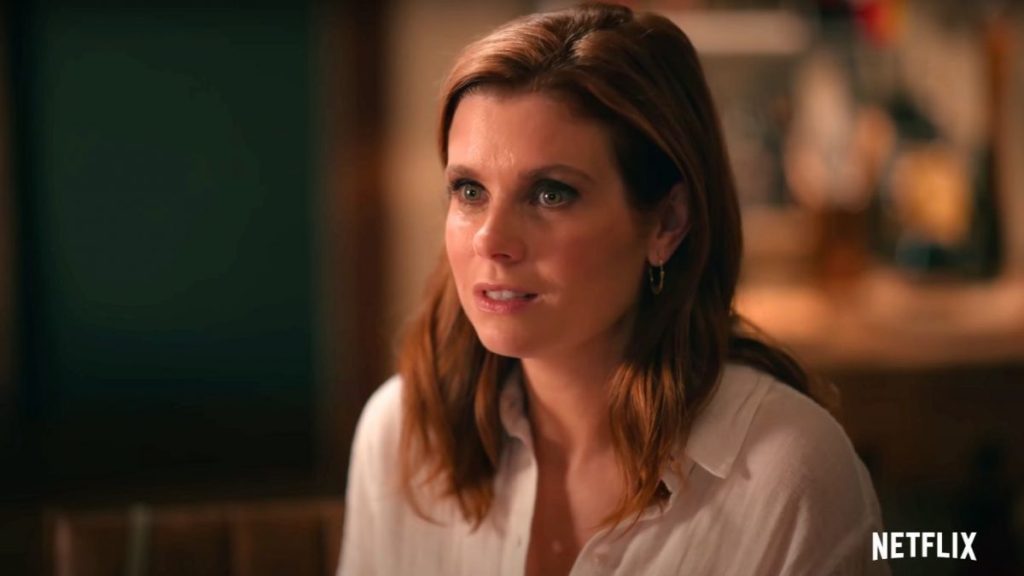 Well, there're plenty of factors that would disturb Maddie's peace of mind in the sophomore run. While she remorse over her son's accident, things will turn upside-down when her ex-husband enters her life. If we recall, her ex-husband (Bill Townsend) had suggested living with him for the sake of their children. However, Maddie has yet to select which path she wants to go in Sweet Magnolias Season 2. 
Helen And Dana's Life Will Take A 360 Degree Turn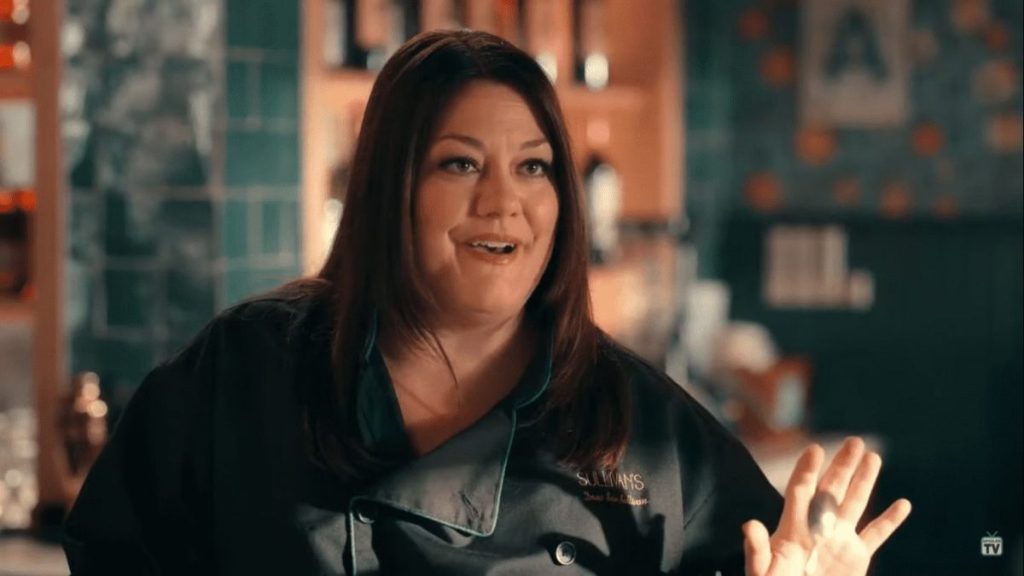 While the last season ended in a fatal car accident, we can't avoid the fact that Helen and Dana have recently stepped into a brutal chapter. Dana recently learned that she has an estranged son working in her kitchen. Now whether she'll accept him as her son remains up in the air.
Further, what was his motive to enter Dana's life remains uncertain? Perhaps he aimed for revenge, or he's there just to learn why she left him all alone. On the o ther hand, Helen just separated from her on-and-off boyfriend. But how things will move in her life when she's desperate for a child is a big question. So now, let's see what will happen next in Sweet Magnolias Season 2? 
Sweet Magnolias Season 2: When Will It Return?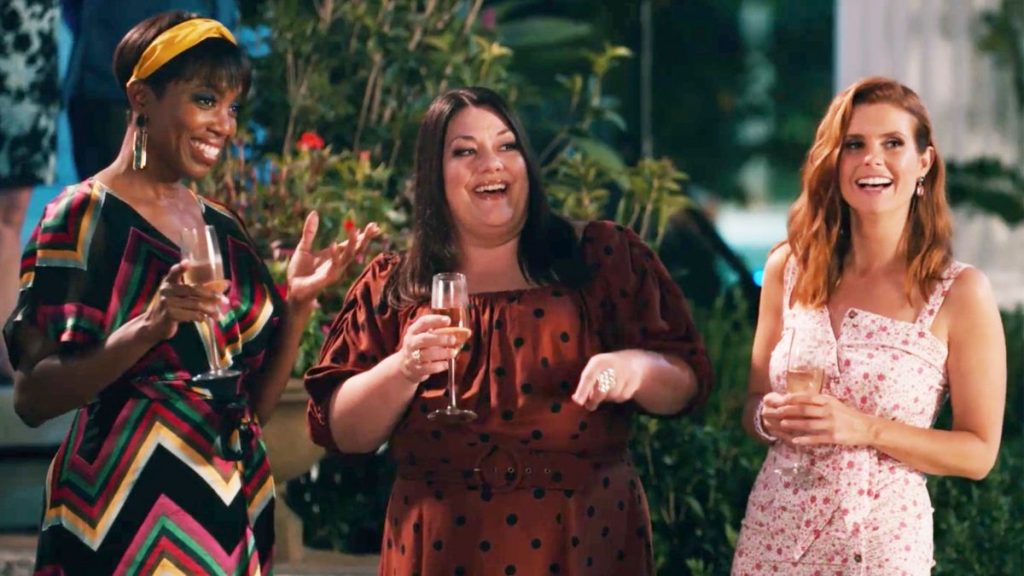 Currently, Netflix hasn't dropped the official date announcement clip of the second run. Thus it remains unclear when season 2 will hit the streaming giant. However, production has already wrapped up. Therefore it wouldn't take much time to conclude post-production work. Hence considering it would take 4-5 months, we expect Sweet Magnolias Season 2 to air sometime in mid-2022.