Star Trek geeks should be excited as the release date of Star Trek Discovery Season 4 is nearing. The seventh series in the Star Trek Universe, Star Trek Discovery, is a joint venture of CBS and Paramount+. The sci-fi fantasy series first premiered in 2017. Alex Kurtzman and Bryan Fuller are the showrunners of the show.
The show is a prequel to the original Star Trek series, with its events happening about a decade before the main series' events. Star Trek Discovery revolves around the adventures of captain Michael Burnham played by Sonequa Martin-Green. The story goes as Burnham and her companions on USS Discovery travel to the 32nd century.
Star Trek Discovery Season 4: Trailer Breakdown
Paramount revealed the first trailer for the fourth season of new Star Trek adventures. Sonequa Martin-Green, who plays captain Burnham unveiled the trailer at New York Comic Con on October 9, 2021. The clip provided us a glimpse into the new season while also teasing several possible events in the upcoming season. 
In the trailer, we can see the new captain' and her team. The "gravitational anomaly" seems to be the biggest threat that not only threatens the cosmos but also looks to have caused significant damage to Discovery's bridge. We hear Captain Burnham saying that this anomaly is far more dangerous than anything they've seen. Have a look at the trailer!
What's Next?
In the third season of Star Trek Discovery, the Emerald Chain along Osyraa assumed control of the USS Discovery. While Captain Burnham and her crew were fighting to resist the Emerald in the federation Headquarters, Ryn was killed at the hands of Osyraa. All the odds were against Burnham and The USS towards the end of the season.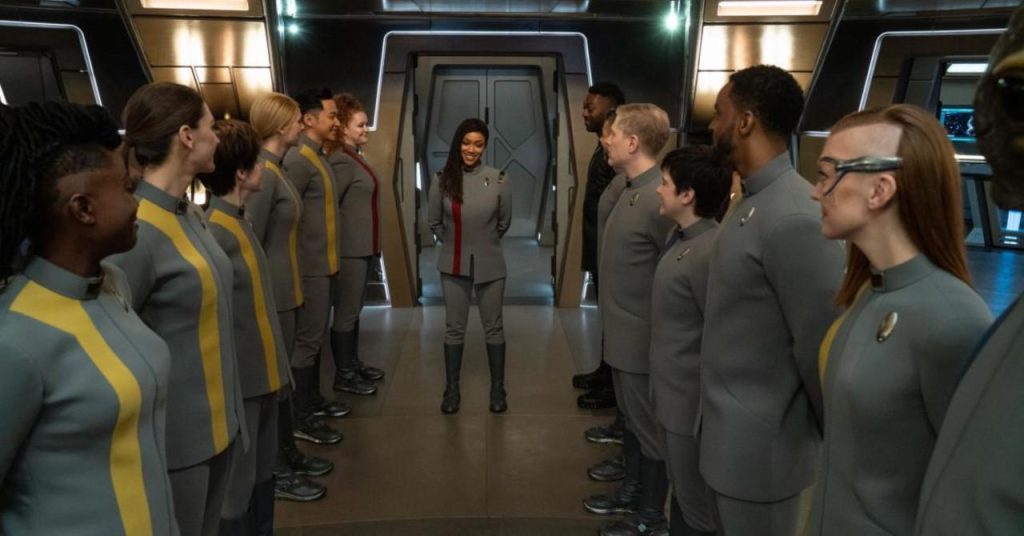 Meanwhile, our wishlist for Star Trek Discovery Season 4 starts with Gray figuring out a way be in the real world. In season 4, the crew will likely unite and choose a leader to take charge of the USS Discovery. We may also see some conflict between Stamets and Burnham. In the forthcoming season, we can also expect to see more of Kovich. Alex Kurtzman revealed in October 2020 that season 4 would be set in the 32nd century.
Star Trek Discovery: Release Date
Star Trek Discovery's third season landed on CBS in 2020, while the season finale aired on January 7, 2021. And all the 13 episodes in the third season had a different runtime.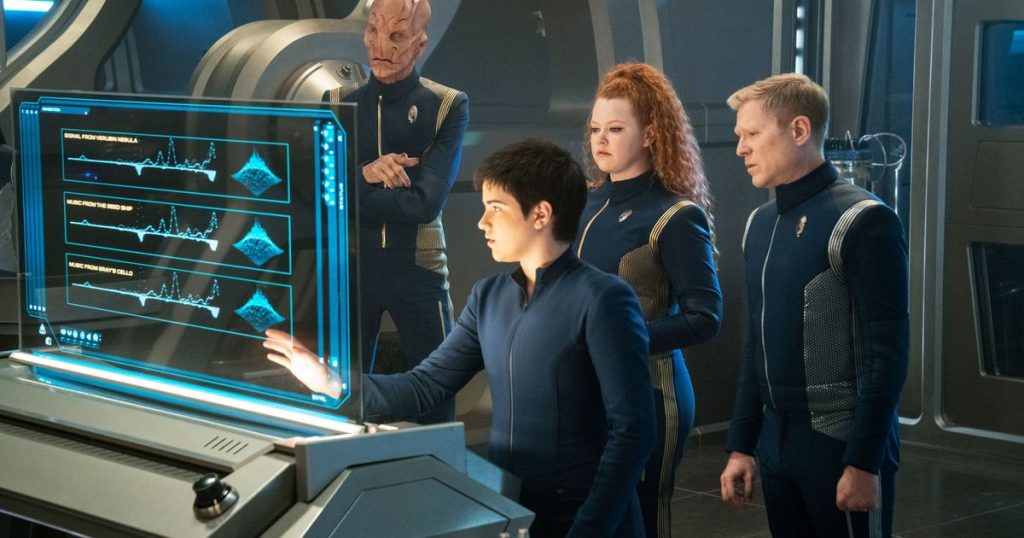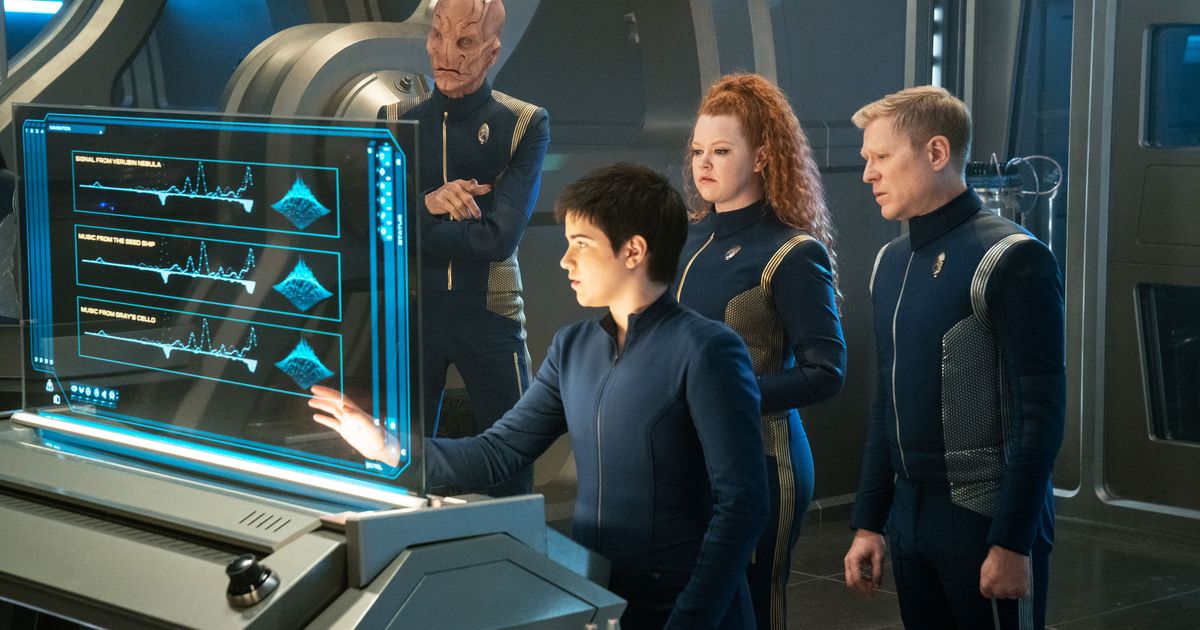 And the announcement for Star Trek Discovery Season 4 came on October 16, just one day after season 3 began premiering. Next, the production for the next season began at almost the same time last year, in November. Thus, the series took less than a year to return and treat the fans with space adventure. Star Trek Discovery Season 4 will air on Paramount + on November 18. Meanwhile, Netflix viewers might have to wait some more before the season is available on the streaming platform.