Netflix's popular hit series might take a little more time to return with the final battle in The Last Kingdom Season 5. However, before saying a final goodbye, the series protagonist Alexander Dreymon expressed his gratitude for telling Uhtred's stories for five seasons. The last season witnessed bloodshed. And that might escalate now as Uhtred promised to help King Edward's firstborn kid in his journey of becoming a warrior or the next king. But he should stay alert before falling into some traps ahead in the fifth season. 
Based on The Saxon Stories by Bernard Cornwell, The Last Kingdom follows the relationship between Anglo-Saxons and Vikings. It opens up with Alexander becoming the Uhtred after his elder brother died. However, as time passed, Ragnar's daughter Thyra was ready to get married, but Danes attacked them and killed Ragnar while he was asleep. Thus, Uhtred vowed to avenge Ragnar, that later opened a different world for him. 
The Last Kingdom Season 5: How Will Things Explore Now?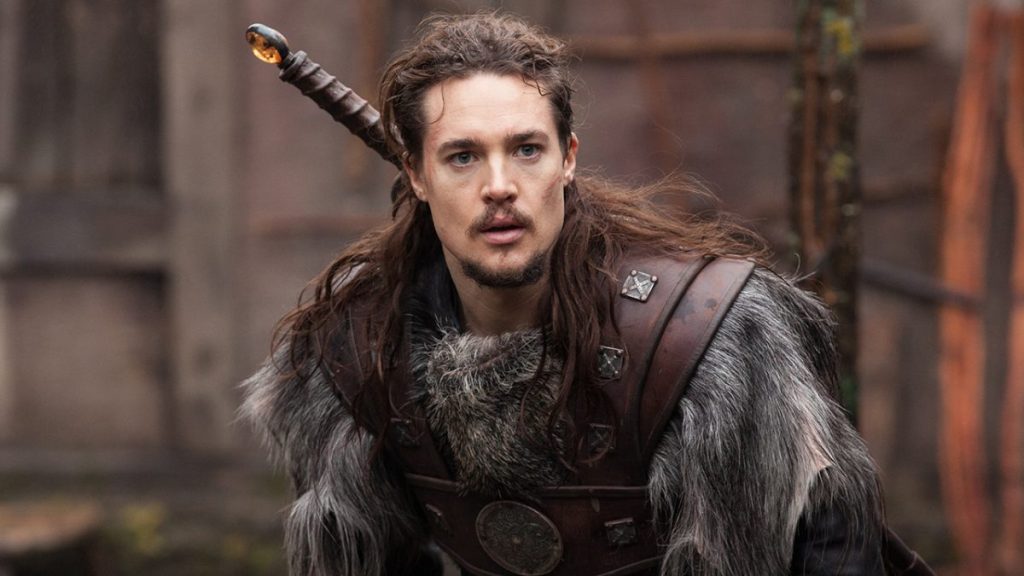 Netflix has lately released the official synopsis of the fifth season, which focuses on Uhtred's journey. As per the synopsis, Uhtred finally realizes that he is destined to do some great work. His journey isn't restricted to Bebbanburg. Instead, his fate seems tied with the future of England. Thus after the blood war, Uhtred decided to teach King Edward's first child Aethelstan. However, his journey will fill with many highs and lows. Further, Uhtred has to face the biggest enemy in The Last Kingdom Season 5. 
Who Is Ingrith?
The official Instagram handle of the show has dropped the new cast images, and Ingrith is one of them. "What were they like before we civilized them?" she asks. Jeppe Beck Laursen, who plays Haestan, commented "Woop," which later followed by Ingrith star Ilona Chevakova's comment "partner in crime." Perhaps Ilona's comment hints at their connection. Well, if we recall, Haestan decided to settle down in the last season. So there's a possibility that Ingrith could be his lover or wife in the following season.   
Will Constantin Provoke The War?
As mentioned above, the show's official Instagram has dropped the new cast pictures and some hidden messages. "If your mission thwarts the war, then you have picked the wrong king," the new character Constantin's image teases. So perhaps he could be the person who will act as the most dangerous threat for Uhtred. Well, deeming that Constantin ruled over half a century and fought several battles, it seems Uhtred has to stay on all four to win the battle. So there's a possibility that it could turn out as Uhtred's last battle.
The Last Kingdom Season 5: Alexander Expressed Gratitude To Fans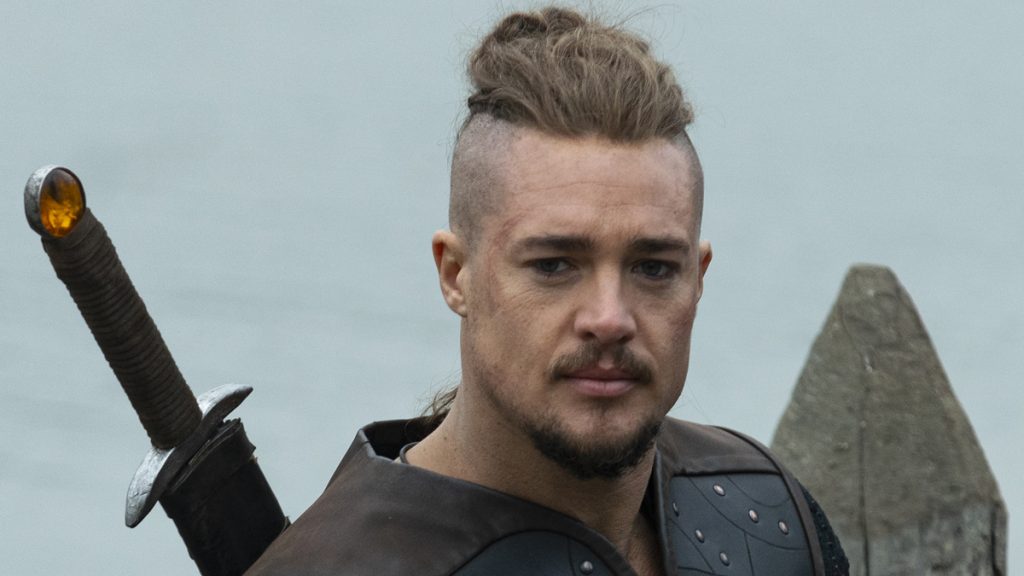 In a recent interview, the series lead Alexander said that it's a privilege to narrate Uhtred's story in five long seasons. He further added that he's grateful for his fans and their immense love. They have been loyal to the season, and without their love, they couldn't have made five seasons. As of now, it comes to an end. Alexander promised to bring the most epic season so far.
The Last Kingdom Season 5: Is Release Date Out?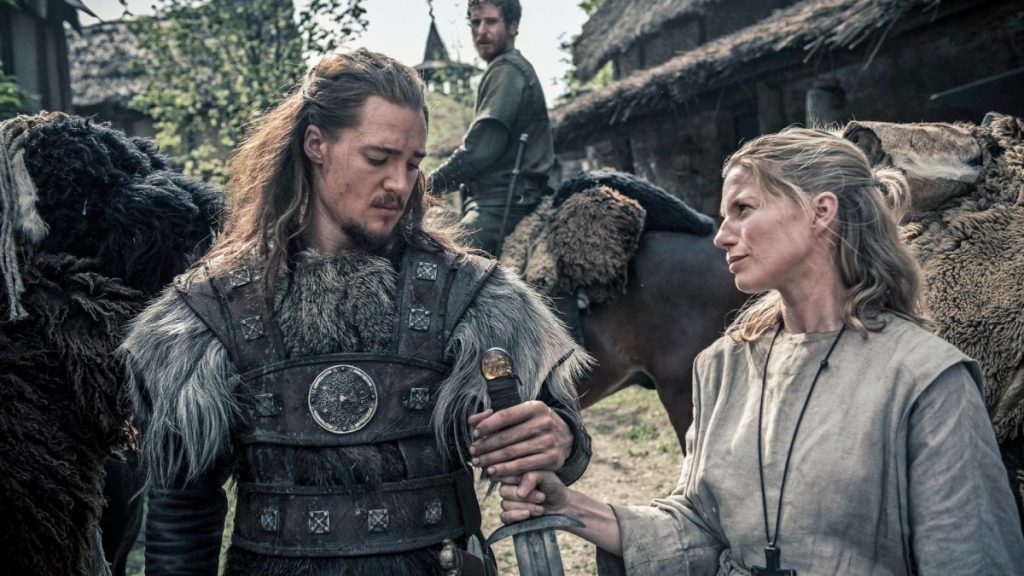 Currently, it remains uncertain when the fifth and final season will return to our screen. But deeming that filming of the fifth season wrapped up in June 2021, we expect the show to return earlier in 2022. As the post-production work typically takes 4-5 months to conclude. Further, the creator already promised that the fifth season would follow up with a feature film which would mark the end of Uhtred's journey.