While the first season of Tiger King delves deeper into the feud between Joe Exotic and Carole Baskin, the recent clip of Tiger King Season 2 promised to explore the mystery behind Carole's ex-husband's death. Carole's missing husband, Don Lewis, who disappeared in 1997, was legally announced dead in 2002. But, despite Carole's asking to remove the content regarding Baskin and her recent husband, the creative team and Netflix are still looking forward to digging deeper into Don's disappearance. 
Netflix's original Tiger King explores the deep connection between big cat collectors and conservationists. But, with the passing episode, the series intensely focused on the conflict between Joe and Carole. Including how things turn upside-down in Joe's life after he hired a person to kill Baskin exposed. Now that Joe is serving his punishment and Baskin refuses to return for the sophomore season, it remains unclear how things will unearth in Tiger King Season 2. 
Tiger King Season 2: How Things Will Move In The Next Run?
The recently released first clip on Tiger King Season 2 focuses on Joe's redemption journey, including the enigmatic case. But, it remains up in the air who is behind Don's departure. In contrast, many viewers believe that Carole is behind her husband's sudden departure. Some tease that Don had a connection with some shabby people- both in the US and at home. In an interview, a source cited in Spanish that Don told him he was in danger. 
The source continued that Don also had some problems with a few people in the US. "They were really bad men," he concluded. Well, the source's identity remains unknown currently. Yet he teased that Don had done some horrible stuff to Carole. Also, he was connected with Carole's ex-boyfriend Alan Schreier. As per the source, Alan was an "unscrupulous" kind of person. So it further shed light on Don's case and perhaps the connection with Carole. 
Will Carole Come Up To Defend Herself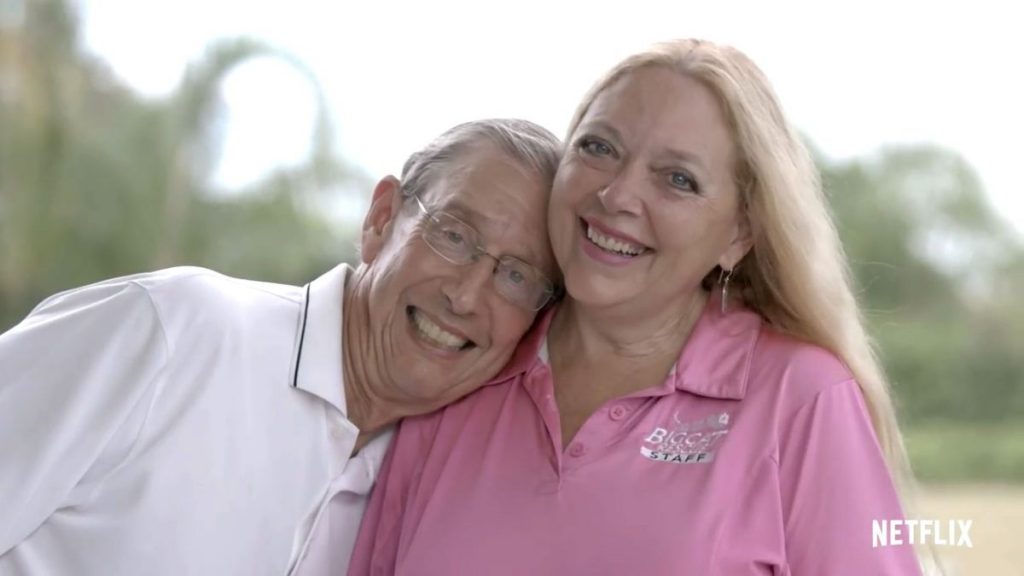 Unfortunately, not! Shortly after the second run dropped the official trailer, Carole and her husband sued Netflix and the production company behind Tiger King. Carole and Howard Baskin issued a complaint against Netflix and Royal Goode Productions in Florida federal court, asking to remove the Baskins footage from the second run. As they only signed a deal to star in the first season. 
Further, Carole requested a temporary restraining order which later was denied. Moreover, Netflix has claimed that she has nothing to argue. That later weakened her case. Despite Carole refusing to return, the filmmaker confirmed that she has plenty of scenes of the first season left to explore. So they would use that footage in the second run as well. However, Baskins also asked to remove those scenes as they never confirmed returning for the second run. 
Tiger King Season 2: Release Date Confirmed!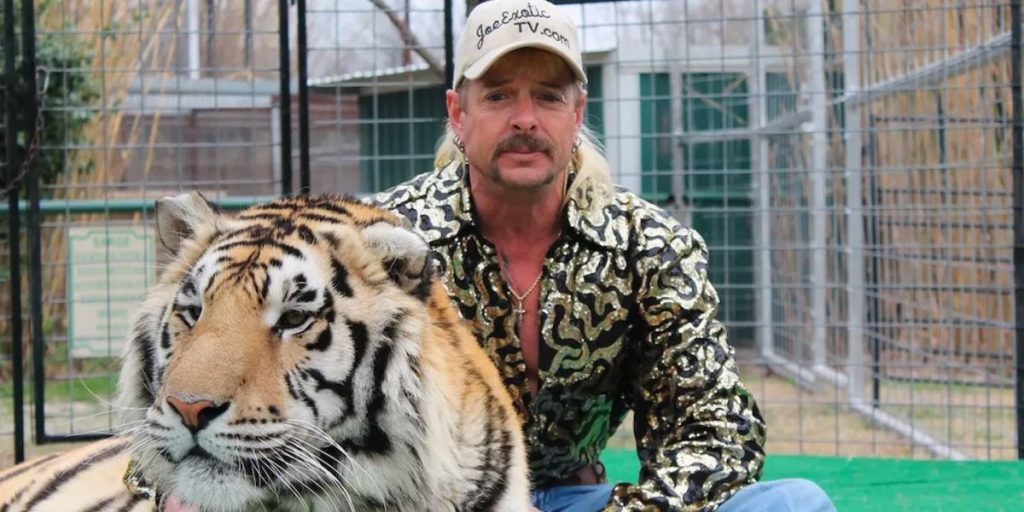 While Baskins asked for the trial on November 16, many speculated that it might affect the premiere of Tiger King Season 2. But, Netflix assured fans that it would return on the same date. All the episodes will drop altogether on Netflix tomorrow on November 17, 2021. But, the episode count has yet to disclose. So don't miss it.