Get ready for a trip across the multiverse as Marvel has officially confirmed 'What If?' Season 2 on Disney+ day, which was on November 12. The first animated series set in the Marvel Cinematic Universe was titled 'What If?'. The series premiered its first episode on Disney+ on August 11.
Marvel's What If? is an anthology series, which explores the realm of innumerable possibilities. It features an alternate take on famous Marvel storylines exploring what could have happened. What If? Season 1 was an anthology featuring different stories in each episode while also building up a significant plot for a season finale.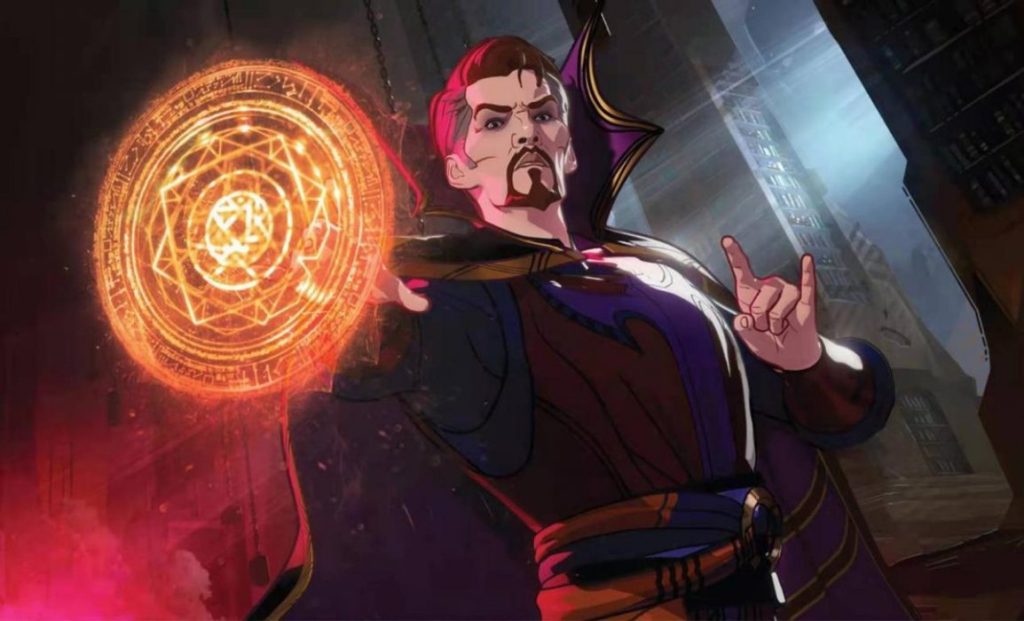 The series created by A.C. Bradley became a fan favorite with the completion of its first season. What If? also impressed the critics all around the world for its mature handling of storylines throughout the season. As a result, there were talks of a second season even before season one finished airing. However, the official announcement came just a couple of days ago. And fans can't wait to explore the depths of the Marvel multiverse in What If? Season 2
When Will What If? Season 2 Release?
The first episode of Marvel's What If? premiered on Disney+ on August 11, 2021, with the series finale premiering on October 6. Later, Marvel Studios chief Kevin Feige stated in December 2019 that preparations for season 2 have started. The creators revealed that season one, which initially had ten episodes, was cut down to nine episodes because of Covid 19. So, Marvels studios will add the omitted episode to the second season of What If?.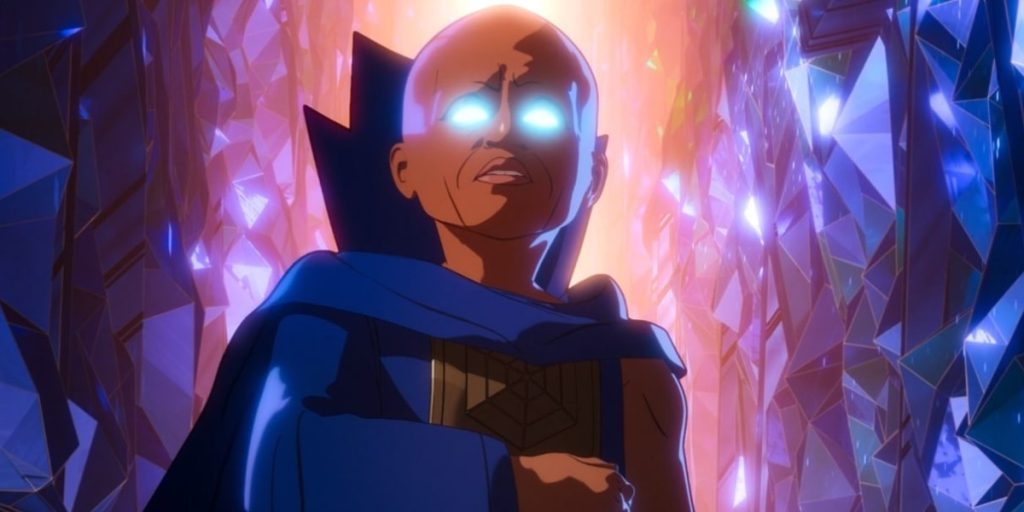 The official announcement about What if? Season 2, along with a bunch of other Marvel TV shows, came on November 12, 2021, on Disney+ day. The series has been renewed for a second season which will reportedly have ten episodes. Although there is no confirmation about a release date for the series, it says 'soon.' However, looking at the packed schedule of Disney + for the next few months, we can assume that What If? Season 2 might premiere somewhere around late 2022.
Possible Plot For What If? Season 2
'What If?' followed the anthology format for the entire first season. Therefore, there were different storylines for every episode. Fans saw alternate versions of our favorite superheroes. However, all those different storylines were set for a big finale event.
In the finale, Uatu the watcher gathered an unlikely team of superheroes from across the multiverse to counter the threat of Vision Ultron, having the infinity stones.  The season ended with the watcher trapping Eric Killmonger and Arnim Zola, who took over Vision's body into a pocket dimension.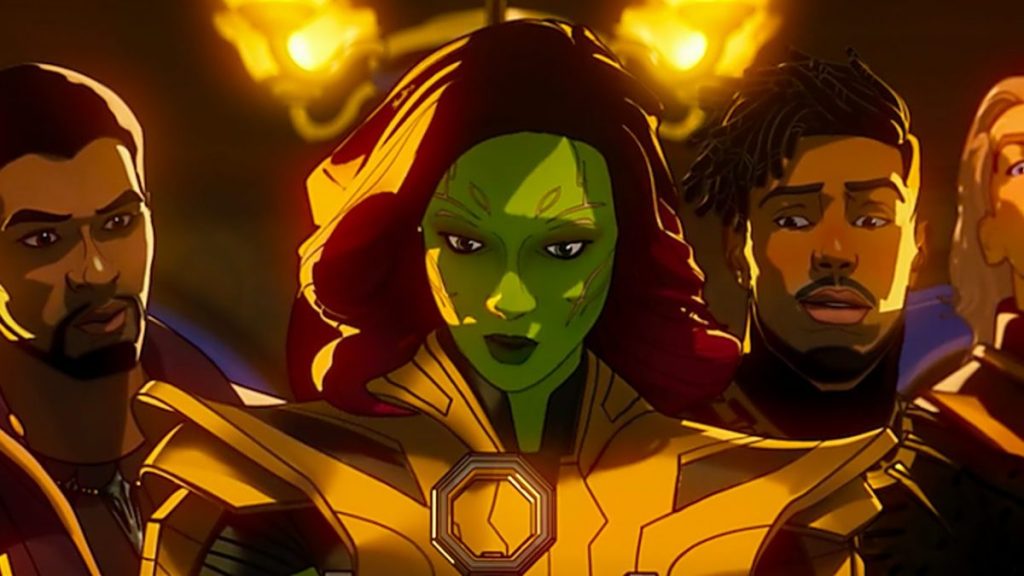 In the absence of an official trailer for the 'What If?' for season 2, it is hard to determine what will be the storyline for the forthcoming season. The series follows an anthology format, and each episode will have a different plot based on a unique lead character. However, we know that at least some of the second season storylines will be based on phase four of the MCU.
An episode of What If? Season 2 will feature a different version of Gamora, who killed Thanos and took the infinity stones. There are also reports of an episode about Black Widow in the upcoming season. However, we will have to wait to find out if these speculations will turn out to be true or not. A lot of exciting storylines will play out in the next season, and we can bet, whatever happens, Uatu, the watcher, will be at the heart of it.
Also, ReadHawkeye Season 1: Clint Teaming Up With Rookie Archer Kate To Take On An Army Of Ronin Enemies! Releasing Soon