The Goldberg family will be celebrating Thanksgiving in The Goldbergs Season 9 Episode 8. Linda is planning to host the Thanksgiving dinner this year. However, Beverly does not seem too happy about it. She feels that her position as the family hostess is challenged. Thus, we will see an act of insecurity from Beverly in the upcoming episode. Therefore, continue reading ahead to know all the details of the ninth episode.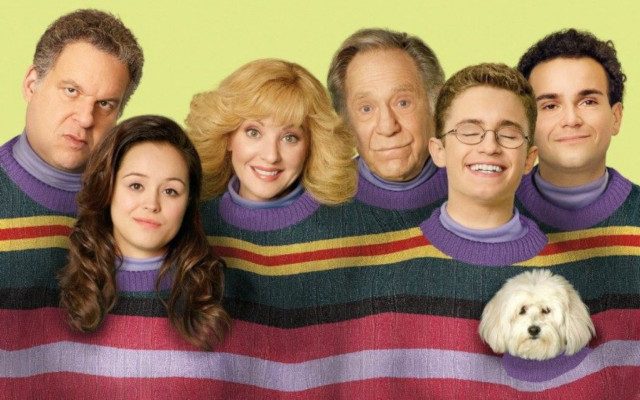 The Goldbergs Season 9 Episode 8 Precap: What Will Happen?
The eighth episode has been titled "A Light Thanksgiving Nosh." In the upcoming episode, Beverly will feel threatened by the idea of Linda Schwartz hosting Thanksgiving this year. She thinks that her role as the hostess of the family might be at stake. Thus, she might do something to stop Linda from hosting the dinner and would want to host it herself in The Goldbergs Season 9 Episode 8. Moreover, Pops will invite a new lady friend for dinner. Naturally, the whole family will be shocked to meet his new friend in the next episode.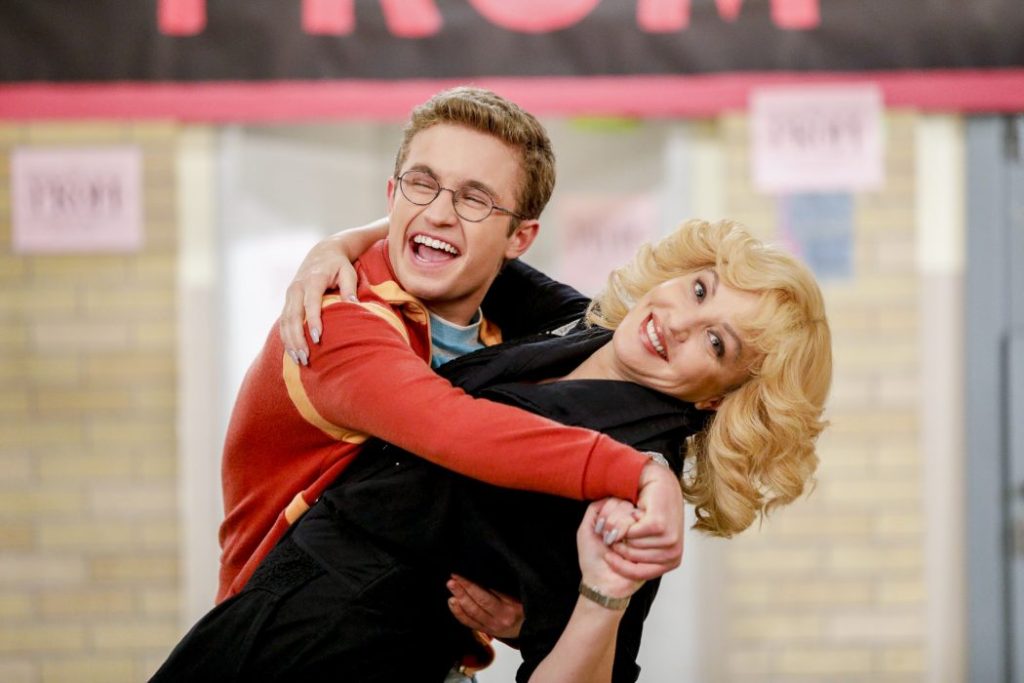 A Quick Recap!
Beverly was jealous of seeing Brea's mother being called on the stage for Senior Night for the athletes. So, she visited the headmaster and talked about organizing a Senior Night for non-athletes. She talked about the inequality against the students. Eventually, the headmaster agreed to the Senior Night for the non-athletes.
However, Adam was embarrassed and tried to join sports so he doesn't have to go to the non-athletes' night. Luckily, Murray advised him to be grateful to her mother and be a part of her initiative. He felt guilty about being rude to his mother and agreed to go to the Senior Night.
Meanwhile, Erica looked for a friend to be her "fun captain" for the wedding. However, all her friends were busy, so she decided to go with Geoff's sister, Joanne. She tried to help Erica but was too busy with her work. So Erica chose to let go of Joanna. At the end of The Goldbergs Season 9 Episode 7, Joanna apologized to Erica and promised to be a better sister.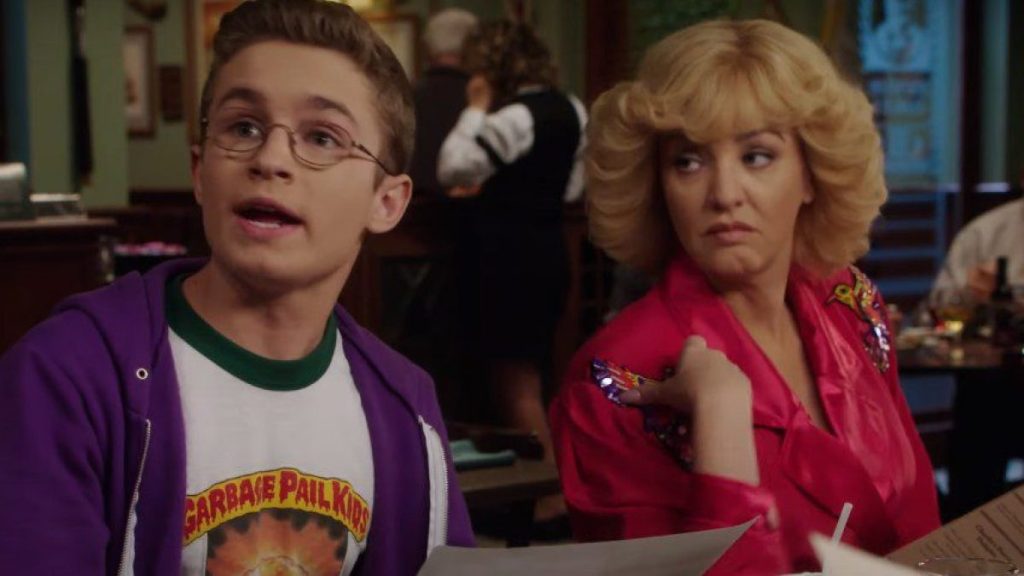 The Goldbergs Season 9 Episode 8: Premiere Date
The eighth episode of The Goldbergs Season 9 will air on November 17, 2021. ABC airs the latest episodes weekly at 8:00 p.m. ET on Wednesdays, with an average runtime of 22 minutes.
Where To Stream The Upcoming Episode Online?
If you miss the broadcast on ABC, fans can watch the newest episodes on the network's official website and the ABC app. In addition, season 9 is also available on Sling TV, DirecTV, Fubo TV, YouTube TV, Xfinity, and Hulu+Live. So don't skip the next episode of season 9 and return for more exciting episode previews.